FPE Scholar Opportunities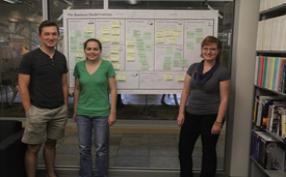 If you become an FPE Scholar in a collaborative student and faculty research opportunity, you will work directly with a faculty member on topics that contribute to best practices in political economy.
Topics for Summer 2018
"The Political Economy of Domestic Violence," with Dr. Timothy Taylor & Dr. Jeremy Cook
"Encouraging Reasoned Deliberation and Compromise on Economic Issues in a Moralized Political Climate," with Dr. Kristin Garrett
"The Effectiveness of Microfinance in Business Development and Poverty Alleviation." with Dr. Paul Lee
Details
An outcome of no less than a paper which may contribute to a paper presentation at a professional conference meeting, and/or a published paper with your faculty mentor is expected.
Students will receive $9.50 per hour for up to 40 hrs/week for 9 weeks, for a maximum of $3,500.
Faculty recommendation is required with application (please give faculty at least 2 weeks prior notice to the deadline)
Apply
The application deadline for Summer 2018 has passed. Please look forward to opportunities in Summer 2019.
Past Opportunities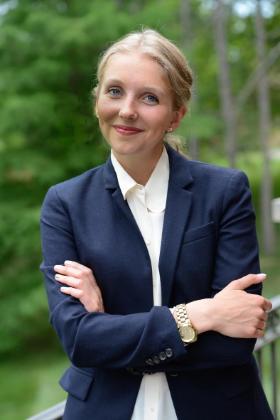 Lydia Granger '19 was a 2017 FPE Scholar and will be presenting a paper co-authored with Wheaton's assistant professor of International Relations, Dr. Timothy W. Taylor, on "Demystifying the Gender Trade Gap: Risk and Mobility as Determinants of Trade Attitudes" at the Midwest Political Science Association (MPSA) on Friday, April 6.