The Wheaton Center for Faith, Politics and Economics (FPE) helps students and professionals understand the interaction between economics and public life; from the politics and international relations field, to business organizations and corporations, to the community involvement of missionaries and ministers throughout the world. The teaching, research, and public activities of the Center seek to address important policy issues of today.
The Center seeks to expand curricular offerings, enhance student learning outcomes, organize conferences and seminars for managers, public officials, and ministry executives, and initiate colloquia, workshops, and leaders in residence programs. To accomplish these objectives, the Center provides financial and administrative support for hosting guest lecturers, curriculum development, work on scholarly and policy relevant research, conferences, public lectures, student seminars, travel-learning experiences and internships.
Please take advantage of the opportunities offered by the Center to contribute to greater understanding of the nexus of economics, politics and public policy.
Director Bio, David C. Iglesias
Business and Economics Department of Wheaton College
Political Science and International Relations Department of Wheaton College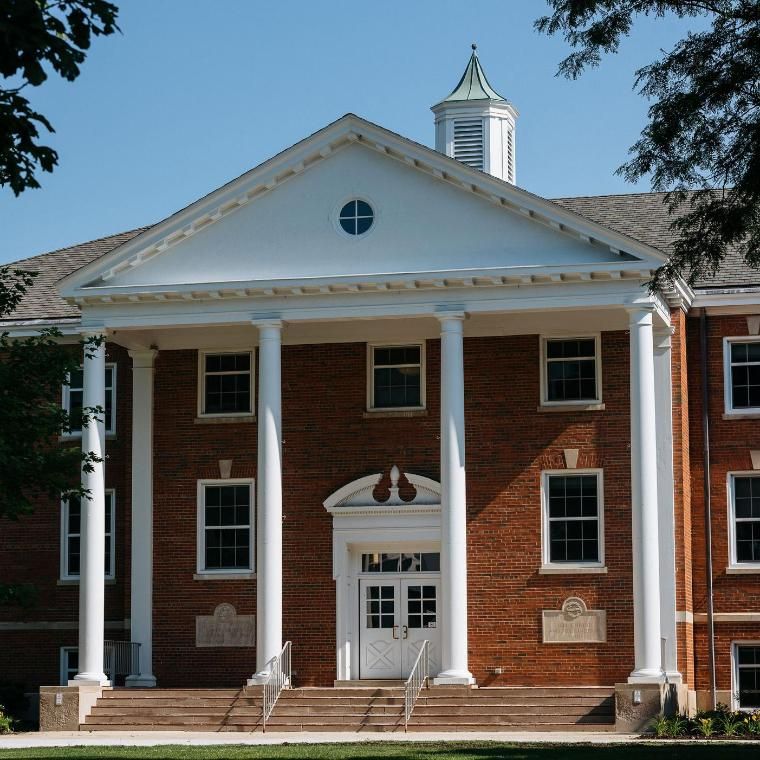 Support the Center
Support the work of the Wheaton College Center for Faith, Politics and Economics and help to advance training in the understanding of market economies, representative democracies, limited government and the redeeming effect of the Christian worldview on the practice of business, government and politics.