Foundations Course Overview
Are you a new coach who needs to know how to get started in helping your learners make better progress in language learning? Do you need practical ideas to keep them motivated, help them find effective learning procedures, and make better use of their time and effort?
This course provides a very practical introduction to language coaching that can make a significant difference in how successful your learners are in learning their new language. You will gain basic principles and insights to draw upon as you guide your learners through the language learning process.
Partial List of Topics
Getting started in becoming a more effective coach: What do you need to know and do?
Being there for your learners: Coaching with heart and mind.
The big picture: Essential principles and practices for effective learning
Understanding language proficiency and how to guide learners toward proficiency
Dealing with learner variables: personality, aptitude, motivation, anxiety, risk taking
Why adults are not "big kids" but have unique learning needs
Understanding language learning methods to find what works best for your learners
Combining language and culture learning
Managing the learning process
Learning resources for coaches and learners
Even though this is an online course, we highly value interaction. Participants receive personalized feedback and suggestions from instructors, and they interact frequently with the instructors and with each other. In addition, they receive multiple resources and activity documents to share with learners.
This course consists of 10 modules to be completed over 5 weeks, with a time commitment of about 4-5 hours per week. Participants are not required to be online on specific days or at specific hours.
This is the first in our series of courses for language coaches and is a prerequisite for our other coach courses.
Downloadable description of all our Language Coach courses: 2023 Language Coaching Courses
2023 Course Dates
January 9 - February 10
February 27 - March 31
April 17 - May 19
June 5 - July 7
September 11 - October 13
November 6 - December 8
Cost
$300, including course materials

Register for our Foundations of language coaching course
See Language Coaching Resources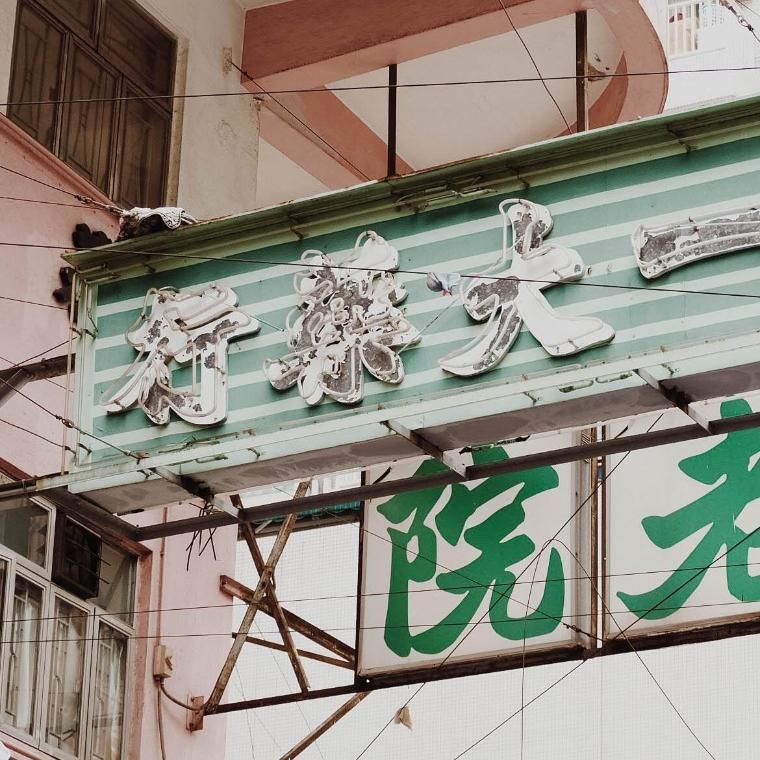 "One thing that is so helpful about the online format — especially the discussion questions and the forums — is that each lesson requires you to be a more active participant in what you are learning. Having to reflect on what you have read and then apply it to your own situation is simply a great teaching and learning method. . . . It solidifies the information in your memory.

The personal feedback on specific questions or issues was very helpful. We have all been given a lot of personal attention on issues and problems relevant to us. These comments have been so helpful...

I feel so much better prepared to help learners after going through this class. It gave us a real "tool-box" of readily available information and ideas we can use in a variety of situations. We were also given lots of resources on each topic."

~ past Foundations course participant


Back to all language coaching courses