Vanguards have the unique opportunity to select and participate in one of three tracks during their Vanguard experience.
Three days a week, Vanguards work alongside HoneyRock's professional staff, Graduate Assistants, and Fellows in their track. The work experience in each Track is a foundational element to the Vanguard year, serving as one of the primary conduits through which Vanguards discern their calling and craft a definition of work and service.
Across all three of the tracks, the core Vanguard experience remains the same. All Vanguards will engage in:
Three Immersion Trips - wilderness, international, and domestic
Meaningful Work and Service - all tracks contribute to learning valuable life skills and serving others
HoneyRock Community Involvement - through small groups, committees, outdoor activities, events, and family-style meals
Vocational Discernment - one-on-one discipleship, small groups, guided vocational exploration
Outdoor Engagement - participating in outdoor activities year-round, refining new skills and interests
Community Living - residence-hall style living with shared rooms, bathrooms, and common areas
Local Community Service - partnering with local churches and ministries to learn from and serve the surrounding Northwoods community
The three tracks—Journeys, Adventure Programming, and Equestrian—allow students to opt into special areas of interest and participate in a more focused vocational discernment process through work.
Why do we work?
We think that's a great question to ask. Better yet, why not take a year to really dig in and find the answer. Read more about why Vanguards work during their gap year and how HoneyRock enters into the sacred relationship of work and rest.
---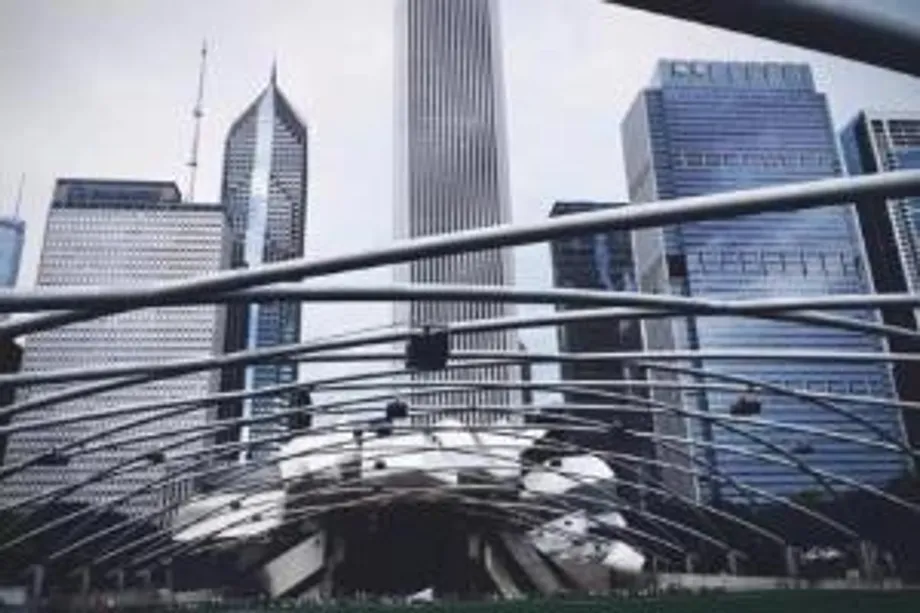 Journeys
Journeys Track Vocational Area Options: Construction, Grounds, Auto Shop, Media, Kitchen
(Vanguards serve in two of these areas, one each semester. Example: Media 1st Semester, Grounds 2nd Semester).
Domestic Trip Focus: U.S. Based Urban Trip
Focus Conversations: power and value of work, vocational discernment, exploring specific careers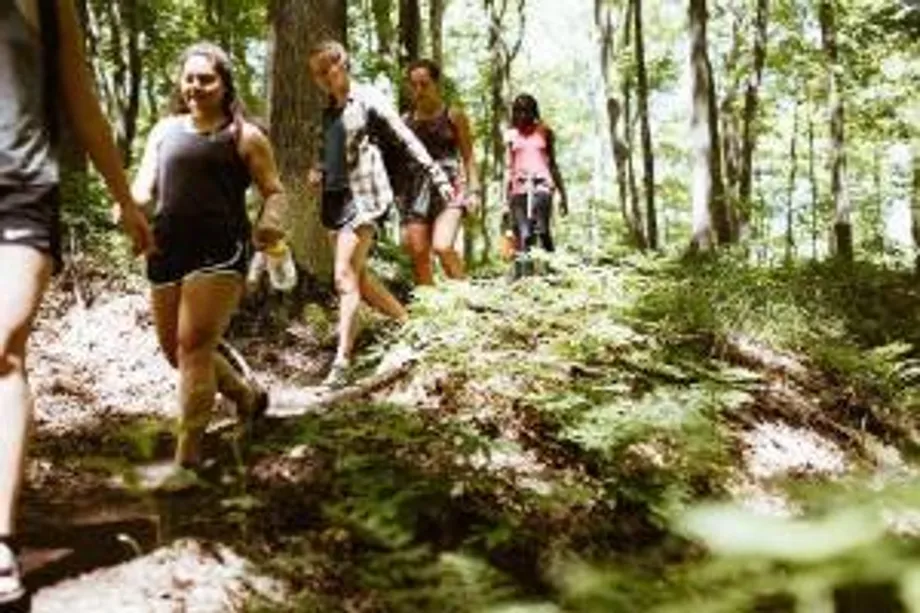 Adventure Programming
Adventure Programming Track Work Focus: Guest Services, Retail (Camp Store: The Beehive), Retreat Groups, Outdoor Activity Instruction, Special Seasonal Projects
Vanguards in this track will serve in all these areas throughout the entirety of the year.
Domestic Trip Focus: U.S. Based Outdoor Ministry Trip
Focus Conversations: power of hospitality and service, group facilitation, careers in outdoor and adventure ministry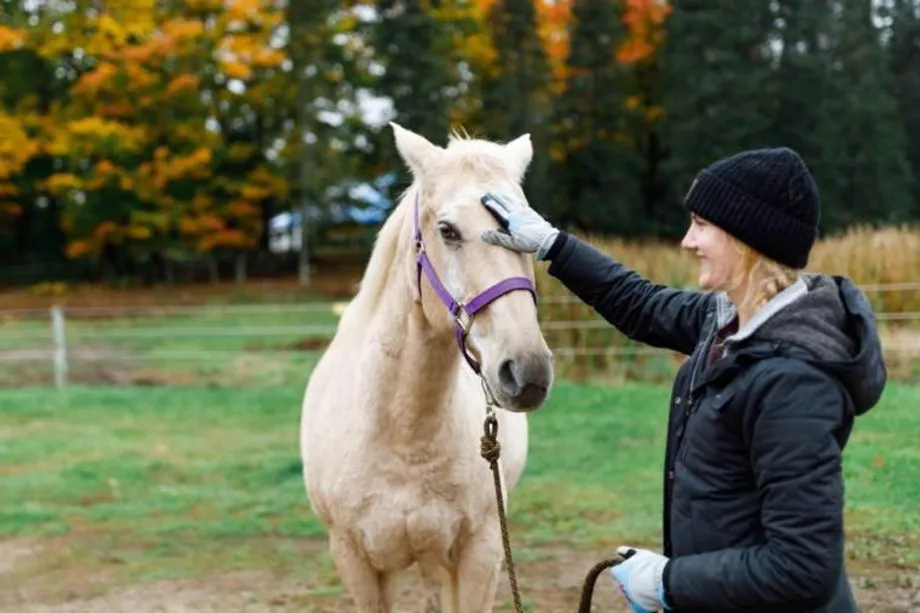 Equestrian
Work Focus: HoneyRock Equestrian Center
Vanguards in this track will serve in all the Equestrian Center throughout the entirety of the year.
Domestic Trip Focus: U.S. Based Equestrian Focused Ministries/Facilities/Programs
Focus Conversations: equestrian horse care, ministry through horses, area-related maintenance and service
FAQ: Vanguard Tracks
No! The cost of the Vanguard Gap Year is the same no matter which track you choose.
Once a Vanguard has been accepted to the program and confirmed their acceptance with a deposit, they can choose their track.
Need more information before choosing a track? Reach out to vanguard@wheaton.edu to start the conversation!
Let's talk about it! Set up an informational interview with a Vanguard staff member to ask questions and learn more.
The tracks do not require an additional application.
Once you have been accepted and pay your deposit for Vanguard you can choose your track.