Get to know Packard Rozzi '21 as he reflects on some of the favorite parts of his Wheaton experience so far.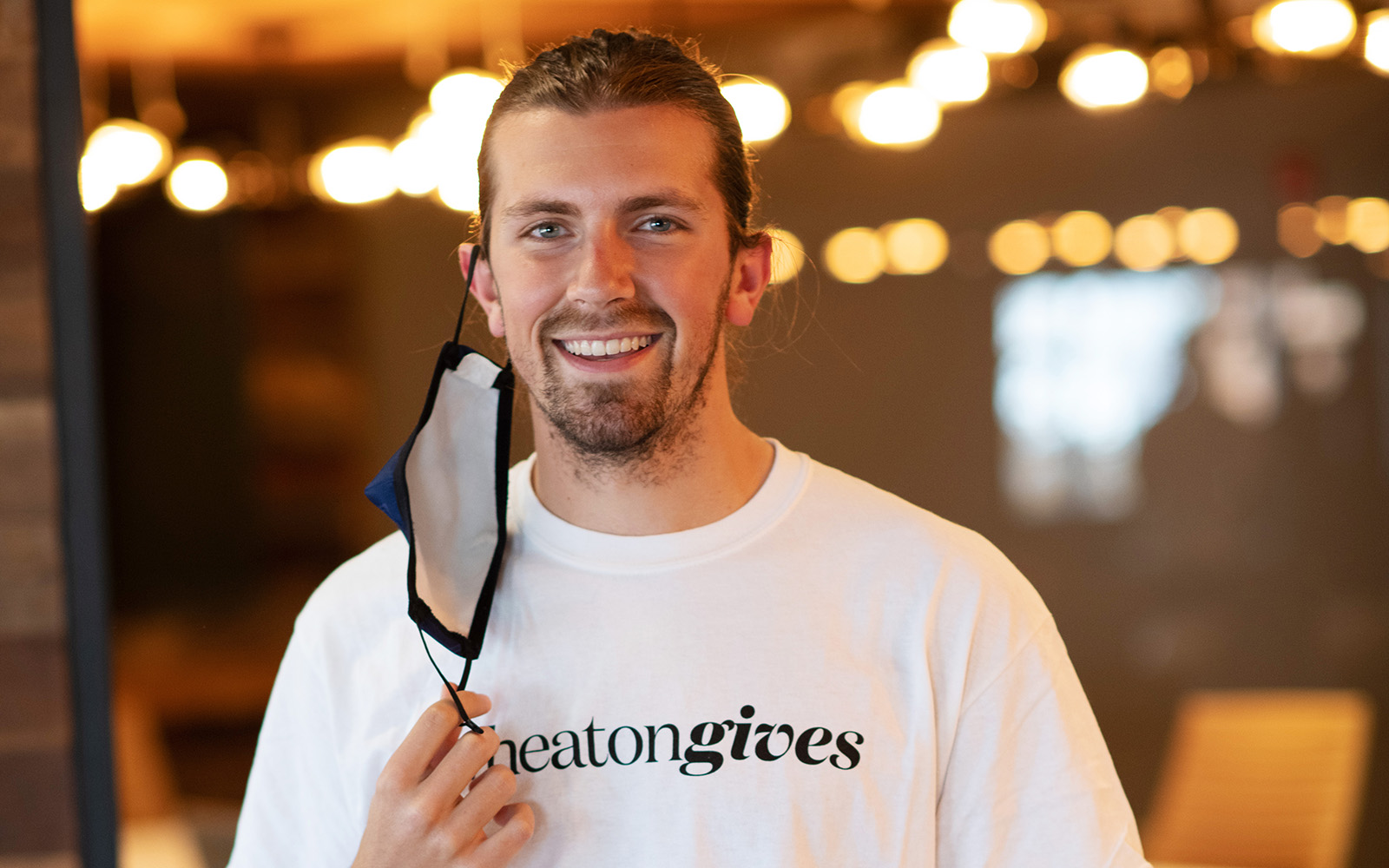 Where are you from?
Indianapolis, IN
What are your majors?
Economics and Spanish
What have been some of your favorite classes so far?
Engaging in Hip Hop Culture and Jesus of Nazareth
Who are your favorite faculty members?
Dr. Theon Hill, Dr. Enoch Hill, and Dr. Sosa
Do you have any staff or faculty mentors?
Wally Walford
What are some of your favorite extracurricular activities?
Intramural Sports and Youth Hostel Ministry (YHM)
What are your favorite places on campus?
The basketball courts
What is your favorite campus event?
The Talent Show
What have been some of your favorite Wheaton experiences so far?
Any time I am hanging out with friends.
What makes Wheaton special?
Wheaton is special for the degree to which students and faculty care for each other from a personal, spiritual, and emotional level.
Anything else?
Wheaton has changed my life because of the students, professors, and many opportunities to grow that I have been able to take part in. I will forever be grateful to the Wheaton Fund donors for their giving because they are giving back to the future generation and continuing the great education that Wheaton provides.