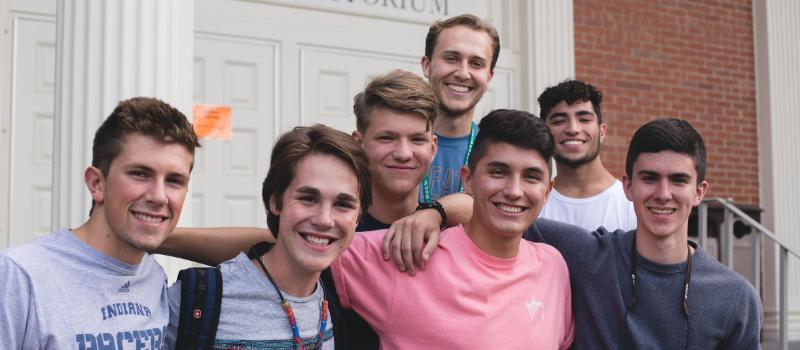 Residential learning is a critical part of the unique Wheaton Christian liberal arts experience.
One of the most important aspects of a Wheaton education, and one to which our alumni refer again and again as being foundational to their education, is the relationships formed during a student's time at Wheaton. These include relationships with peers and professors that are cultivated through the unique experience of living together on campus in Christian community.
"After many years out of Wheaton it isn't what I learned, or even how I learned it, but what I was surrounded with while there . . . students and faculty who are leaders, driven, successful, intelligent . . . that impacted me more than anything else." -Paul Klobucher '96, President, Thomas Interior Systems
Wheaton College is committed to the residential housing model and views it as a powerful extension of the classroom. In contrast to distance learning approaches and community college, Wheaton College is intentionally residential for undergraduates, with approximately 88% of students living on campus. We believe this experience is one of the primary benefits of a Wheaton education.
First-Tier Education in First-Rate Community
Wheaton provides a unique combination of offerings: a top-notch education at the only first-tier evangelical liberal arts college, combined with a first rate experience of living and learning in community with some of the highest quality students who will go on to be a powerful network for career development as well as life-long friends. Beyond just transmission of information, Wheaton offers life-on-life mentoring and face-to-face learning that cannot be replicated.
"Wheaton not only develops its students academically, but also develops their character. Learning to work and live with others, all for the glory of Christ, is one of the most important parts of a Wheaton education." -Allison Hayes '14, student
This vital experience of learning in community extends to our off campus locations including Wheaton in Chicago, Honey Rock and our Global and Experiential Learning programs, all of which include a strong emphasis on worship, prayer, discipleship, and service in addition to academic rigor.
We believe that when students experience authentic community of loving one another and bearing one another's burden, lives are transformed. Our hope it that students learn more about themselves, value the differences of others in community, grow spiritually, and catch the vision for living the rest of their lives in authentic community.
Learn more about living at Wheaton.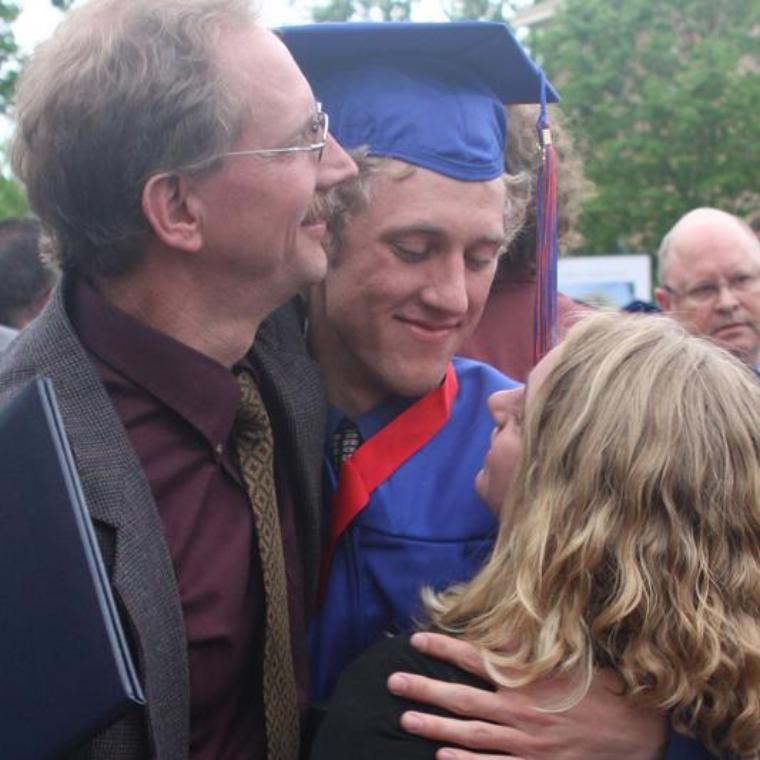 Testimonials
Hear from Wheaton alumni, parents and students about why they chose to invest in a Wheaton education.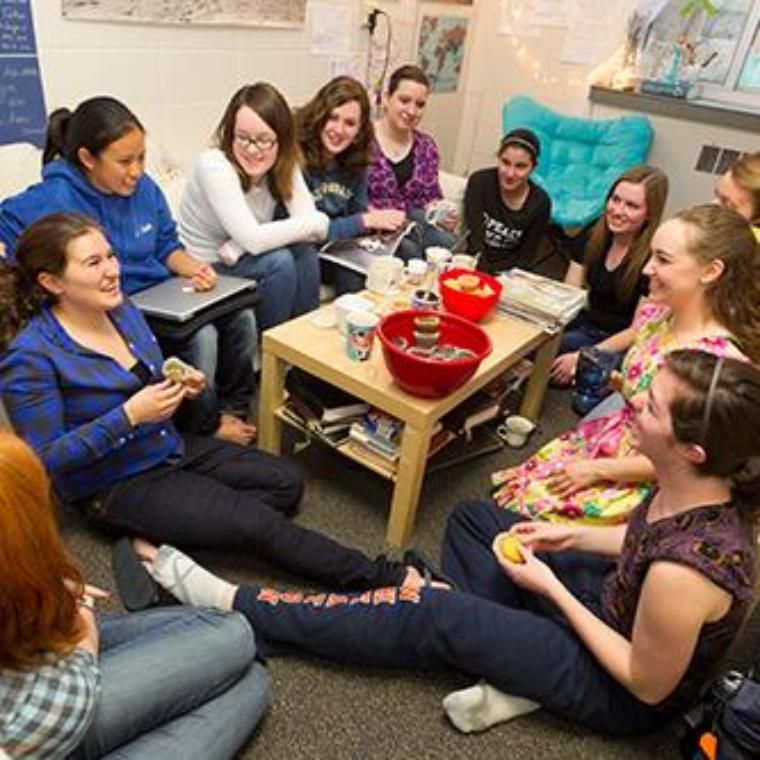 Residential Life at Wheaton
The goal of residential life at Wheaton is to create physically and relationally supportive environments where students are challenged to live as the body of Christ and grow into His likeness.