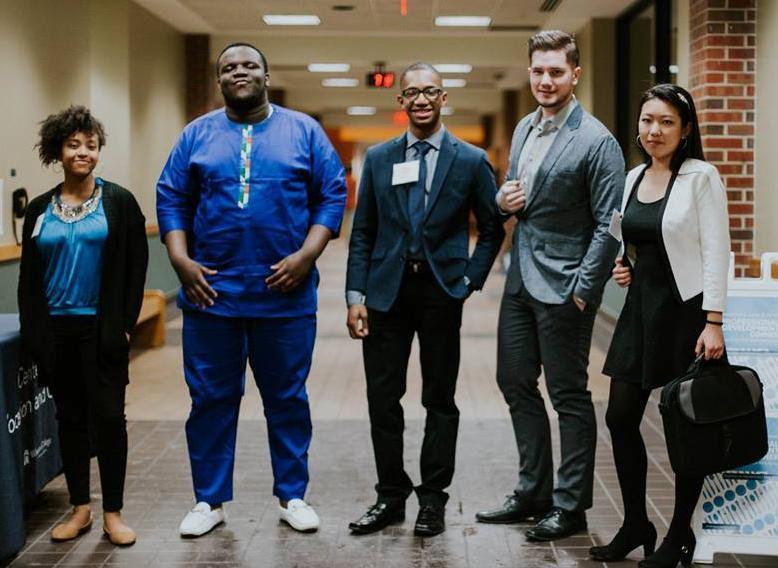 Here's what employers value about Wheaton College graduates.
"Our relationship with Wheaton College is time-tested. Students are prepared to contribute early in their careers with a strong academic foundation and the leadership qualities necessary to engage with a complex, global organization." – Scott Searles, Senior Consultant, Kimberly-Clark Corporation

"I am always impressed by the quality of students at Wheaton when we interview. Not only are they academically prepared, but they are well-rounded individuals engaged in sports and ministry/service to others. There are times when I am amazed at all they have already accomplished in life. Wheaton graduates at Baillie are good for our business and also help strengthen our community." – Jill Meyer, Human Resources Director, Baillie Lumber Co., L.P.
"Group Alternatives began an internship program with Wheaton College in 2008 based on the strength and talents of the students. Our firm specializes in employee benefits consulting; assisting employers with risk management, strategy, employee communication, compliance, and union negotiations. The critical thinking, work ethic, and creativity of the students has been a tremendous asset for our firm." –Michael J. Baker, President, Group Alternatives
"As an employer, I have had good experiences with Wheaton College students. In fact, during a recent internship, we enjoyed having two Wheaton students join our team. Both students were a joy to be around and were hard workers, articulate, and sharp. Based on our experience, we would highly recommend Wheaton students as a welcome addition to any employer's team." – Steve Cochlan, The Cochlan Group, Inc.
"Wheaton College is one of Chick-fil-A's target schools for sourcing and recruiting top tier talent. We have built a very productive and effective relationship with the Center for Vocation and Career." – LaShawn D. Cartwright, Corporate Talent, Talent Acquisition, Chick-fil-A, Inc.