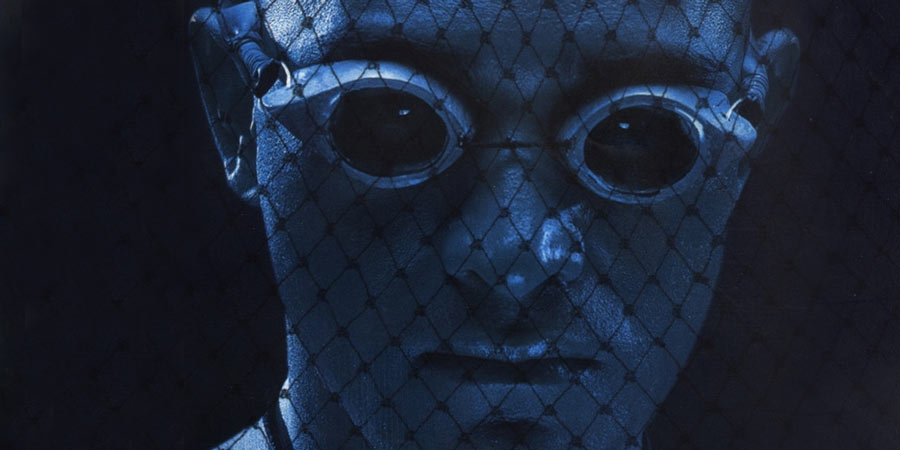 Consider enduring questions including "What is the good life?" through the lens of Asian film.
Life, Death, and God in Asia
After each film, there will be discussion led by Filipino theologian and church leader Dr. Anthony "Bong" de la Fuente, John Stott Visiting International Scholar.
Transit
September 8, Blanchard 339, 7:00pm
A single Filipino father is forced to hide his children from immigration police in Israel after the Israeli government decides to deport children of immigrant workers. Written & Directed by Hannah Espia, the Award-winning film Transit follows Filipino workers forced to confront the questions of identity and family as they seek to keep their families together and ask what it means to be Filipino, Israeli, or something altogether different.
Thy Womb
September 13, Blanchard 339, 7:00pm
Starring one of the great actresses of our generation, Thy Womb features Nora Aunor as an infertile Tausug woman (a Muslim people in the Southern Philippines) searching for a second wife for her husband. This film asks us what is most important in life, how to live for ourselves and others, and the consequences of a love that heals and destroys.
That Thing Called Tadhana
September 22, 7:00pm
That Thing Called Tadhana is a story about a broken-hearted girl who meets a boy in a not so normal way. Together, in this poignant comedy, our young protagonists seek to answer the question, "Where do broken hearts go?"
Muro-Ami
October 5,
Blanchard 339, 7:00pm
Muro-Ami stands as one of the most celebrated contemporary Filipino films. Fredo (Cesar Montano) is a fisherman who has endured hardship in life; his wife and child perished in a boating accident. Now, Fredo approaches each trip to the sea with the angry determination of a man out for revenge, abusing his workers and destroying the reef through the fishing technique of muro-ami. As he spirals into anger, Fredo's struggles are tied up with the community and the sea in ways he must come to learn before it is too late.