The purpose of the internship experience is to provide students with opportunities to apply classroom learning to real-world political situations. In addition, internships provide valuable experiences to help students make vocational plans. In some cases the internship provides a bridge to future employment.
Student Stories: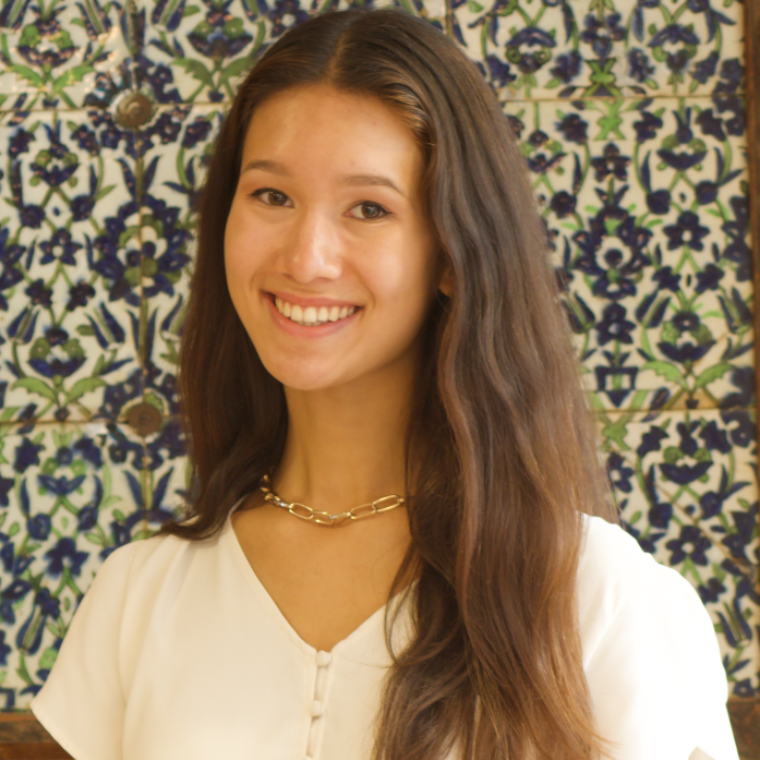 Lyndi Tsering
International Relations '21, Intern for East Asian Bureau at the US Department of State, Washington, DC.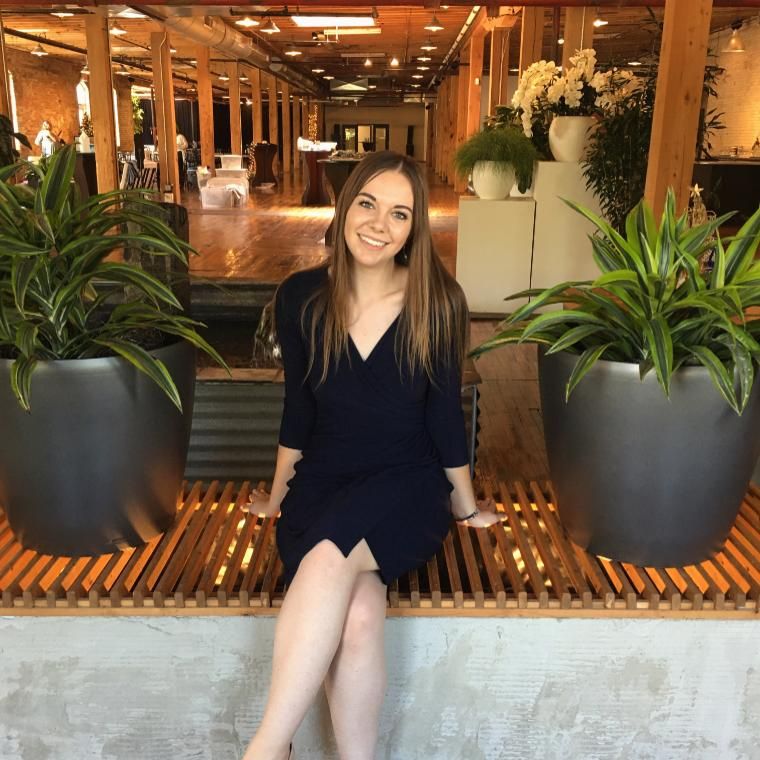 Hailey Bowman
International Relations and Psychology '22, Intern at Women at Risk International, Grand Rapids, MI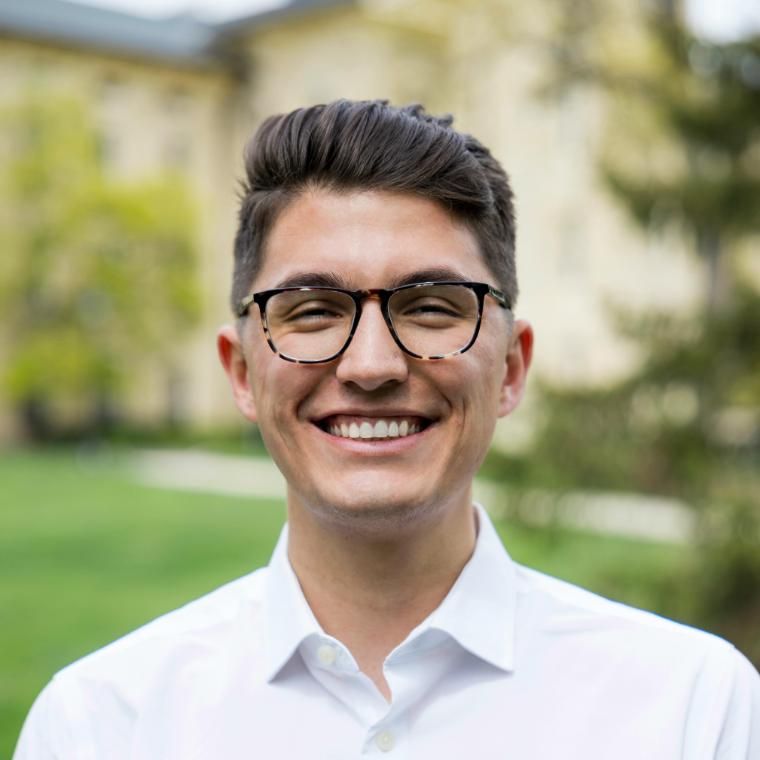 Grant Dunnavan
International Relations '21, Intern at Tom Lantos Human Rights Commission, House of Representatives, Washington, D.C.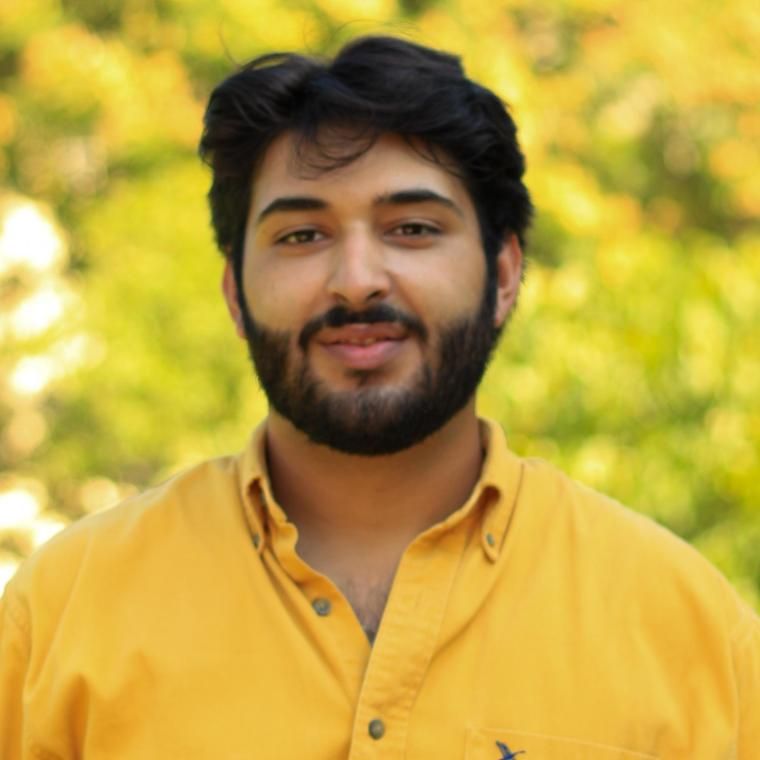 Diego Hernandez
Political Science '21, Intern for City Council District 10: Councilman Clayton Perry, City of San Antonio, TX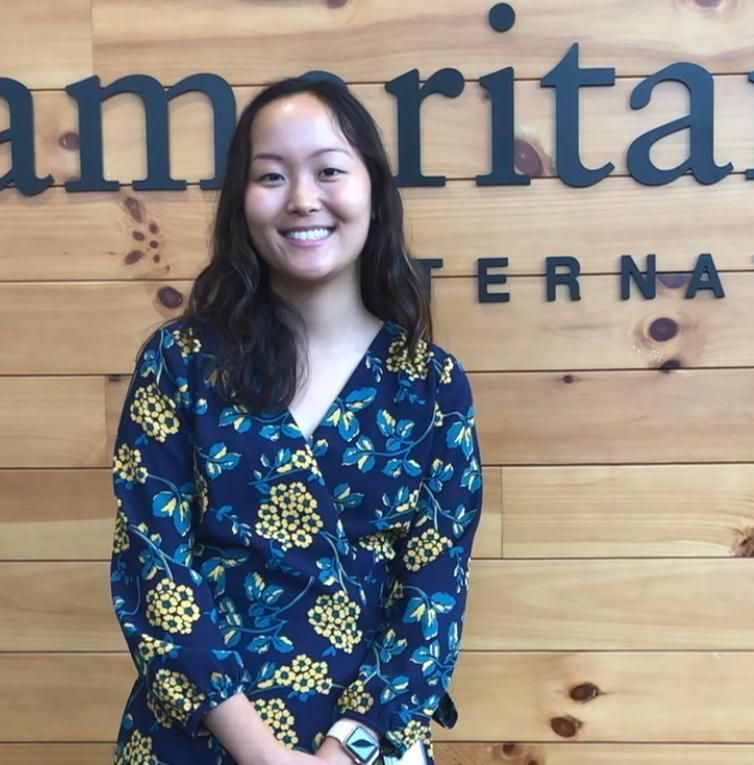 Lydia Kang
International Relations '23, Intern at Samaritan's Purse, Boone, NC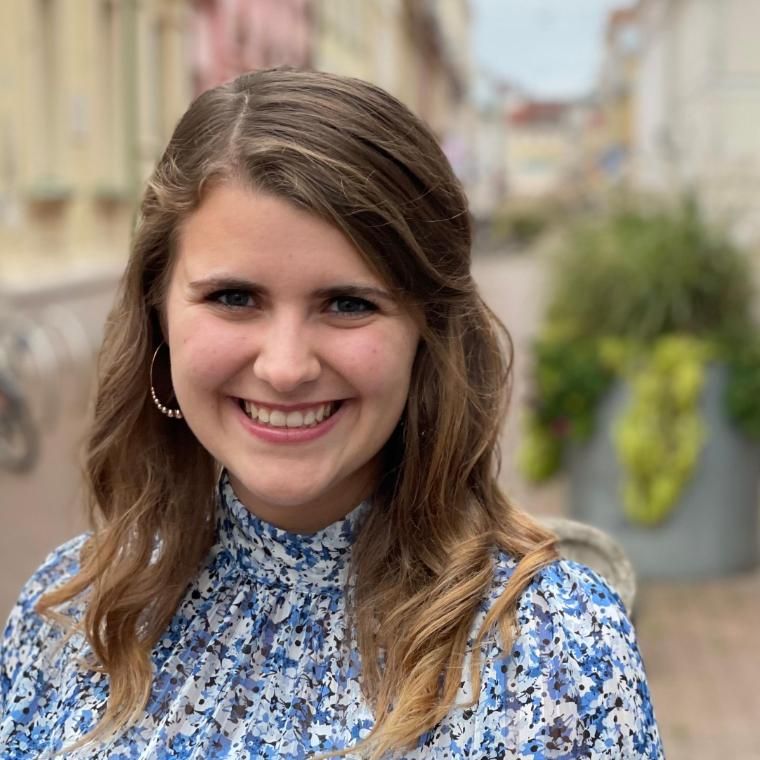 Emily Vogel
International Relations and French '22, Intern for Institute of Baltic Studies, Tartu, Estonia and Chicago, IL
The Department of Politics and International Relations lists a 4-hour Internship as a requirement for graduation. Students frequently fulfill the internship requirement during the summer, although a limited number of internships during the school year are also possible. A 4-hour internship requires at least 160 hours of work experience.
The internship involves supervised practical work on a full or part-time basis. Political science majors typically work for government officials or departments at the national, state, or local level, political campaigns, think tanks, interest groups, or in legal affairs. International Relations majors typically work for government officials, interest groups, international political or humanitarian organizations, or other similar organizations with an international focus.
Past Internships
Students have recently interned for the U.S. State Department, the International Trade Administration, Opportunity International, the Ethics and Public Policy Center, , The International Center for Religion and Diplomacy, Amnesty International, the American Enterprise Institute, World Relief, World Vision, offices of state and national politicians, law practices and local advocacy organizations. A full listing of recent internship placements is available from the department.