Spotlight on Health Professions Alumni
See what some of our alumni have been up to since graduating from Wheaton.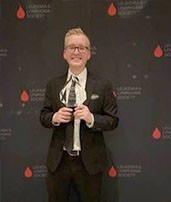 Conner Imbody '18 Raises Funds and Awareness for a Future Without Cancer
Congratulations to Conner Imbody, MPH, Clinical Research Coordinator at Lurie Cancer Center, on the overwhelming success of his 10-week fundraising challenge as a Leukemia & Lymphoma Society (LLS) Man of the Year candidate! With the support of his fundraising team, including Queenster Nartey, Revi Semanjaku, Lauren Schulte and Federica Sidoti from Lurie Cancer Center's Clinical Trials Office (CTO), Conner raised more than $54,000, and received the 2022 Citizenship Award for Volunteerism. Read details about his efforts HERE.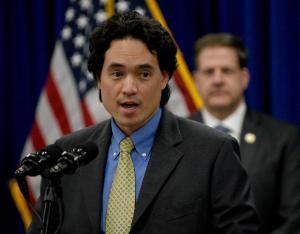 Dr. Benjamin Chan '02 was featured in a December 2020 article published by New Hampshire's Union Leader. Dr. Chan is a state epidemiologist and was named New Hampshire's Citizen of the Year for his guidance through the COVID epidemic. Dr. Benjamin Chan - Guided by science, motivated by faith
"He has been the calm voice of science and reason that New Hampshire leaders and residents have turned to for facts, context and reassurance amid the fear and uncertainty of an unparalleled health and economic crisis."
Physicians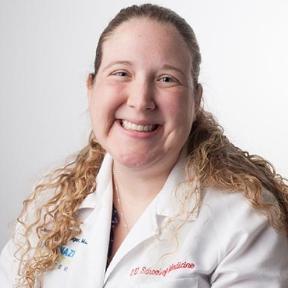 Jenny Baenziger, MD '06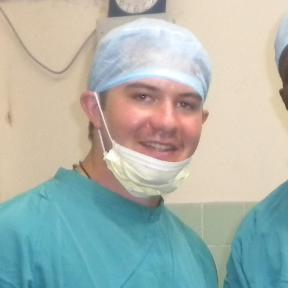 Matt Fenlason, DO '12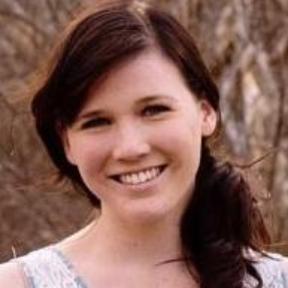 Lindsey Gaghan '14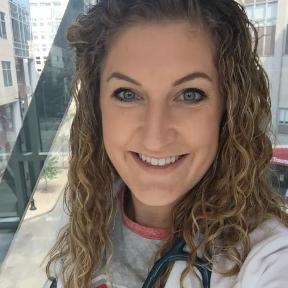 Varlerie Francis Good, MD '12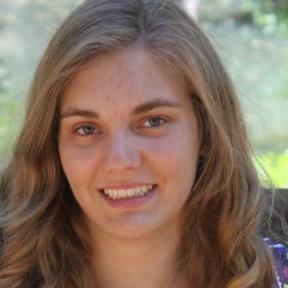 Christina Goodrich '17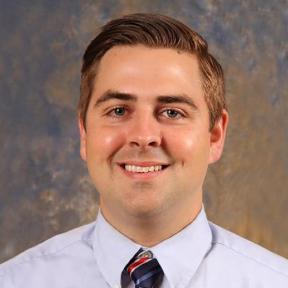 Daniel Hawthorne, MD '09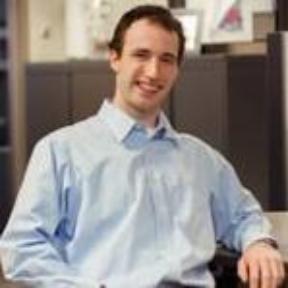 Bruce Larkin, MPH '13
Josh Lawrenz, MD '10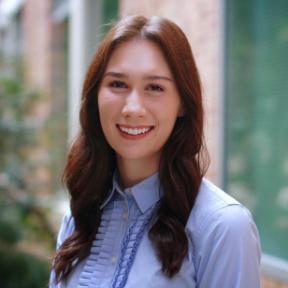 Sarah Mudra '16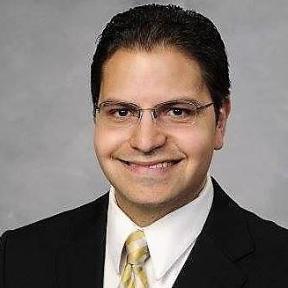 Sean Sales, MD '08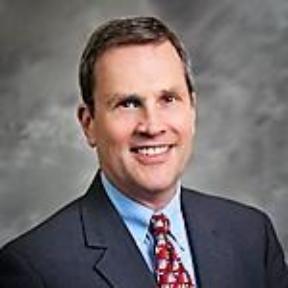 Karl Sandin, MD, MPH '82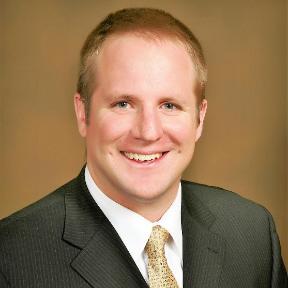 Christopher Stokes, MBA, MD '05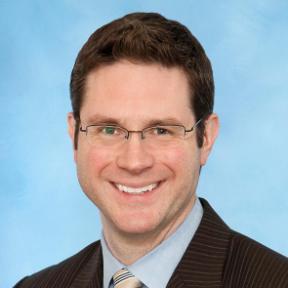 Christian Vercler, MD '97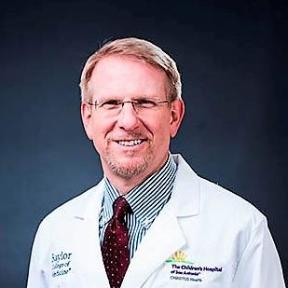 Rich Wagner, MD '84
Medical Missions
Physician/Public Health
Nursing
Allied Health
Considering a Gap Year?