Chinese Language and Culture Club (CLACC)
Throughout the year, CLACC/中国语言文化社 (Instagram, Facebook) seek to showcase traditional Chinese culture and promote understanding of modern Chinese society. Click the links below to explore more.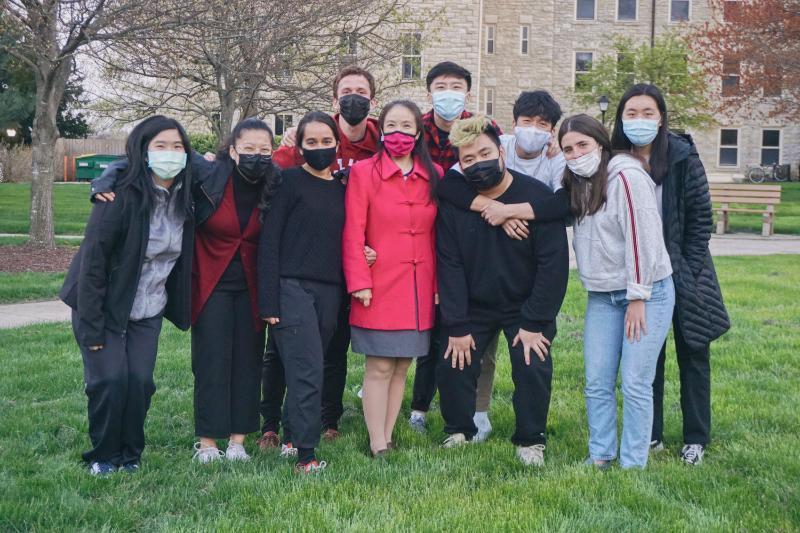 CLACC Board 2022-2023
President: Arthur Ren '23
Vice-President: Joshua Treadway '23
Events Coordinator: Jessie Guo '24
Events Coordinator: Kerry Yu '25
Publicity Manager: Sally Li '24
Treasurer: Isaac Cho '24
Worship Coordinator: Emily Miller '25
Advisor: Prof. Rose Wang
YouAi (友·爱)
YouAi is a monthly event, hosted jointly by the Chinese program and the Chinese Language and Culture Club, which aims to create an all-Chinese speaking environment, a mutual support network, and an interactive community among students of Chinese. YouAi is required among students of Chinese upon declaration of the major or the minor. Click to see some special opportunities for YouAi students.
CLACC/YouAi Events and Activities:
Local Service Opportunities and Other Resources
The Pui Tak Center (培德中心) is a church-based community in Chinatown, Chicago where students can tutor Chinese children or adults in ESL as well as hone their Chinese language skills and increase their cultural understandings of China.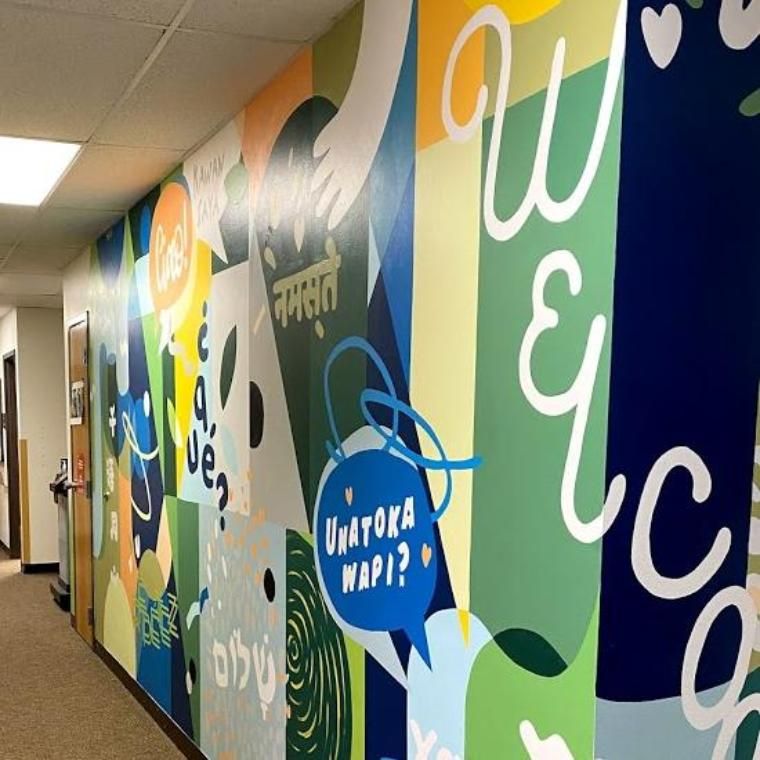 Language Resource Center
The Language Resource Center is here for you! We exist to build community and inspire creativity through language practice and learning resources. Learn more and stop by to visit us on the third floor of Wyngarden Hall.