Culture and Ministry Course Registration Instructions
Review the course description or by downloading the 1-page PDF summary here: CCLM Description and FAQs.
After receiving your registration form, ICCT will contact you with further details about the course.
Course Dates & Price
Course Dates
We offer this course at the beginning of every month except August and December. Interested in a custom start date? Send us an email: icct@wheaton.edu
Price
$500
Discount of $100 if taken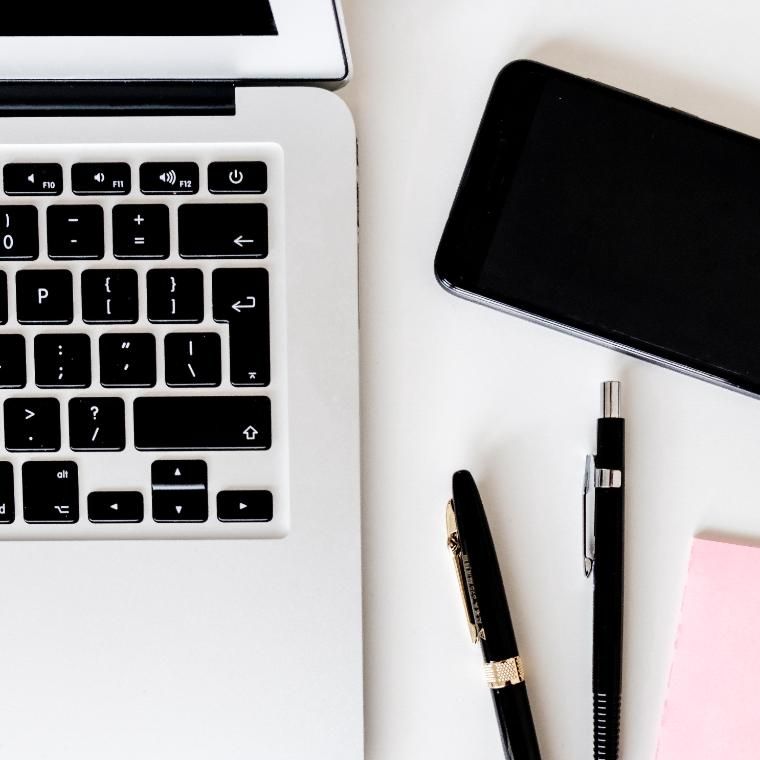 Sign up for ICCT's Newsletters
Sign up for one of our ICCT Newsletters which give tips and provide resources for English teaching, language learning, and language coaching.