Wheaton alumni and students consistently receive top scholarships and fellowships such as Goldwater, Lily, Fulbright, Rhodes, Marshall, Truman and many more.
2018-19 Fellowship and Scholarship Winners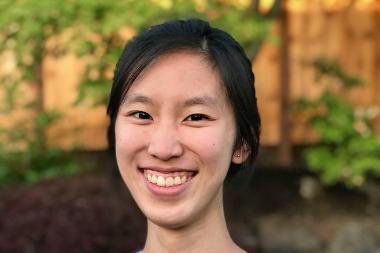 ---
William V. Campbell Trophy Finalist
Eric Stevenson '19 | Economics | $18,000 postgraduate scholarship
The William V. Campbell trophy is awarded by the National Football Foundation & College Hall of Fame and recognizes the country's best scholar-athletes. Read the news story >
Joel Erickson and Tyler Long Moot Court Tournament Winners
Joel Erickson '20 | Biology major, Chemistry minor
Tyler Long '20 | Philosophy major
Wheaton College students Joel Erickson and Tyler Long advanced to the 2019 American Moot Court Association's National Tournament after their good showing at the Windy City Regional Moot Court Tournament. Read the news story >
Other Honors and Awards
To learn more about additional academic honors, awards, and other achievements, visit our Merit page.