Family Resources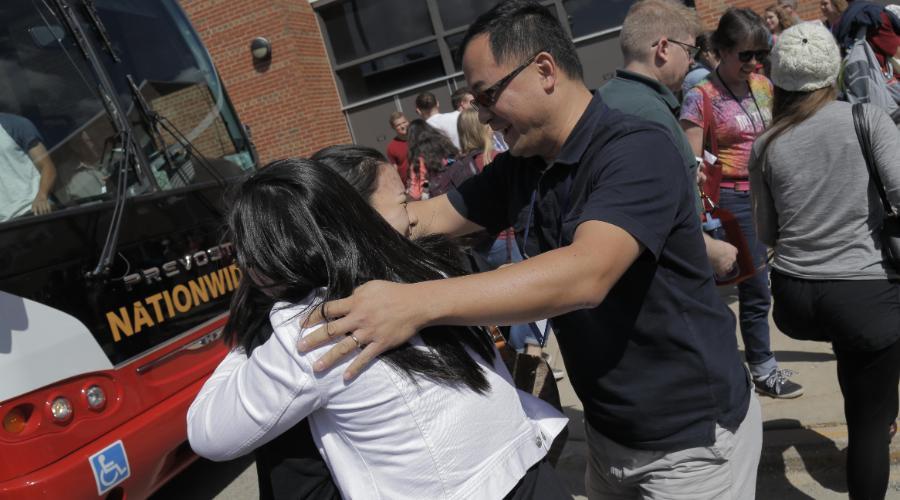 Wheaton families are as diverse as our students. This section of our website provides specific resources for families from a variety of backgrounds. Whether your family identifies with one or multiple categories, we hope this information is helpful to you and your student.
First-Year Families
New to Wheaton? Whether your student is a freshman or a transfer, we can help here.
First-Generation Families
Is your family new to the college experience? We have some helpful resources for navigating life at Wheaton.
Out of State Families
Find information on the Wheaton area, campus life, and tips for visiting campus.
International Families
Helpful information about VISA status, student insurance, and student life.
Families of Athletes
Find helpful information about events, scheduling, insurance, and more for parents of athletes.
Families of Conservatory Students
Links to upcoming performances and tours.
Families of Students with Disabilities
Learn about services that are available to students with disabilities.