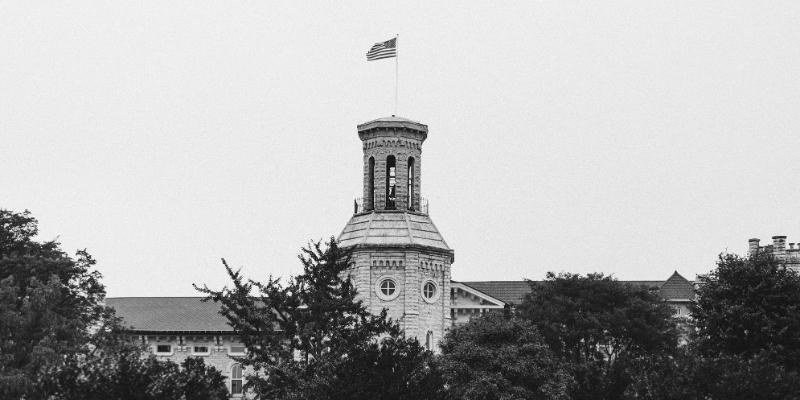 Each year at Wheaton College we remember and honor the lives of all those lost on September 11, 2001, including three Wheaton alumni:
Todd M. Beamer, '91
Jeffrey P. Mladenik, '95
Jason D. Oswald, '95
This year, the Wheaton College community is invited to a September 11 Remembrance Ceremony on 9.11.21. The ceremony will be hosted by the City of Wheaton and will include remarks from President Philip Ryken as well as participation by other members of our campus community.
As we mark this 20th anniversary of these tragic events, here are some of the other ways we have commemorated this important day in the life of our community over the last two decades.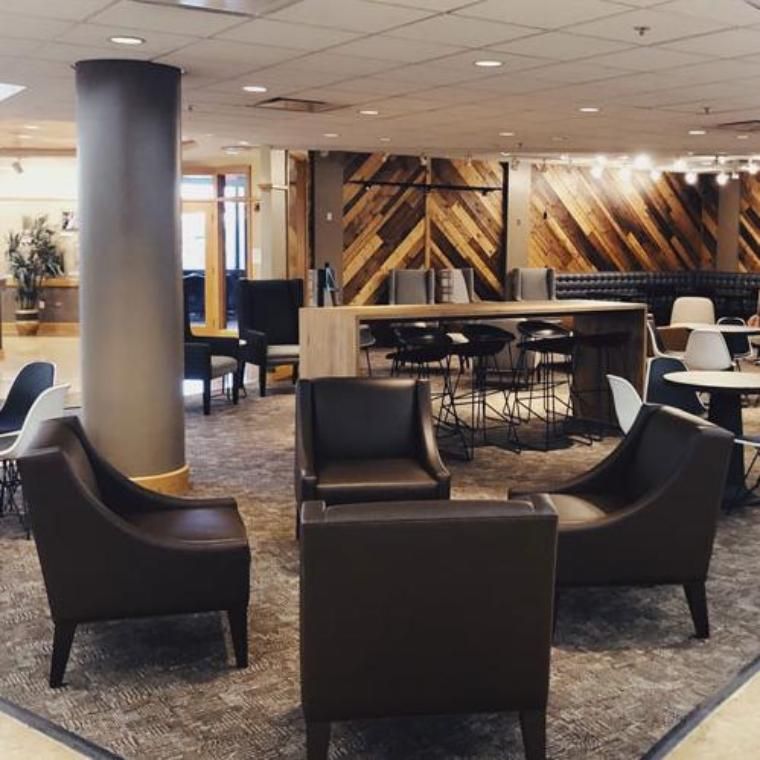 The Story Behind the Todd M. Beamer Student Center
The Todd M. Beamer Student Center was unveiled Homecoming Weekend 2004. As students enter the lower level of the building their first sight is a bas-relief of a likeness of Beamer with his sons, and the engraved words: "Let's roll."