Posted November 9, 2016 by
Tags: My Wheaton Spiritual Life The Liberal Arts
Finding Beauty in Form and Function: the Applied Health Science Major at Wheaton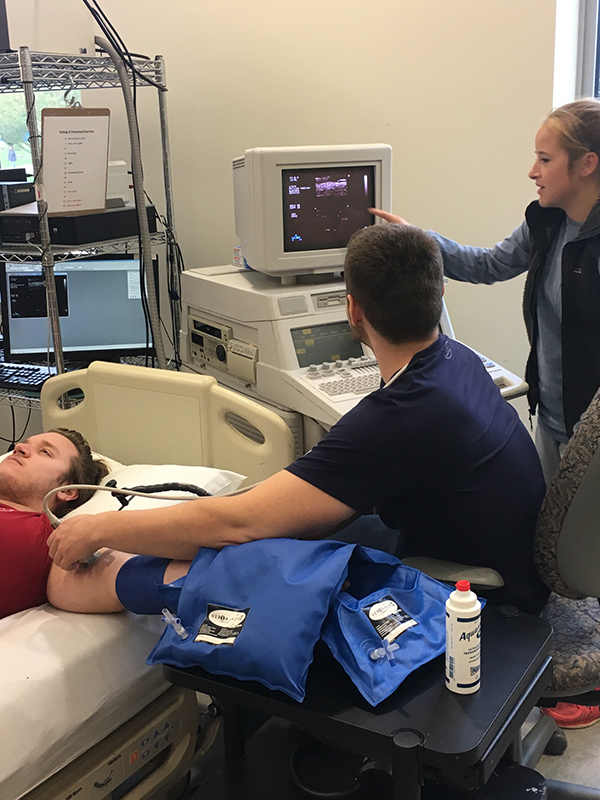 Coming into Wheaton, I was initially a bit unsure about which major to choose. However, I ultimately chose to pursue a major in Applied Health Science because I did not have my sights set on a specific career (though I was interested in science) and wanted a major that I could take in a variety of directions. What initially caught my attention about it was the diversity of subject matter and the direct applicability built into the major, and I have not been disappointed.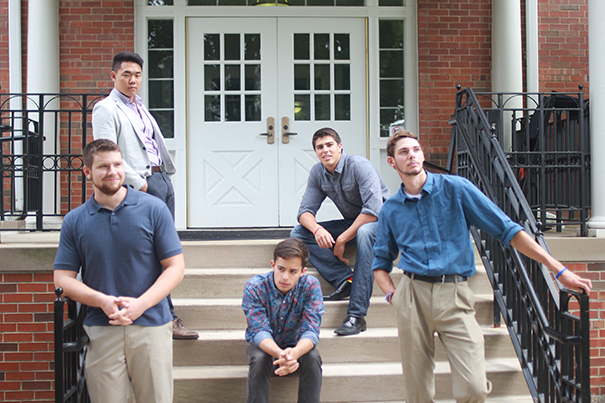 There has been so much to be thankful for in studying the sciences at Wheaton. I have personally been blessed by the instruction of professors who are both deeply rooted in their faith and established in their field. From these professors I have not only learned the material, but also lessons for life.
Probably my favorite example of this occurred in Human Anatomy when Dr. Townsend encouraged us to pray for the families of the cadavers who were undergoing an extended time of mourning between the death and funeral of their loved ones while they allowed us to interactively study the human body. This challenged me and my peers to look beyond our own studies and back to the good of others.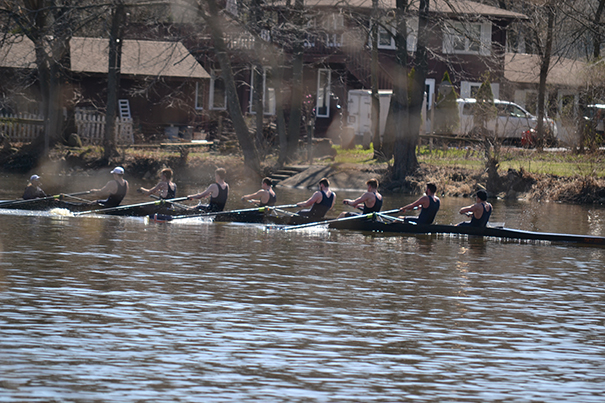 My advice for those who intend to or are already involved in the sciences at Wheaton is to maintain a sense of wonder. Allow your classes to give you an opportunity to truly appreciate God as the Creator. It can be easy to lose perspective when times are stressful, but if you work to consistently appreciate the opportunity that you have and the beauty in the form and function of the human body, you will be well on your way to making the most of your time here. Staying positive and–above all–thankful will go a long way towards maintaining not only the best frame of mind for learning, but also towards using your knowledge and gifts to the glory of God.
Phil Bagley '17 is a senior studying applied health science, and has also participated in crew and served as an RA in Traber and Evans Hall. Click here to learn more about the sciences at Wheaton. To learn more about Wheaton, connect with Wheaton College Undergraduate Admissions. Set up a visit, or apply now.
Photo captions (top to bottom): Phil and partners using ultrasound technology in the physiology lab; Evans Hall residence assistants; Phil and members of Wheaton crew.