Wheaton College has multiple housing options including residence halls, campus apartments and campus houses.
Committed to On-Campus Housing
Whether you live in a residence hall, apartment, or one of the campus houses at Wheaton College, this is the place — your place to create and share in community.
We believe it is necessary for you to be immersed in community living for key life-to-life encounters to be possible. In community, you'll give and receive, be shaped by and contribute to campus life, and be challenged to integrate your classroom learning with your life experiences. Therefore, as a condition of attending Wheaton College, undergraduate students are required to live on campus in college housing, which includes: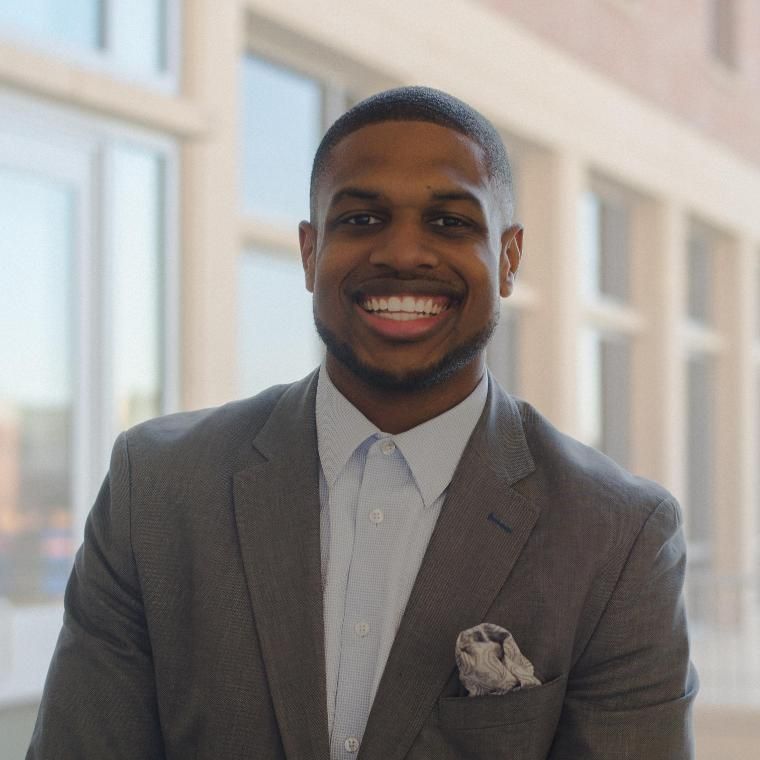 Meet the Residence Directors
Learn more about our Resident Directors and all they do to support students on our campus.