We Need YOUng Alumni.

Mark your calendar on March 20 for WheatonGives - your chance to support the Wheaton Fund. Your Gift to the Wheaton Fund during WheatonGIves will make a direct impact on the excellence and affordability of every student's Wheaton experience.

Here are some ways to get involved:
Make a gift on March 20 during WheatonGives.
Share about WheatonGives on social.
Become a class ambassador using our toolkit.
Follow us on Instagram for live updates, leaderboard, and prize opportunities throughout WheatonGives!

Watch the Teaser Trailer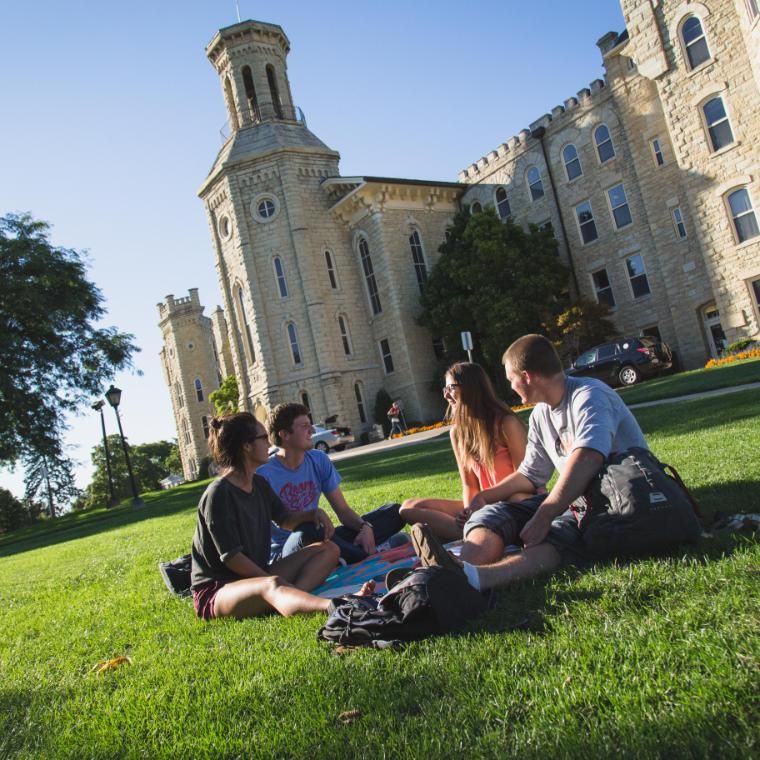 WheatonGives
Don't want to wait until March 20 to make your gift?