We Need YOUng Alumni.

Mark your calendar on March 20 for WheatonGives - your chance to support the Wheaton Fund. Your Gift to the Wheaton Fund during WheatonGIves will make a direct impact on the excellence and affordability of every student's Wheaton experience.

Here are some ways to get involved:

Watch the Teaser Trailer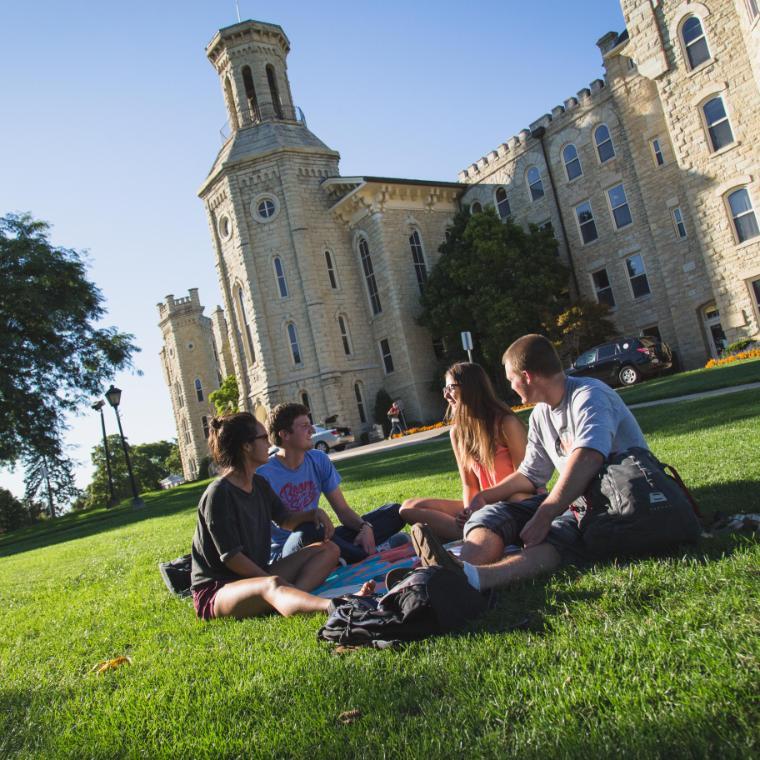 WheatonGives
Don't want to wait until March 20 to make your gift?