WheatonGives 2021
Thank you for going Thunder Strong, All Day Long for Wheaton students on April 14, 2021, during WheatonGives. We praise God for his provision for the College through our generous alumni, family, and friends worldwide.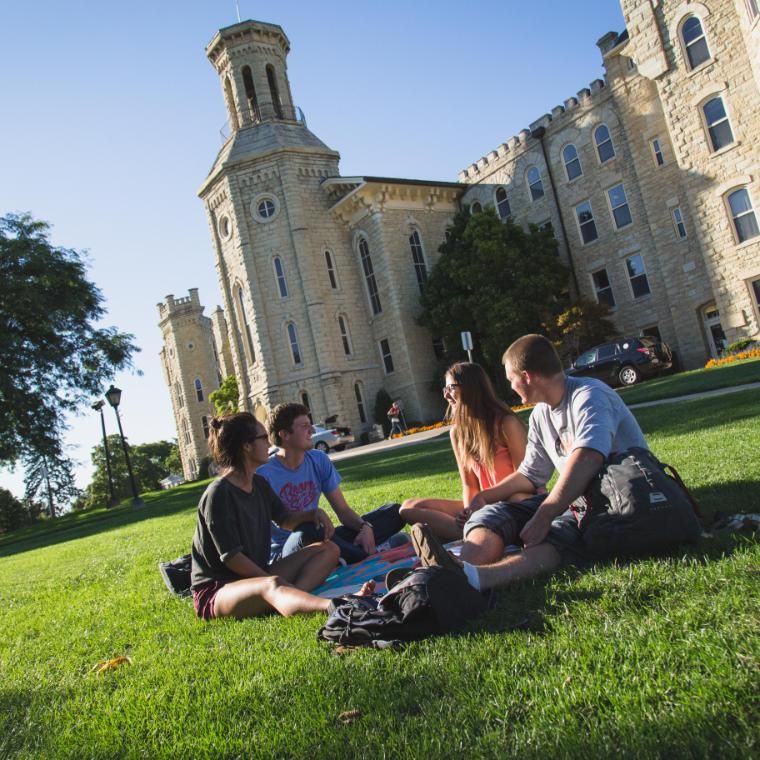 Did you miss out on WheatonGives?
Support the Wheaton Fund today!
By making a gift to the Wheaton Fund today, you will make a direct impact on the excellence and affordability of every student's Wheaton experience. We are grateful for your gifts now more than ever.