WheatonGives 2022 - Thank You Wheaties!
One Day, One Goal! On April 6, 2022, Wheaties from across the globe came together for Wheaton's fourth-annual giving day.
Every Wheaton student has big goals, and during WheatonGives, we have one too: help them reach those goals. Because of your generous giving toward the Wheaton fund, every student has access to an excellent and affordable Wheaton education.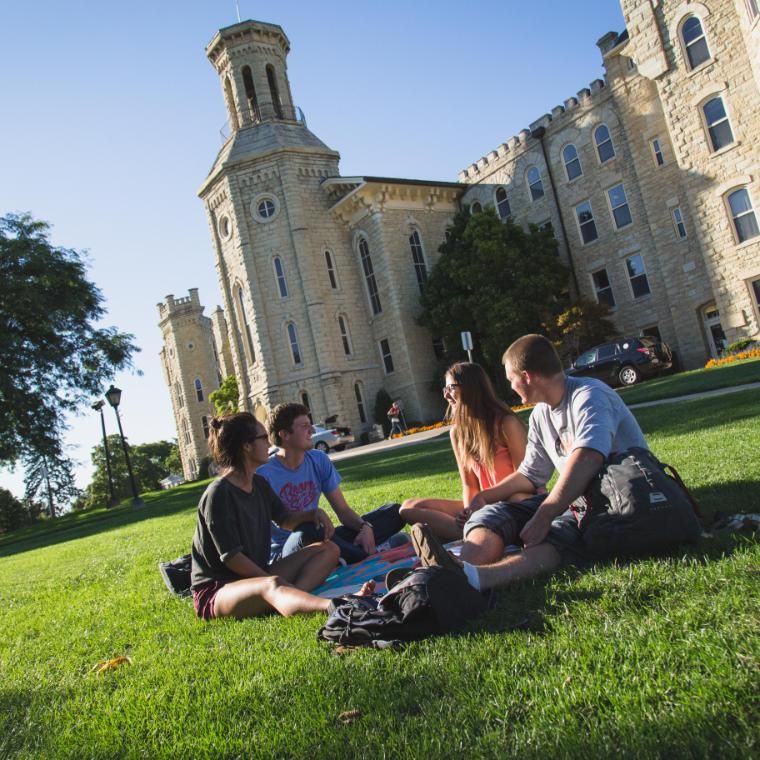 Did you miss out on WheatonGives 2022?
Support the Wheaton Fund today!
By making a gift to the Wheaton Fund today, you will make a direct impact on the excellence and affordability of every student's Wheaton experience. We are grateful for your gifts now more than ever.