This Christmas, as we celebrate the greatest gift the world has ever received, we hope you will also consider a gift to the Wheaton Fund. Your contributions help us provide the best education possible for our students, the men and women will bring the light of Christ to the world.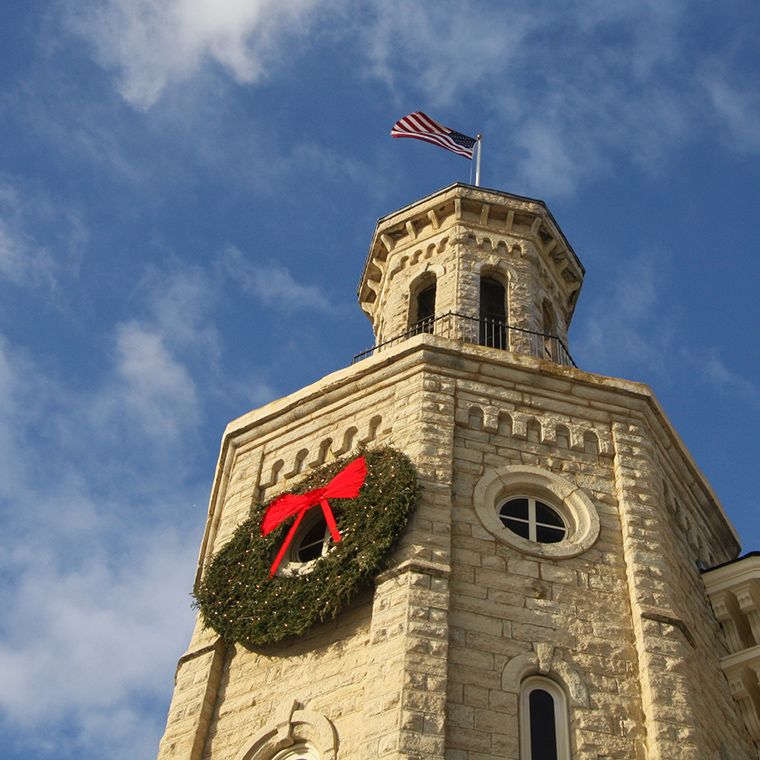 The Wheaton Fund
Excellence and Affordability
By giving to the Wheaton Fund, you make a direct impact on the excellence and affordability of every student's Wheaton experience. Please give online or mail your gift by December 31. Thank you for your support of Wheaton students.