At the end of our fiscal year, we encourage you to give generously to the Wheaton Fund, because you never know how far your gift will go!
Thank you for your commitment to Wheaton's mission and support of Wheaton students.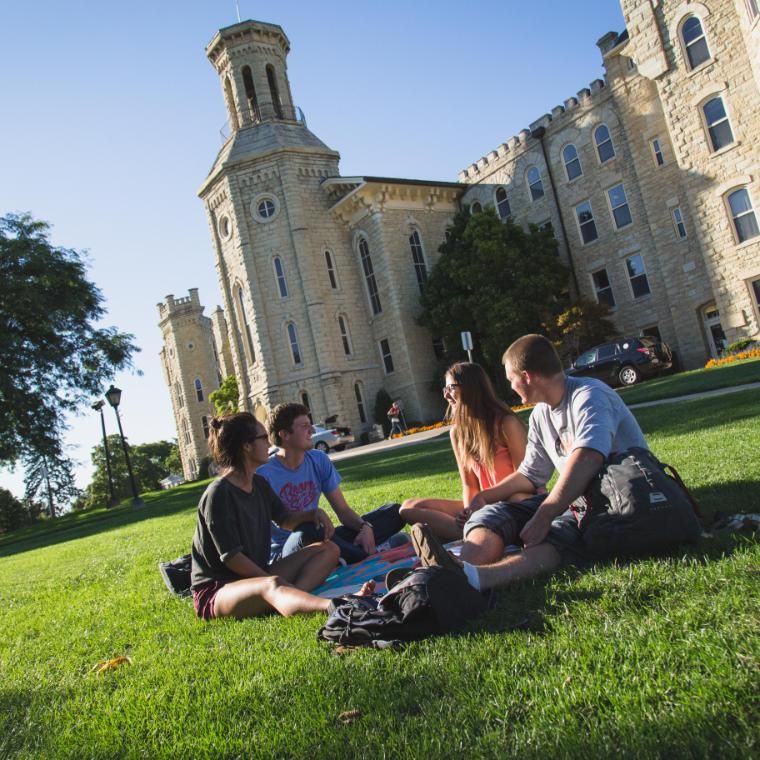 The Wheaton Fund
Excellence and Affordability
By giving to the Wheaton Fund, you make a direct impact on the excellence and affordability of every student's Wheaton experience. Please give online or mail your gift by June 30 to help the College end the fiscal year well.