Students, faculty, and staff can print from their personal devices or computers directly to most printers in the library, student housing, and offices across campus.
Setting Your Release PIN
Using ThunderCloud Printing
Mobility Printing
Printer Locations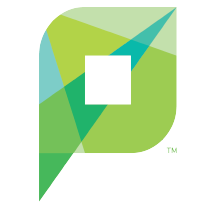 ThunderCloud Campus Printing - On-the-go printing.
Use ThunderCloud Printing to print to campus printers from your personal device.