Explore Our Programs
Learn more about our Physics and Engineering programs, meet our faculty, learn about scholarships, internships, research opportunities and more.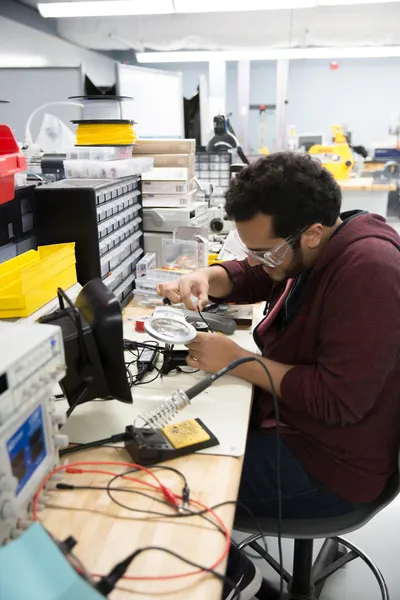 Physics Program
Learn more about the four physics tracks and minor, curricular distinctives, research opportunities, scholarships, internships, career opportunities, student activities, and more!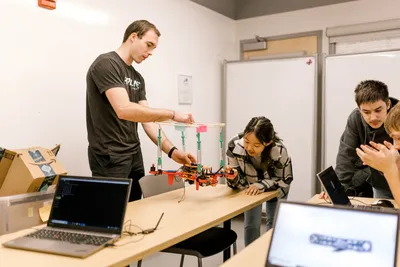 Engineering Program
Learn more about the 4-Year General Engineering and 3-2 Dual Degree Engineering programs, courses and requirements, student activities and more.