The Wheaton College Department of History is committed to the study of history as a foundational liberal arts discipline.
Mission Statement
The History Department introduces students to the joys and challenges of studying the past so they may better understand themselves, their own cultures, and the broader world. In line with the purposes of Wheaton College and informed by the truths and values of the Christian faith, the department is committed to the study of history as a foundational liberal arts discipline, worthwhile for its own sake and as a means of preparing students for a wide range of vocational pursuits. The department is convinced that proper appreciation of the past in its political, social, and religious contexts significantly contributes to an individual's understanding of contemporary events and his or her own faith.
Integration of Faith and Learning
Of course each professor has his or her own specific approach, but, in general, faculty relate faith to history in ways that are implicitly rather than explicitly theological. That is, we do not attempt to tell students explicitly how God has worked through past events and people. Instead we follow the conventions of academic or critical history that focus on the human dimension of the past, including Christianity as one element in that dimension. We try to help students understand and interpret people, cultures, and events in the past through careful research into historical documents and artifacts. In fact, we think there are some sound Christian reasons for following these well-established historical procedures.
Even so, "implicit" does not mean unimportant. There are key theological assumptions that inform what we do in the classroom. These include, for example, assumptions about the nature of human beings, the realities of sin and grace, and the importance of ethical and moral questions. We also take seriously the reality of religious faith and religious ideals as causal factors in history.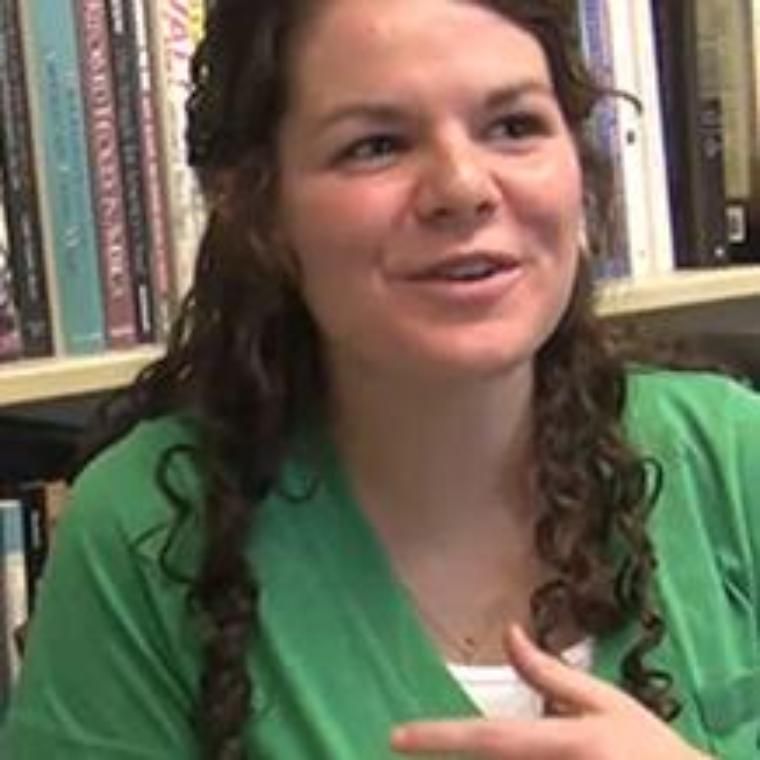 What do Wheaton history majors have to say?
Hear from students about what it's like to study history at Wheaton College.