Explore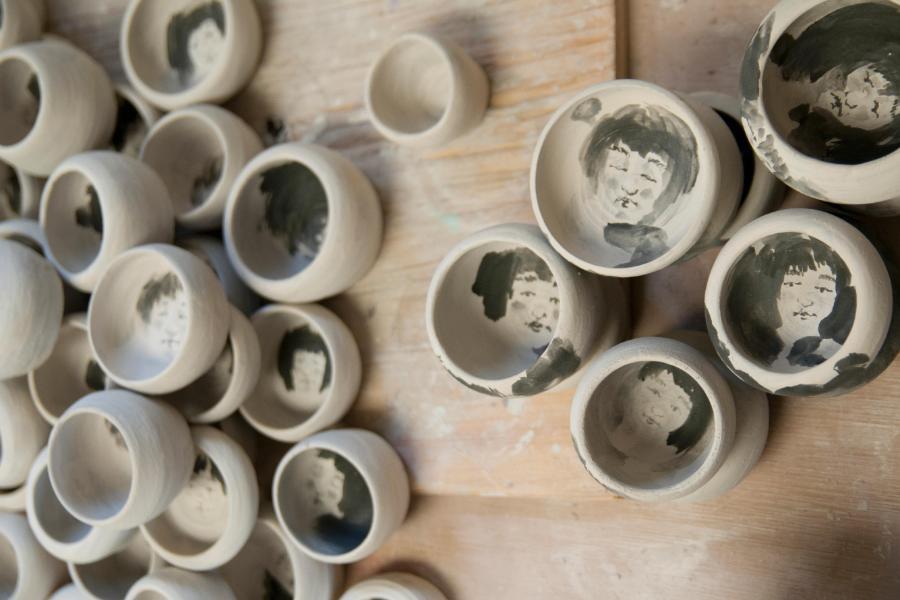 Students begin with an introduction to art history, design, drawing, and digital media. They are encouraged to develop a technical foundation and explore a variety of media, conceptual approaches, and aesthetic styles, before narrowing their focus or working out a synthesis of interests. Students can explore a variety of concentrations including ceramics, drawing, graphic design, painting, photography, printmaking, and sculpture. Given hands-on practice, combined with historical, theoretical, and critical dialogue, students learn the process of creating and thinking about art that culminates in a solo exhibition in their Senior year.
Students can alternatively pursue a minor in studio art, which provides an introduction to art history and drawing as well as four studio electives.
For more detailed information about specific courses and program requirements please follow the links below.