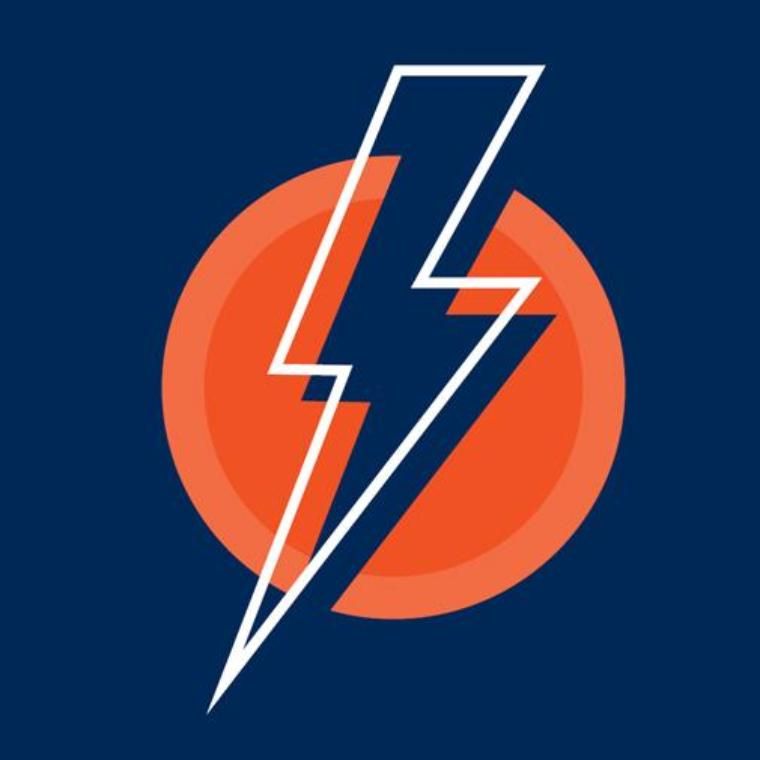 COVID-19 Update
We are working remotely but remain accessible at our usual e-mail addresses and phone numbers as usual.
630.752.5582 or legal.and.risk@wheaton.edu

The Office of Legal Affairs & Risk Management oversees the College's legal affairs, compliance activities, environmental health and safety, and insurance program. The department supports the mission of Wheaton College through proactive measures to protect its people and resources and by working to develop a culture of safety, prevention, and legal compliance.