Tech Talks are a chance to receive orientation on new services and learn about current technology topics. Open to students, faculty, and staff.
New Tech Talk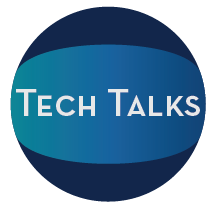 Tech Talk | Banner Self-Service Employee Dashboard
Watch the most recent Tech Talk, posted on 3/9/18
Past Tech Talks
To watch past Tech Talks, visit this series in our Knowledge Base.