Software and Business Applications
---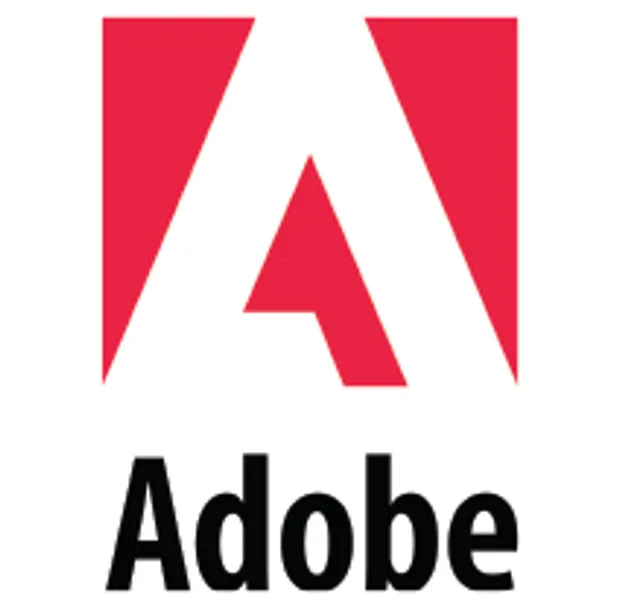 Adobe
Adobe offers products that meet your electronic documentation and creative production needs.​​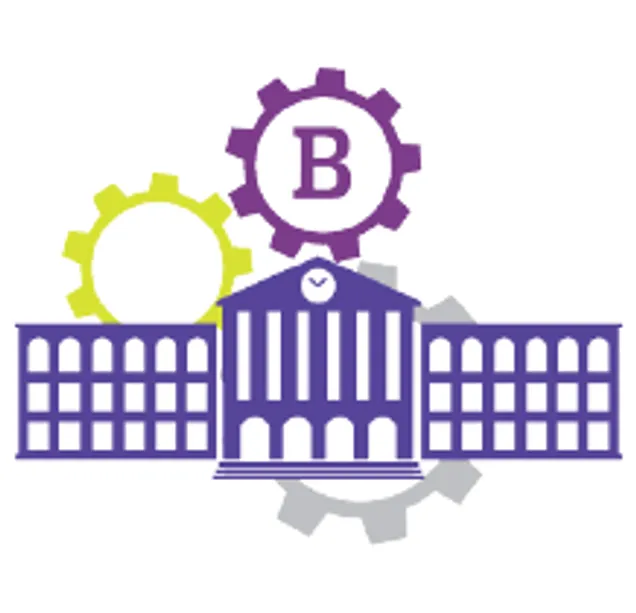 Banner
Banner is Education Resource Planning (ERP) software. Wheaton College uses Banner to manage its Finance, Human Resources and Student processes.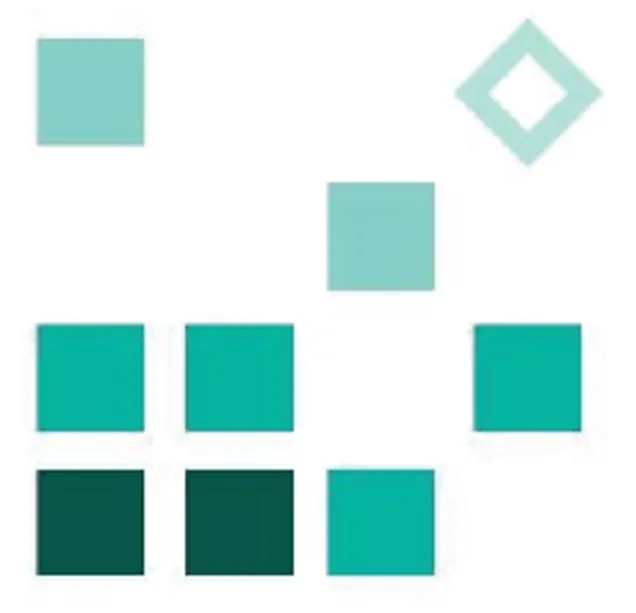 Cognos Analytics
Cognos Analytics is an Enterprise Reporting tool that provides the ability to create, view, monitor and communicate data insights and analysis with reports, dashboards or user stories.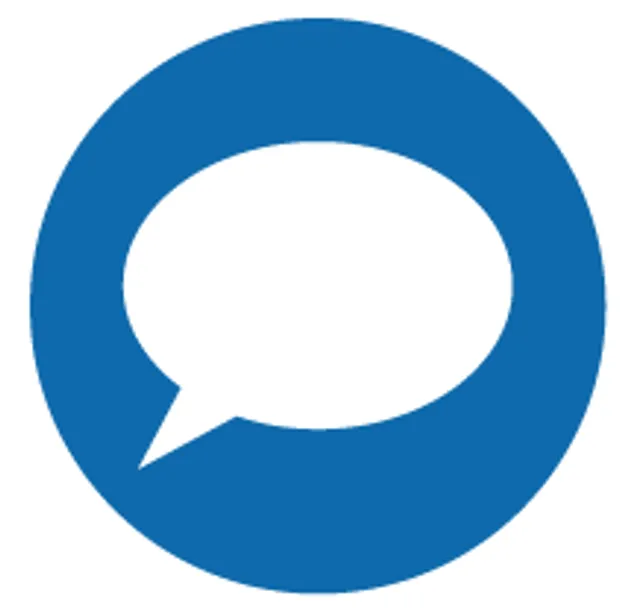 Conferencing and Chat
Learn more about instant messaging, conference and video calling, and online meetings.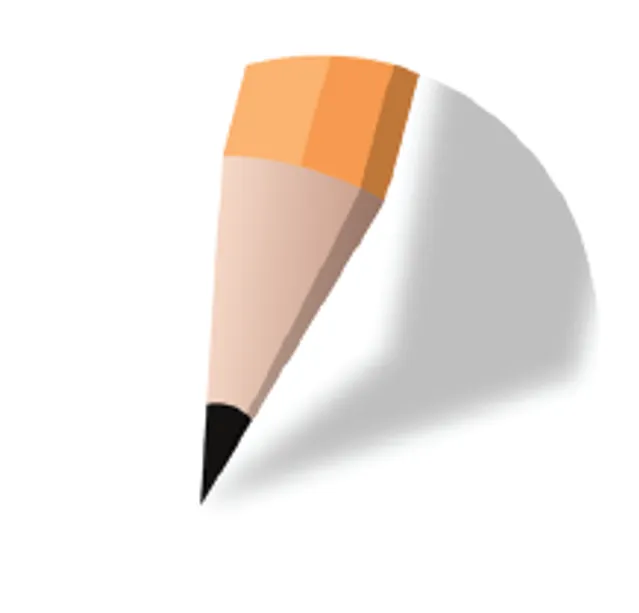 Jotform
JotForm allows you to quickly create online fill-able forms to embed in a webpage or distribute via email.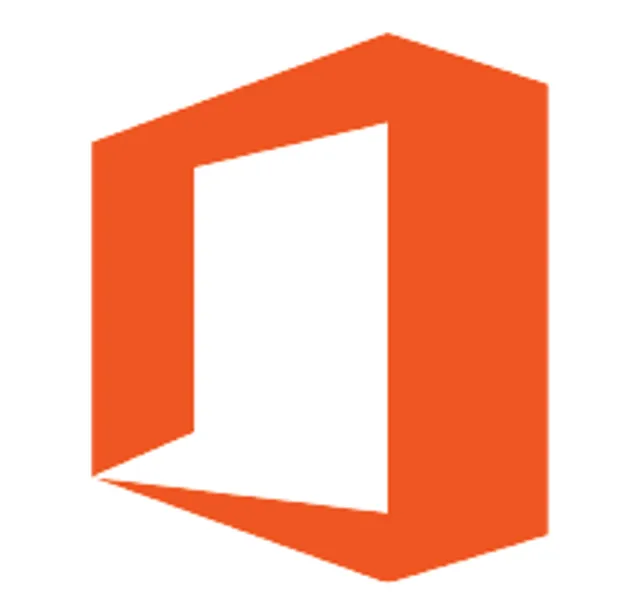 Microsoft Office
Microsoft Office 2016 is a suite of productivity software installed on College-owned computers.
OnBase by Hyland
OnBase is Wheaton College's solution for long-term document storage and workflow.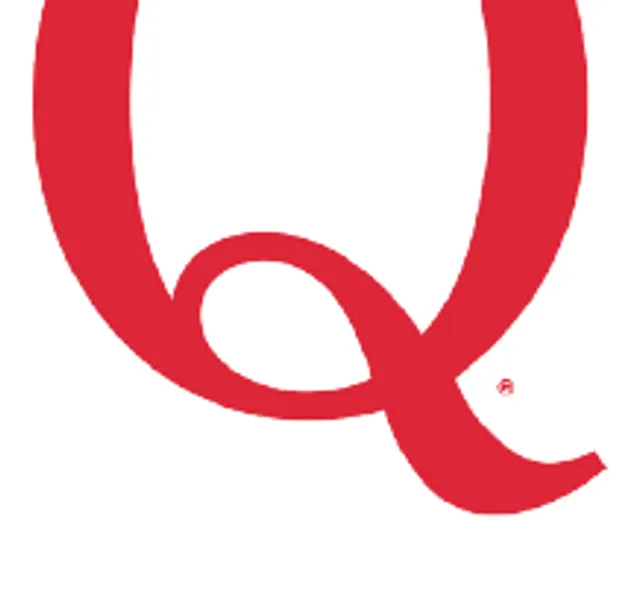 Qualtrics Research Core
Qualtrics is a cloud-based service that provides a comprehensive suite of tools to create web surveys and analyze collected data.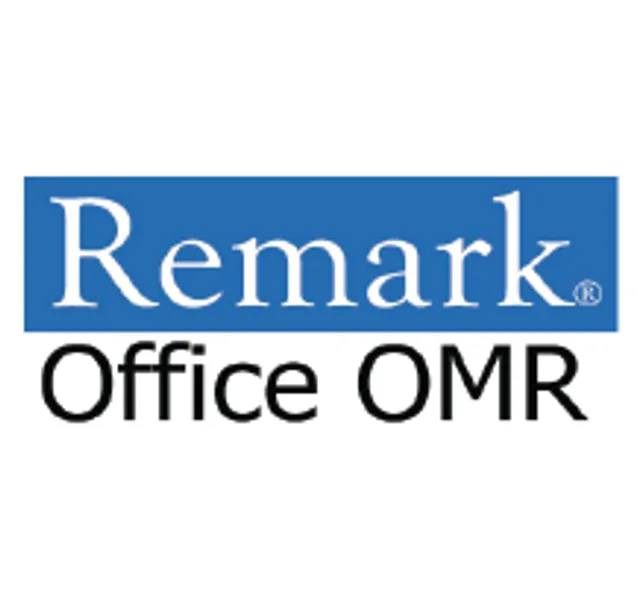 Remark
Remark automatically grades tests using optical mark recognition or "bubble" testing.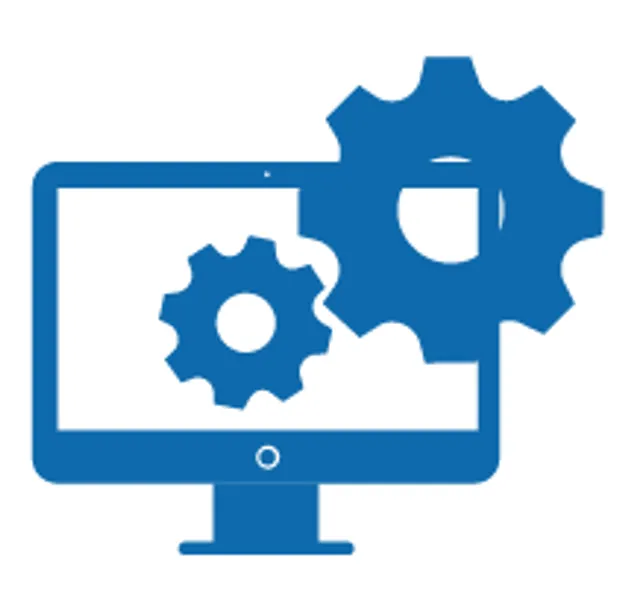 Student Software Resources
Current Wheaton students have access to some software at a discount or at no additional cost.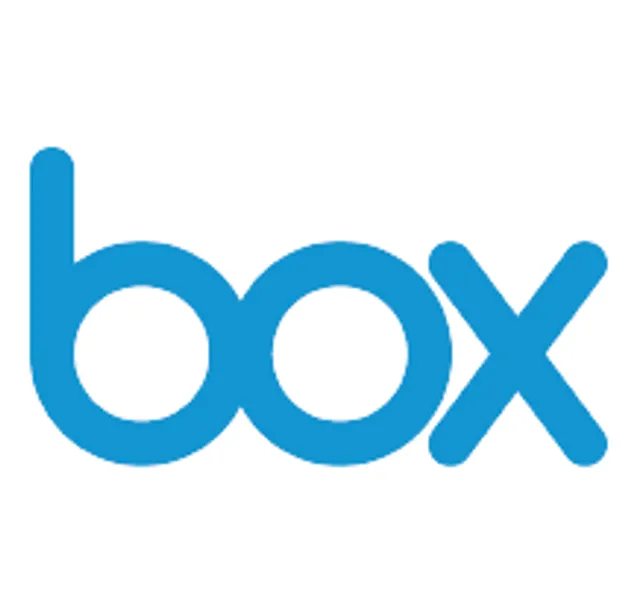 ThunderCloud Storage
Unlimited, secure, and easy-to-access cloud storage, powered by Box.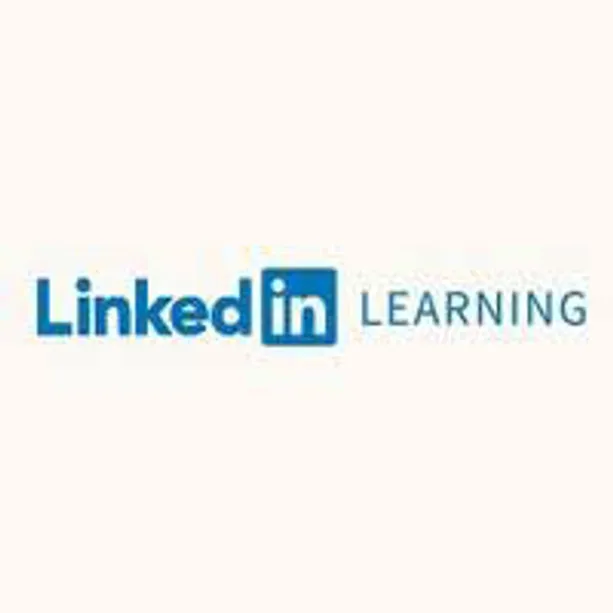 ThunderCloud Learning
Current students, faculty, and staff have access to LinkedIn Learning for skill development and software training resources.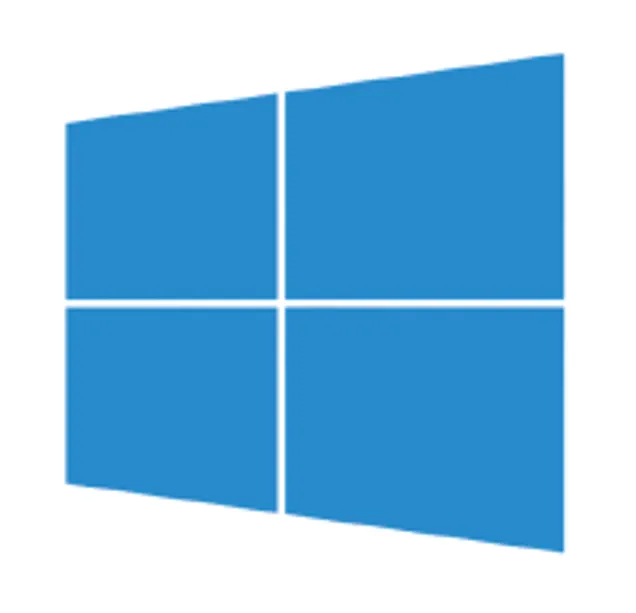 Windows 10
Windows 10 is the latest version of Windows installed on College-owned computers. Learn more about Windows 10 and how request an upgrade of your workstation. >>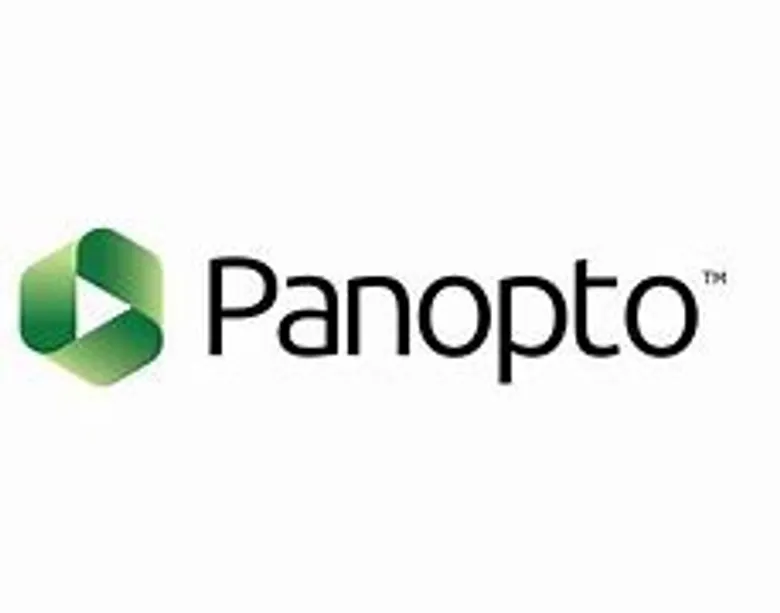 Panopto Video Steaming Media Service
Panopto is a cloud-based online video editor that makes it easy to accomplish the most common video editing tasks, right from your browser. The College has purchased a "creator" license for each faculty member and a "viewer" license for each student.