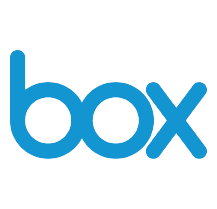 ThunderCloud Storage
ThunderCloud Storage, powered by Box, provides unlimited and secure storage to all current faculty, staff and students.
---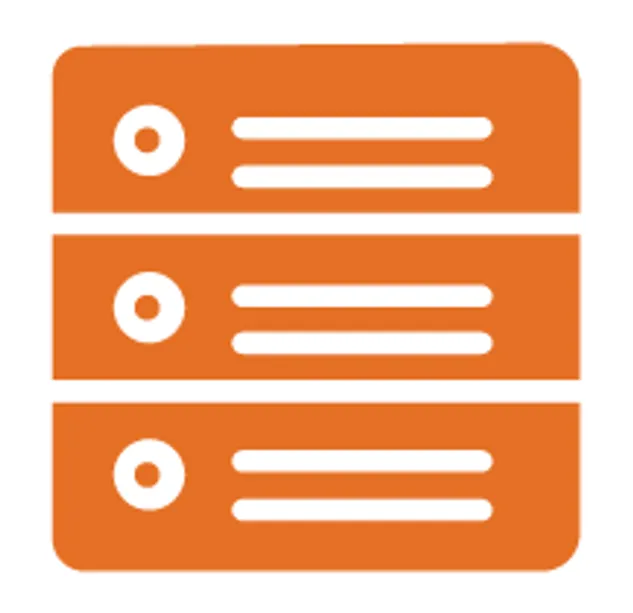 Connecting to a Shared Drive
Shared drives are used to store and share documents between employees in the same department.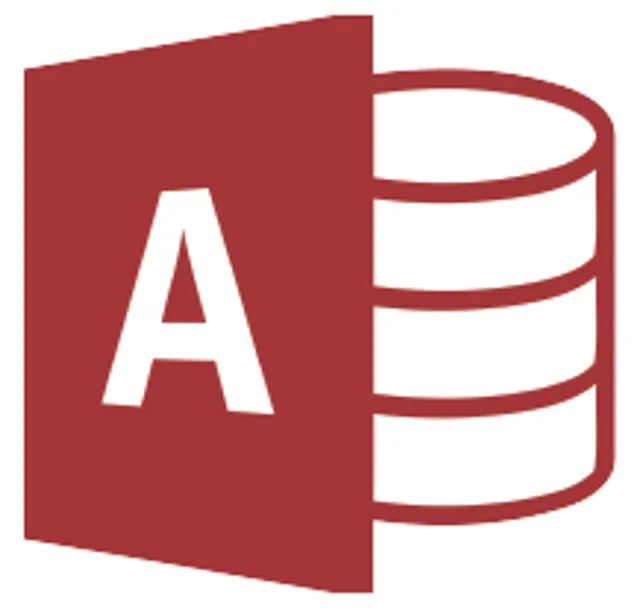 Microsoft Access
Access stores information for reference, reporting, and analysis, allowing you to organize and present large amounts of data easily. >>
OnBase and OnBase Web
Hyland OnBase is Wheaton College's solution for long-term document storage, archiving, and workflow.