Printing is available across campus for members of the College community and guests of the College.
Printing Resources
---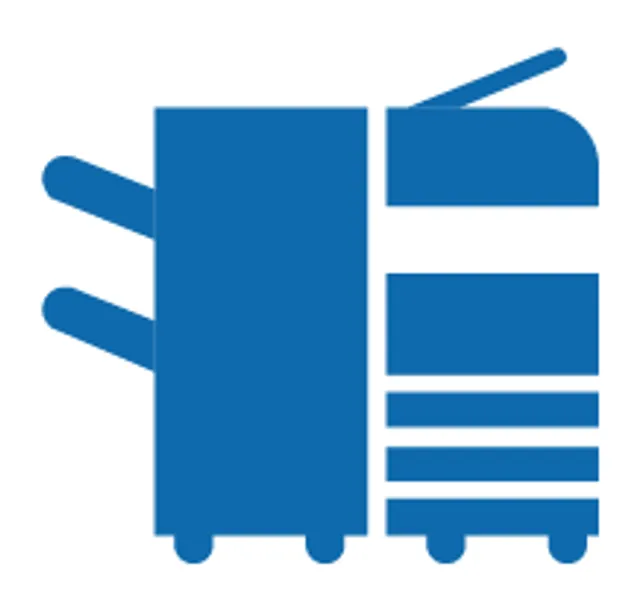 College-Owned Computers
Faculty and staff can install their department's printers on college-owned machines.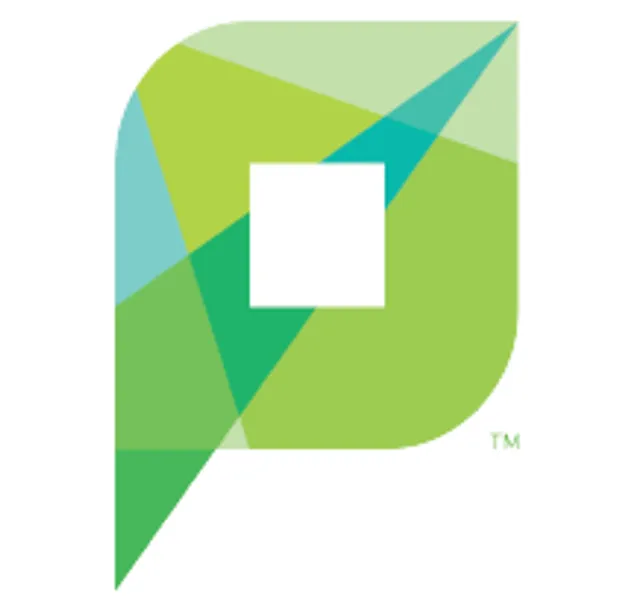 Personally-Owned Computers
Current students, staff, and faculty can use ThunderCloud Printing to print from their personal devices.
Guest and Alumni Printing
For alumni and guests of the College who wish to print, public printers and guest copy cards are available in Buswell Memorial Library.