Find out more about how to use your phone and other programs to stay in touch with others.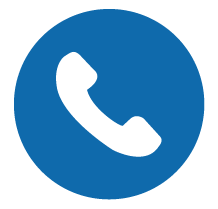 Phones & General Information
Information about forwarding calls, recording greetings, international calling, phone-specific reference guides. and more.
---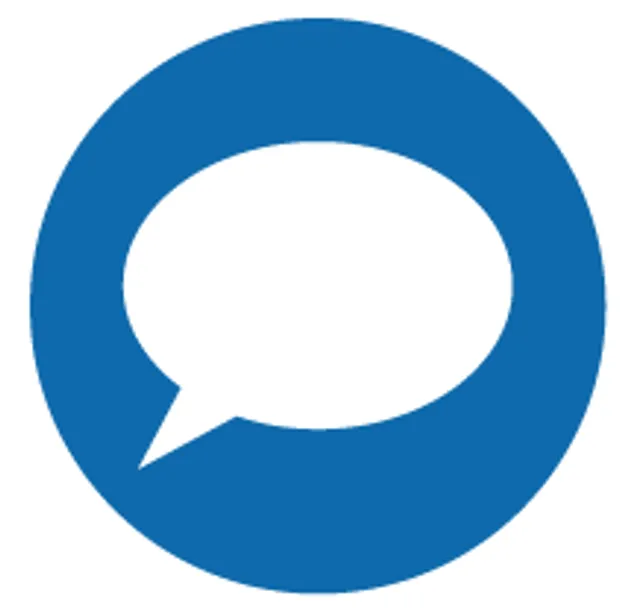 Conferencing and Chat
Learn more about instant messaging, conference and video calling, and online meetings. >>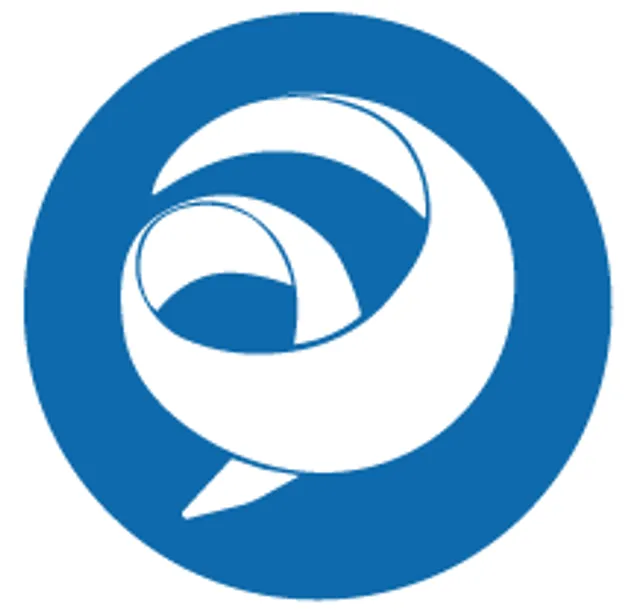 Remote Call Management
The Microsoft Teams as well as the Microsoft Teams mobile app if you choose to install it, allows you to place and receive calls from your campus number when you are away from your desk but still infront of your computer, or if you choose, your mobile device.
To learn more about Microsoft Teams Voice, click here: >>