About Canvas
Canvas is used for accessing class materials, discussion, online tests and assignments, and grade tracking.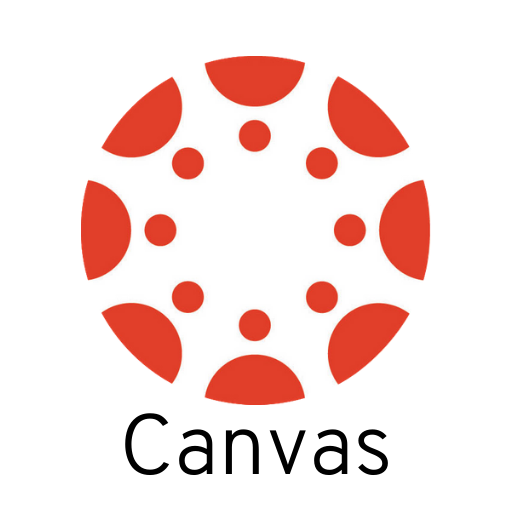 Canvas
Sign in to Canvas, our learning management system, using your Wheaton College email address and password.
Getting Started
Sign in to Canvas at lms.wheaton.edu.
To learn more about Canvas' capabilities and how to use it in your courses, attend a training session or visit the Wheaton College Resource Folder (you may be asked to sign in).
Helpful Resources
Can't find what you're looking for? You can visit the Knowledge Base and use the search function to look for a specific article. To look through all of the Canvas Resources available to you, visit this article.


I want help. Who should I contact?
Faculty members should contact Canvas for help with specific features. Specialized support is available 24/7 via chat or phone in Canvas Help Center.
For help with instructional design or to request special access to a course for a TA or staff member, please contact Academic and Institutional Technology or call 630.752.4357 (HELP).
After participating in training, you can also sign up for a one-on-one consultation session. Contact us by email or phone at 630.752.4357 (HELP).
630.752.4357 (HELP)
If you can't find what you're looking for or would like additional help, contact the AIT Service Desk for personalized assistance.