Vanguards are outdoorsy.
Vanguards don't need to be experts, or even come into the year with any "outdoorsy" experience. You should enjoy being in the great outdoors, interested in learning new skills, and open to the unique aspects of living in a rural community.
---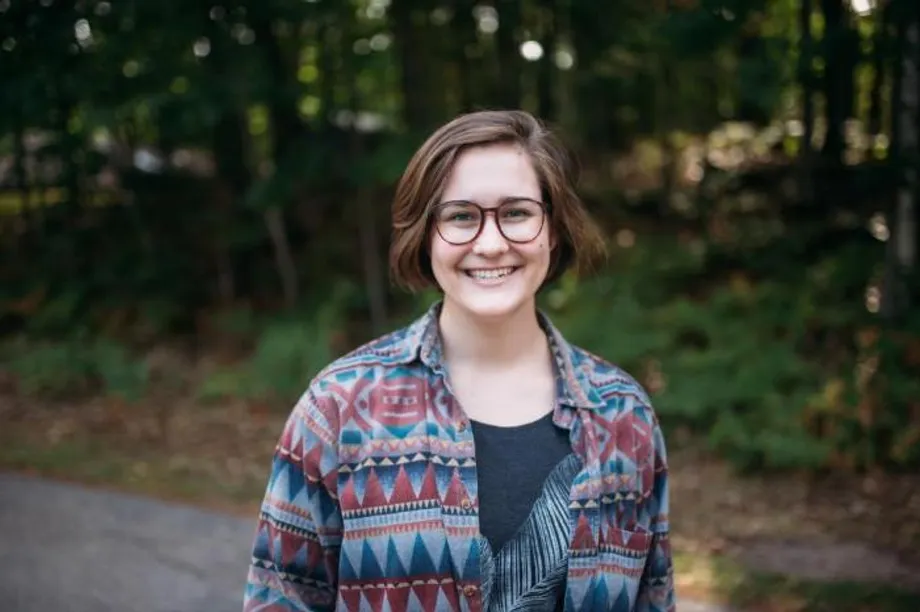 Morgan McDonnell '17
"It's made for experiencing God's creation. It's a beautiful place."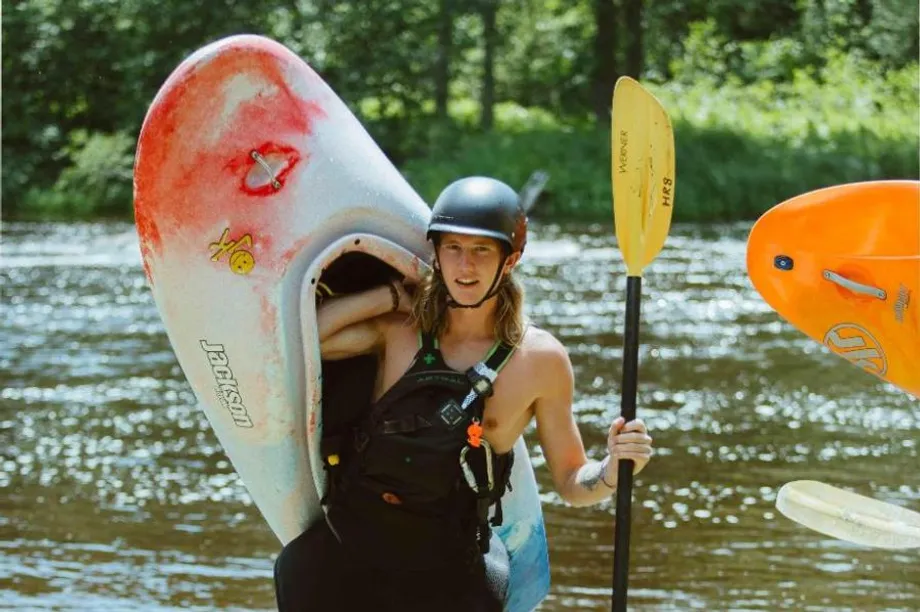 Duncan Frost '18
"It's like, eight months of snow. It's is pretty cool. There are a ton of winter sports to play."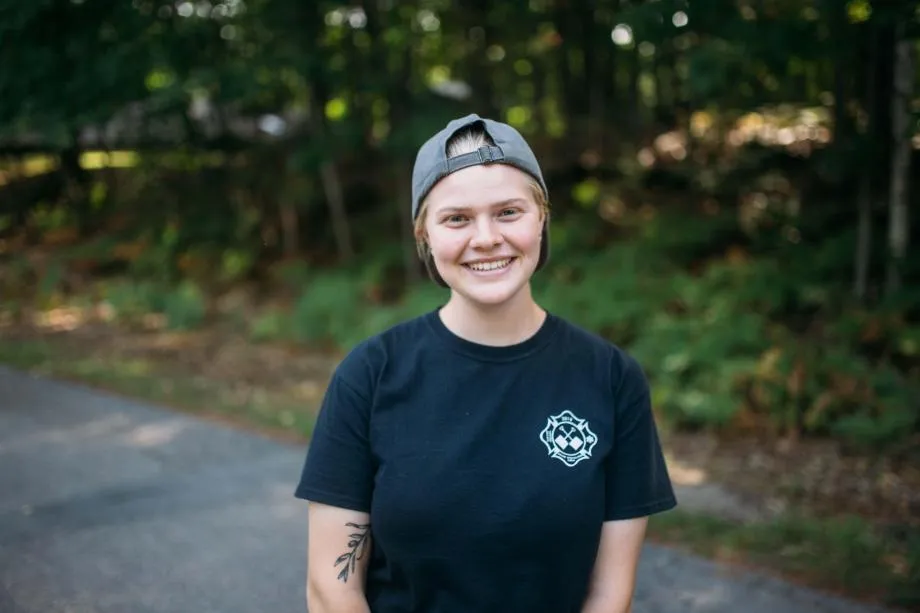 Allie Lambert '19
"The low-tech atmosphere is really refreshing. Your brain isn't going crazy all the time."
We're engaged, not entertained.
We believe the good life is one of active engagement. Instead of sitting back and watching others, let's get in the game ourselves! As a Vanguard, you'll have so many activities at your fingertips - no experience necessary! One of the most fun parts of living at HoneyRock is the ability to grab a few friends, hit the trails, and enjoy God's creation. Check out what activities we offer:
Vanguards arrive at HoneyRock right as summer is giving way to fall. Most of the summer activities are still offered, though you'll want to wear a wetsuit for a lot of water sports! Within the first month, Vanguards have gotten the chance to sample most of the following activities:
Activities Offered: archery, riflery, canoeing, kayaking, swimming, rock climbing, ceramics, mountain biking, horseback riding, hiking, backpacking, waterskiing, wakeboarding, camping
We start feeling true winter weather in mid-late November and it lasts until late March or early April. Don't let this scare you off! Winter at HoneyRock is beautiful. Don't think about slushy, grey snow or windy tundras. Imagine peaceful winter snowfalls, beautiful evergreen trees everywhere, and plenty of fun activities to keep you active.
Activities Offered: indoor climbing, broomball, snowshoeing, cross-country skiing, ice skating, hockey, tubing, canoeing, winter camping
We're unplugged.
Vanguard begins with a 6-week tech fast. Why? To truly connect.
We're more connected and lonelier than ever before. How do we build true, deep, life long friendships? How do we really see what's going on around us? How do we live a meaningful life? Vanguard begins with a 6-week tech fast to ask questions like these.
Technology isn't bad - not understanding or realizing its impact on our mind, body, and spirit is what we want to work against. Hear what a few of our Vanguards had to say about the "unplugged" environment:
---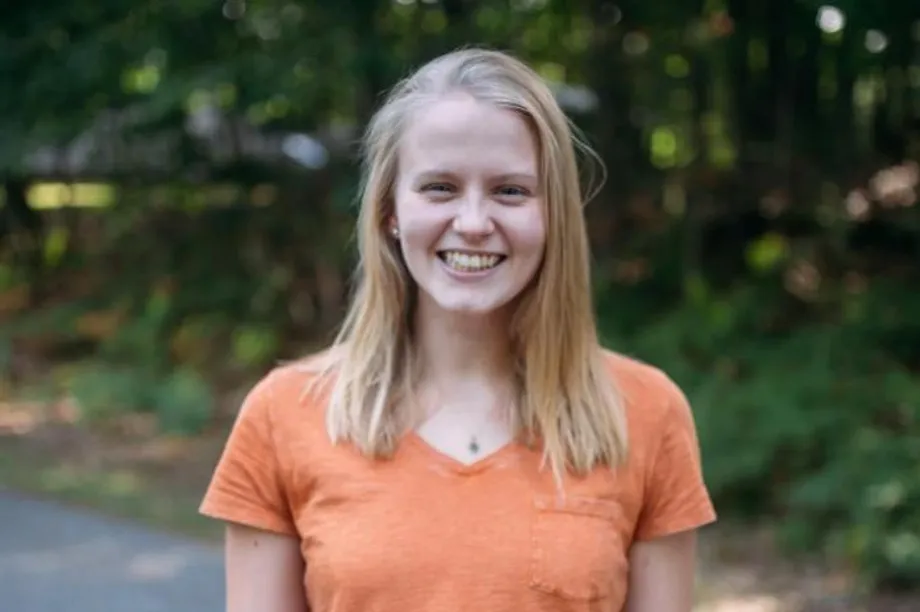 Emily Norbeck '17
"The community that forms in that first six weeks just continues to grow and be a very deep community."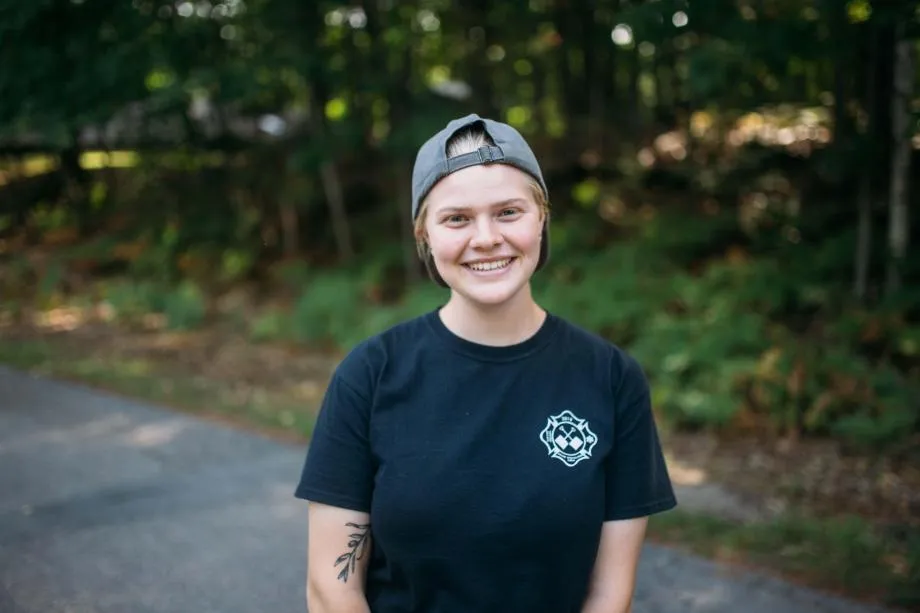 Allie Lambert '19
The low-tech atmosphere is also really refreshing. Your brain isn't going crazy all of the time. You're learning that balance of how to maintain friendships from high school but also being focused on making friends with the people around you. I just like being where your feet are. It's really, really good on the brain.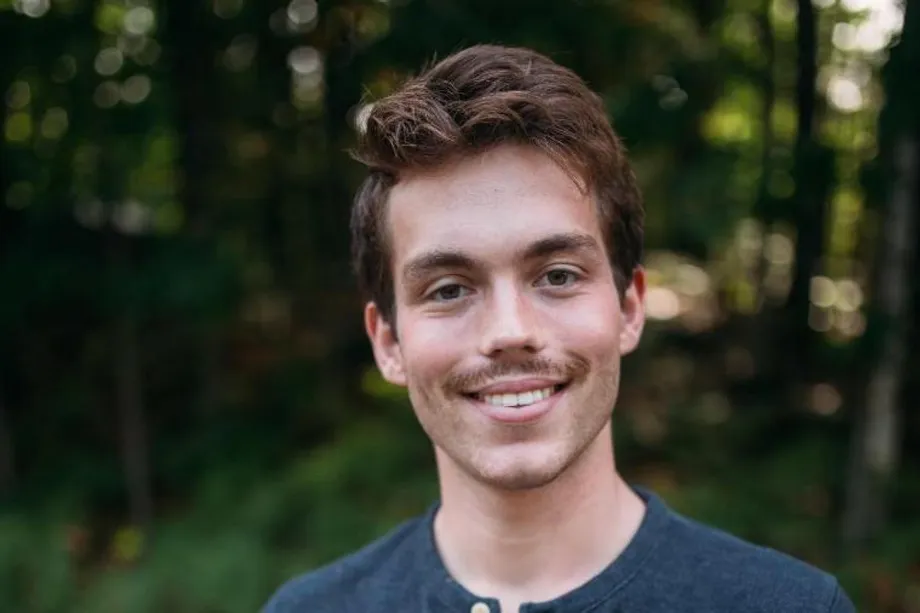 Grant Rimmer '19
"When I got here, I just felt very calm...We sit at a table for meals without any phones. With the tech-free living, you have time to learn how to do cool things."