If you're looking for a college that will not only teach you to think well but also to live well, consider Wheaton College. You'll receive a top-tier, Christ-centered, liberal arts education that will prepare you for a livelihood and all of life.
Request Information
Need more information? Find out how to sign up for mailings or ask a question by phone or email.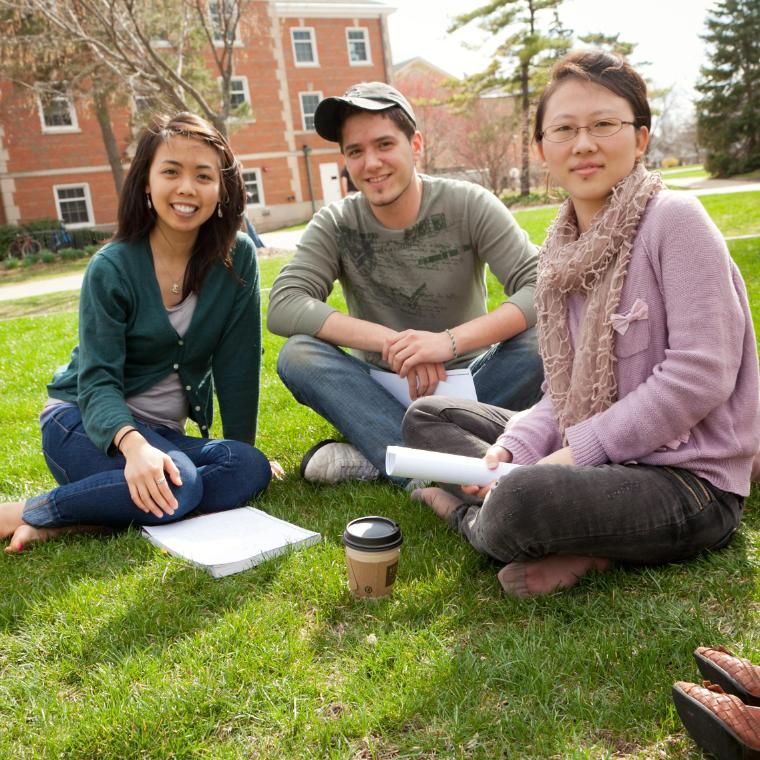 Freshman and Transfer Applicants
Apply to Wheaton's College of Arts and Sciences or Conservatory of Music, where you'll find over 40 Bachelors of Arts, Bachelors of Science, and Bachelors of Music degrees.
Visit Campus
There's no better way to learn about Wheaton than to visit in person. We would be glad to host you for a campus tour, information session, class visits and more!