Thanks for Your Interest in Wheaton!
We'd love to share some more information with you. Please take a minute to fill out a quick form to tell us more about yourself so we can provide the information that will be most valuable to you. We look forward to connecting!

Request Information Now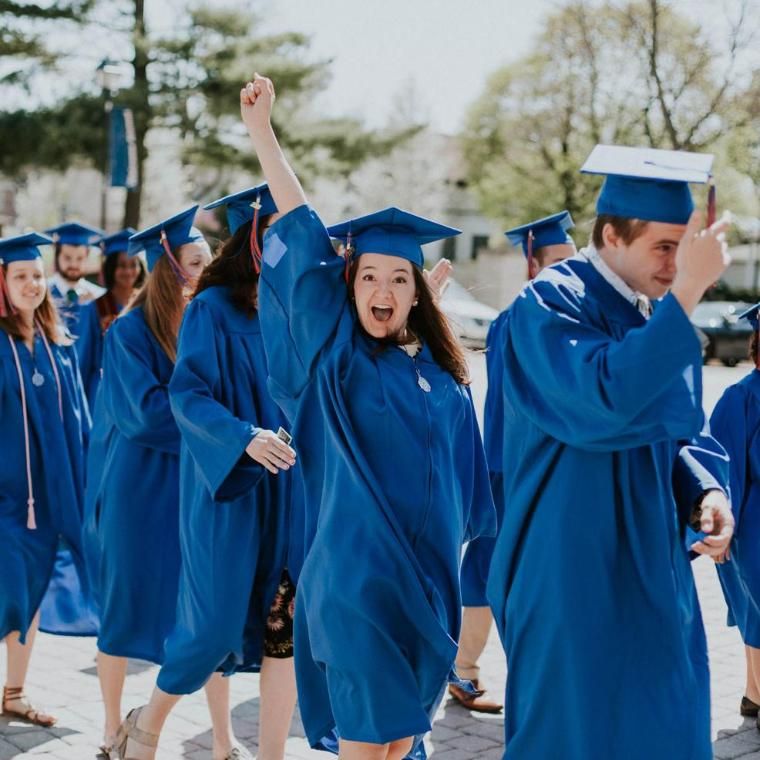 Wheaton Outcomes
Read the Center for Vocation and Career's annual report to see how our students are using their liberal arts education to embrace a rich diversity of career opportunities, reflecting how well the College has prepared them to serve Christ and His kingdom.