Meet some of the students that make up our international community at Wheaton College!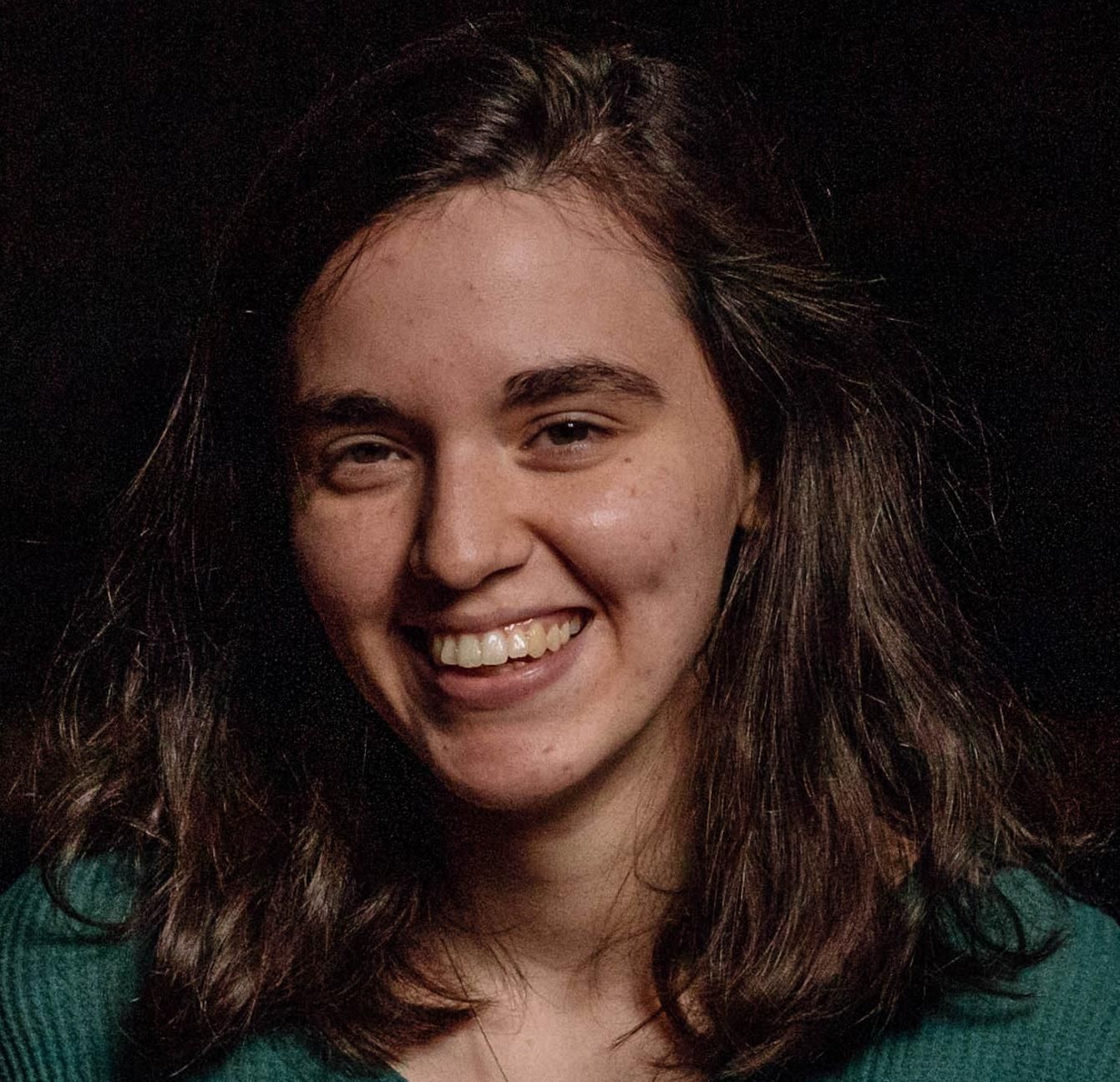 Heidi Melo, Class of '22
Heidi Melo is a TCK student at Wheaton who has the countries of Lithuania, Slovakia and Brazil in her her story. Check out this link to learn more about Heidi's story and to see her perform her spoken word poem, "Preparing to Lose".
Joy Ong, Class of '21
Get to know Joy Ong, class of 2021, as she reflects on some of the favorite parts of her Wheaton experience so far. Read her story here.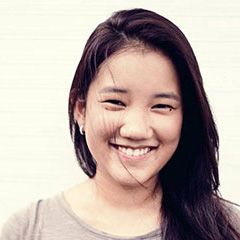 Rachel Lee '18 - Taipei, Taiwan
Rachel Lee describes how her international upbringing influenced the decision on choosing her major and how Wheaton has become one more culture to immerse herself in as she forms her identity.
Yi Hong (Cindy) Hu '19 Wenzhou-China and Ming Xuan (Danny) Du - Class '20 Shanghai-China
Yi Hong (Cindy) and Ming Xuan (Danny) talk about how their upbringing in China influenced their experience at Wheaton College.