Posted September 19, 2022 by Office of Intercultural Engagement
Tags: Engage Newsletter
Fall Semester, 2022, Issue #1
---
A Word from Our President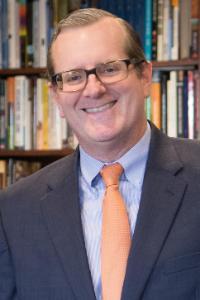 A new school year gives us new opportunities to pursue unity and embrace ethnic diversity as God's purposes for us in Jesus Christ.
This year the Senior Administrative Cabinet (SAC) is reading 1 Corinthians together. The apostle Paul wrote to the Christians in Corinth because they were deeply divided and needed God's call to relate to one another more lovingly, more truthfully, more justly, and more selflessly.
We have found 1 Corinthians 1:10 to be especially challenging. In this verse, Paul appeals to his brothers and sisters—in the name of the Lord Jesus Christ—to be so united "that there be no divisions among you."
Dr. Philip Ryken, Wheaton College President at the Wheaton
College Melvin Banks Welcome Center Reception for Multicultural Scholarship Recipients.
As we strive for this lofty goal, we are helped by our newest SAC member: Vanessa Quainoo. I first met Dr. Quainoo through Wheaton's Board of Visitors, where we came to admire the same qualities that she brings every day to her work as our Chief Intercultural Engagement Officer. With clear convictions and confident faith in Christ, she calls our campus to live faithfully in our commitment to Christ-honoring community.

President Philip Ryken
---
A Word from Our Provost
As the late summer turns to the brilliant foliage of autumn, I am excited to welcome Dr. Vanessa Wynder Quainoo and her husband, Bishop Joseph Quainoo, to Wheaton College. The flaming colors of the trees on the Wheaton campus-- sugar maple, ginkgo, oak, beech-- remind us of God's creativity and His love for diversity. In her first two months at her alma mater, Dr. Quainoo has already demonstrated great care for Wheaton's members throughout her listening tour. Together, we join together with Dr. Quainoo in enhancing our Christ-centered academic quality and advancing intercultural understanding throughout our campus. Our hope is that this newsletter will edify and encourage you.
Serving gratefully in Christ,
Provost Karen Lee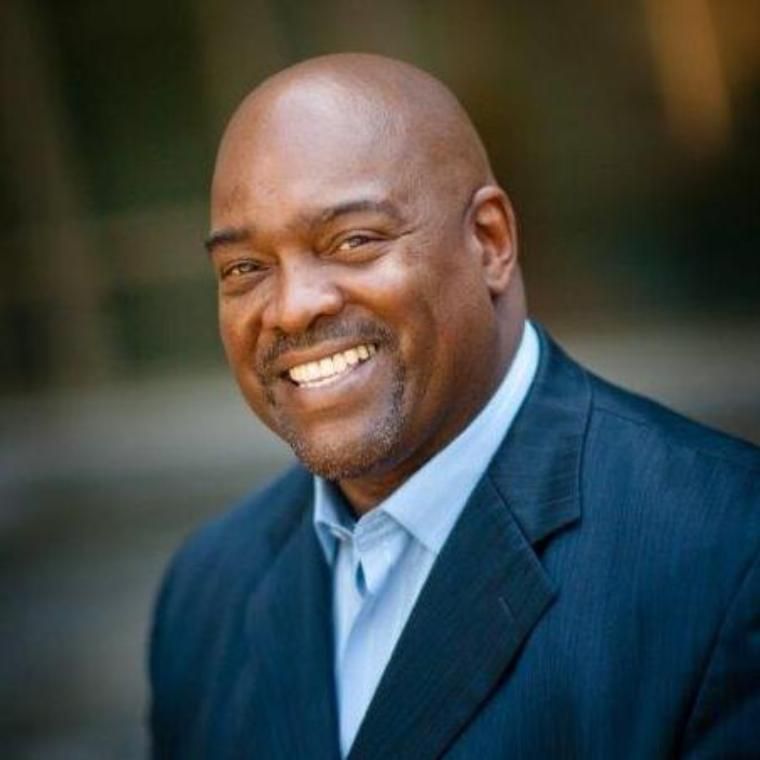 Wheaton Welcomes New Chaplain Rev. Dr. Angulus Wilson
A beloved speaker, Dr. Wilson is known for his enveloping warmth and ability to bring people to the Lord. The Office of Intercultural Engagement joins with the Wheaton College campus community to welcome Rev. Dr. Wilson.
---
A Note from Student Government President Stephen Stapleton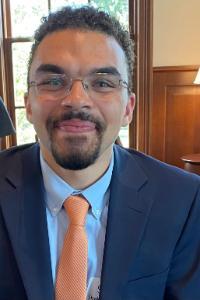 Welcome back Wheaton College! This year Student Government is striving toward an ever-moving unity with attention and belonging as an embodiment of Christ-like love. An integral part of this unity is getting to know you and inviting you into a greater campus community here at Wheaton. We want to spend time this year engaging with people of different cultures, identities, and beliefs in order to pursue a beautifully diverse campus filled with the love of the Holy Spirit. We are excited to see you throughout the year and if you have any questions or concerns about anything regarding the student body you can contact us at student.government@my.wheaton.edu. We look forward to hearing from you soon.
---
---
Work With Us
The Wheaton College Office of Intercultural Engagement is looking for interested Wheaton College students to be a part of the ENGAGE student volunteer staff. If you are interested, please email Tiffany Egler at Tiffany.egler@wheaton.edu.
---
Interview with Distinguished Professor – Dr. Johann Buis
In mid-August, we sat down with one of Wheaton's most outstanding scholars. He is an Associate Professor of music in the Wheaton College Conservatory.
What are your thoughts about promoting recruitment and retention of African American/multicultural Faculty, Staff and Students at Wheaton?
Nobody likes to discover that cultivating a friendship has ulterior motives. Likewise, African American/multicultural recruitment must avoid any perception of recruitment having ulterior motives. Therefore, recruiting African American/multicultural candidates for the sake of increasing our numbers is never a good idea.
Instead, understanding that the Bible reveals difference as a guiding principle of God's Word should be the single most important reason why we need to draw in difference in cultural background, ethnic, and other heritages. Additionally, the differences in physical, neurological, and other kinds of abilities make us realize that God's ways are not our ways. We often find ourselves stuck in historical, societal, cultural trappings, creating systemic obstacles that we use as excuses for inaction (the way things have always been done), maintaining the status quo, and avoiding counterintuitive initiatives.
Therefore, practically-speaking, our visual campus culture should reflect welcoming diverse African American/multicultural images. Why? Our non-verbal cultural communications should be an affirmation of worship, arts, material, culinary, and optical affirmations that when there are multicultural guests on campus, they feel affirmed in our non-verbal communications. Everywhere the silent message should be: "Welcome!" The danger is that we run the risk of a status quo surrounded by the dominant culture's non-verbal communications that assumes similarity as the norm. Difference complements similarity. Ideally, Christian dominant cultural expressions should grow in empathic embrace of difference so that both are affirmed. Daily we affirm the principle of difference when we pray: "Let thy will be done on earth as it is in heaven" (free from the structural, historical, social, and other trappings that presage power over love).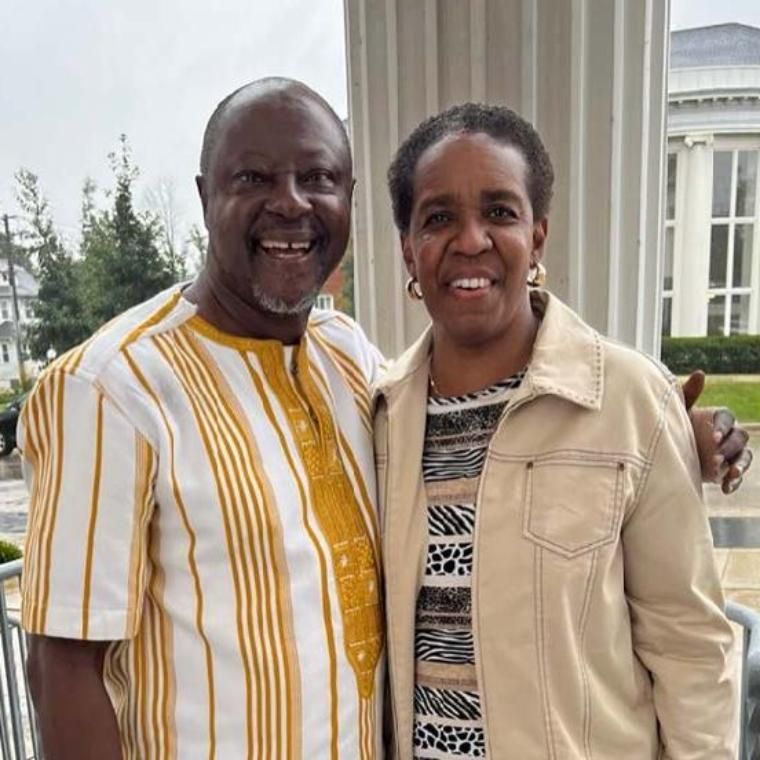 "Heartfelt thank you to the Wheaton College Community for welcoming us. It is our prayer that kingdom diversity will thrive at Wheaton College."
- Drs. Joseph and Vanessa Quainoo
ENGAGE is the official publication of the Office of Intercultural Engagement at Wheaton College. While the views expressed may represent a variety of opinions, this publication upholds the Covenant Commitment of Wheaton College. Intercultural Engagement is the praxis of Biblical Diversity with respect for all racial/ethnic groups. Copyright pending @ Wheaton College, 2022. All Rights Reserved.