The Chase Leadership Program (CLP) is a leadership pathway available for Freshman, Sophomores, and Juniors at Wheaton College. Taking classes both on Wheaton's campus and at HoneyRock, participants in the program will be equipped to pursue lifelong faithfulness, effectiveness, and growth.
Chase Leadership Program at Wheaton College
Through academic study, leadership experience, and Christian service, students learn about both the art and science of leadership. As a interdisciplinary program, the Chase Leadership Program brings faculty from a wide variety of fields to teach students from all majors.
A Program that Complements Your Major
Integrate best practices of leadership directly into your field of study
Dedicate time to studying the science and practicing the art of effective leadership
Learn how to lead by leading...get out of the classroom and into real positions of influence
Connections to Deepen Your Learning
Between fellow Chase participants, faculty, and the Chase Advisory Committee, you'll find mentors and guides to help you develop your leadership capacity.
Academic Study and Internship Experience
This certificate blends academic study of theories, models, and case studies alongside practical internship experiences where students can apply their learning immediately. Here is a preview of what you'll be doing through the experience:
In the Chase Leadership Program, you will move through courses and experiences that develop your capacity to lead yourself, lead others, lead teams, and lead in organizations and society. Students follow the 70-20-10 model promoted by the Center for Creative Leadership. Experience represents 70% of the program, 20% is coaching, and 10% is coursework. Coaches will walk alongside you to facilitate reflection and deepen your learning.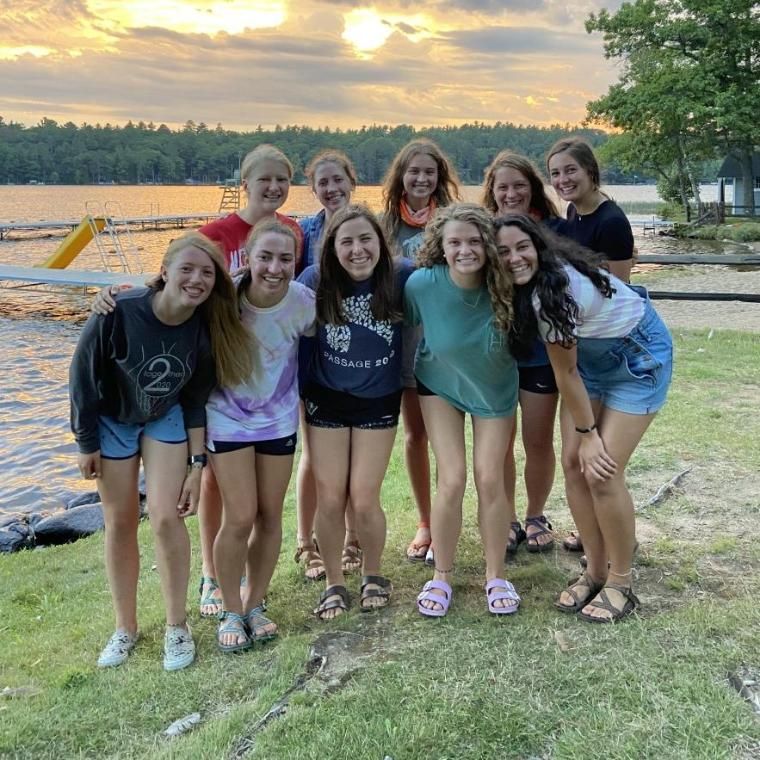 Hear from Kaylee, Leadership Student
"What really stood out was the progression of leadership HoneyRock seeks to teach. Leadership begins with the individual. You first learn how to lead yourself well, which really focuses on building self-awareness. You then progress to how to lead others, teams and finally, organizations. I had never learned about leadership from that perspective before but it resonated with me." - Kaylee Kooyman '21
Meet the Chase Leadership Program Advisory Council
This council presents on leadership topics, mentors Chase participants, and contributes to the development of the experiences and coursework of the Chase Leadership Program.
---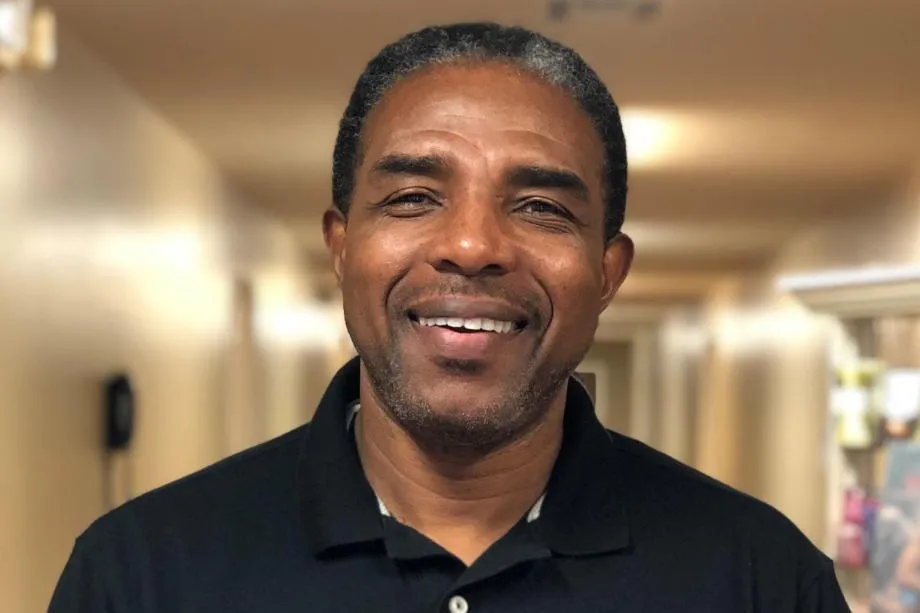 Jasper Bacon
Ministry Founder and Director
Mississippi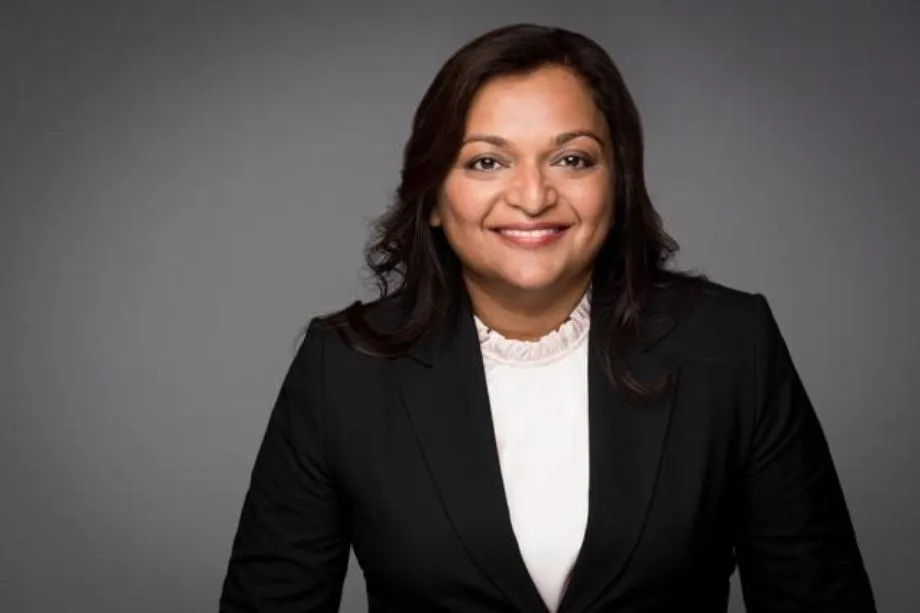 Dayle Carden
Foreign Policy Professional and U.S. Diplomat
United Arab Emirates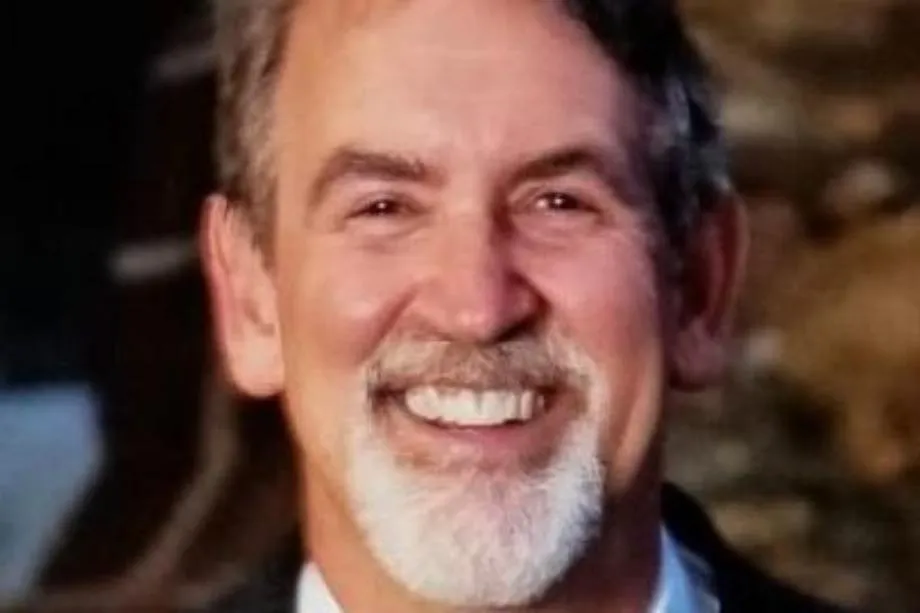 Barrett McRay, Psy.D.
Soul Care and Mental Health Expert
Illinois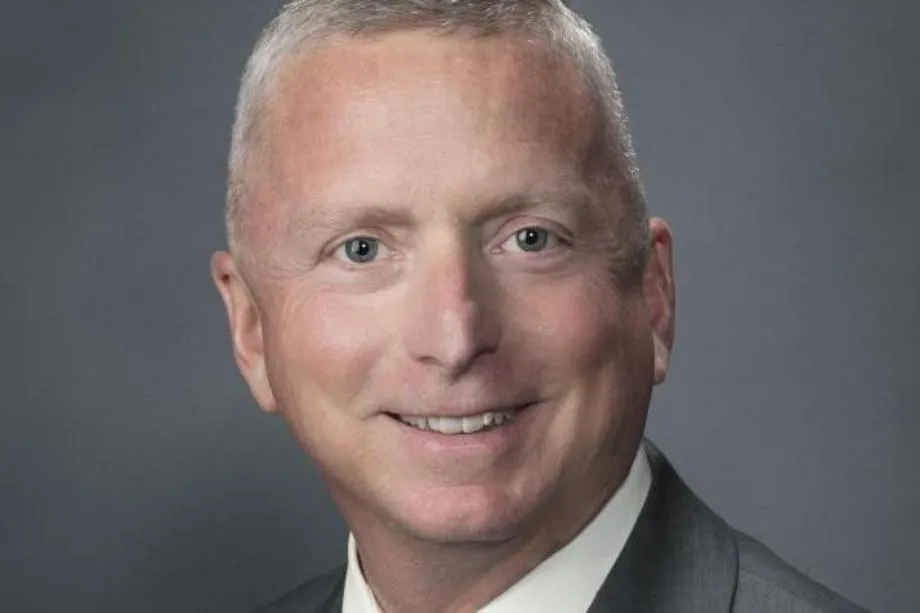 Brigadier General Joe Rank (ret)
Military Leadership and Corporate Executive
Saudi Arabia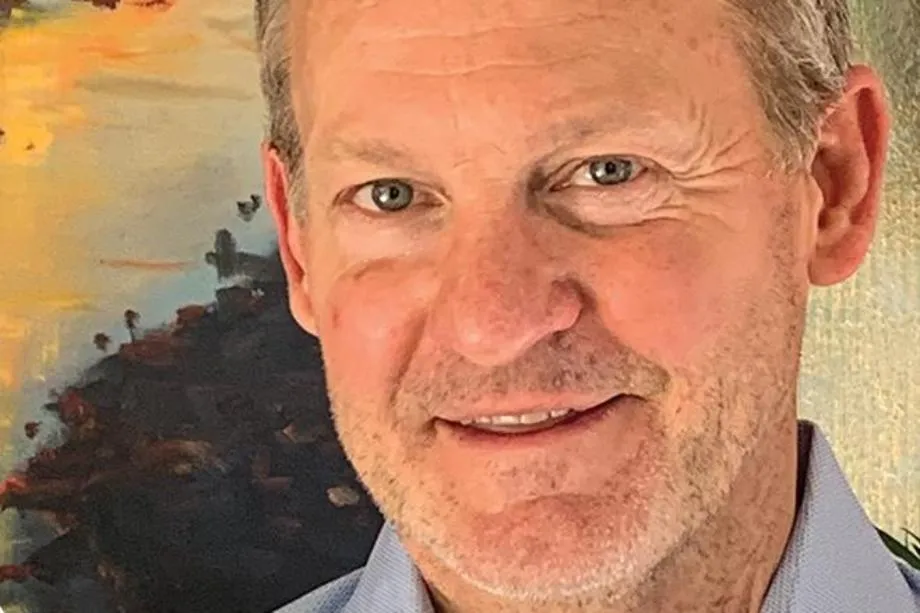 Barry Engleman
Leadership Coach and Strategy Consultant
Texas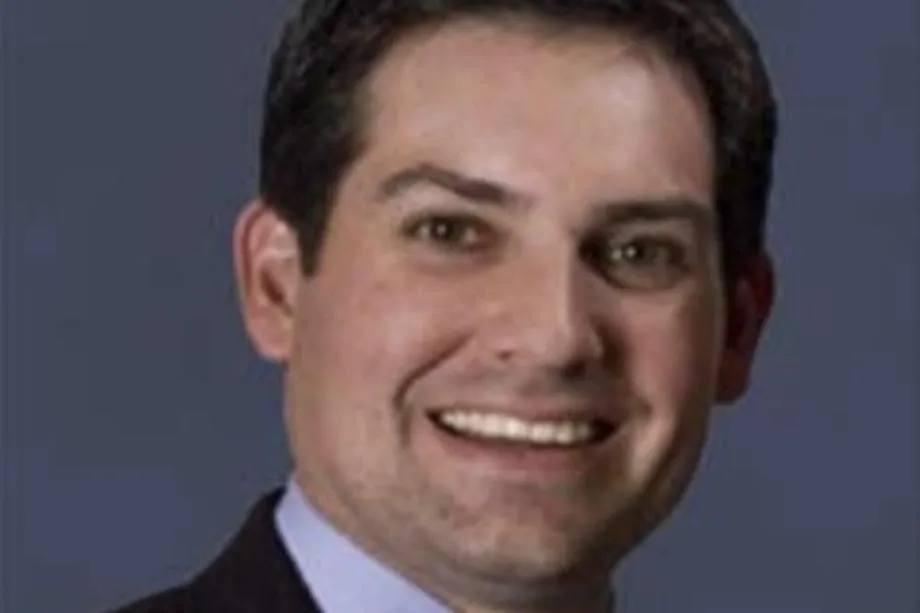 Bryce Ruiz
Business Executive
Texas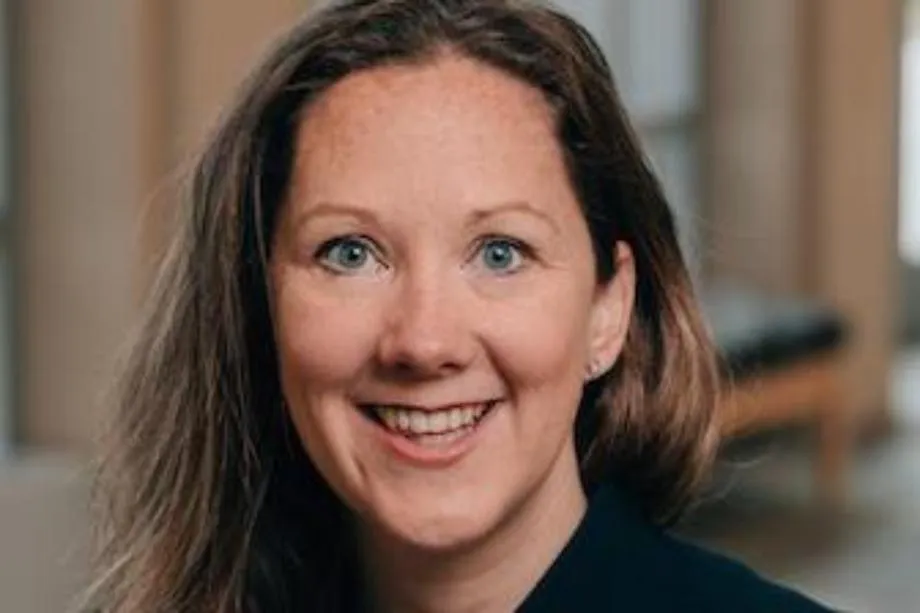 Hannah Stoltz
Marketing and Higher Education Expert
Illinois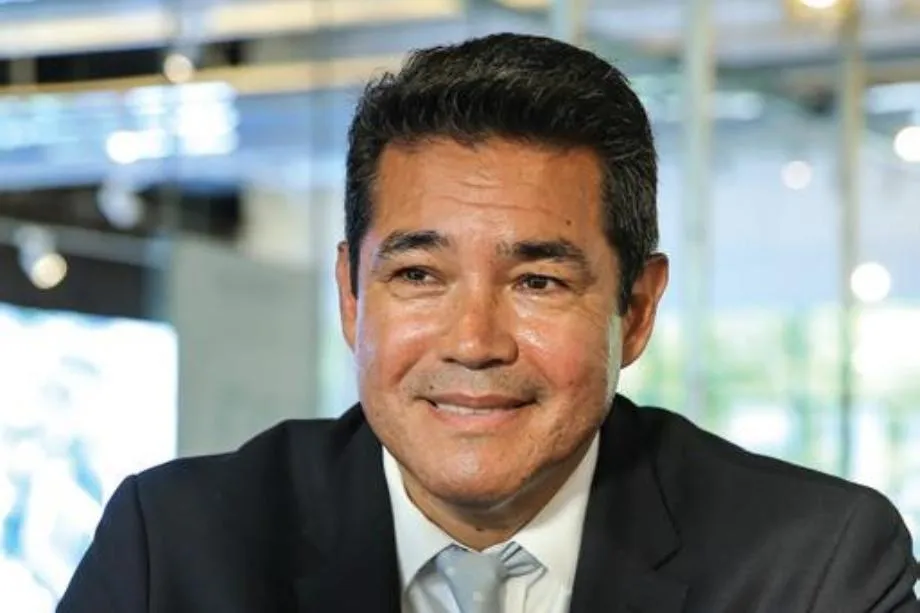 CAPT David Iglesias, J.D.
Foreign Military and Legal Expert
Illinois
As an Applied Health Science major, I learn how to care for the physical body. My Leadership Certificate coursework on campus and at HoneyRock teaches me how to care for the soul. Applying the study of both disciplines to three diverse internships has empowered me to be a more effective leader.
Cassidy Griffith '19
Applied Health Science
Carrollton, GA
Year by Year of the Chase Program
Experiences
The first year provides experiences that focus your attention on personal spiritual formation, character development, and personal responsibility.
You'll begin your experience with Passage, the orientation program of Wheaton College. During the year you'll participate in a retreat at HoneyRock and complete a service oriented school year practicum.
Coursework
Your Passage experience is a 2-credit course called Introduction to Spiritual Formation. In the spring semester you'll take another 2-credit course called Foundations of Leadership.
Mentoring
During this year you'll meet Advisory Council members, connect with a running partner, and receive coaching from Chase Program staff.
Experiences
The second year turns your attention to leading others. The first experience is a retreat at HoneyRock and the second is the hallmark experience of spending a summer in a leadership school at HoneyRock. This summer position is paid.
Coursework
In the Fall you'll take a four-credit course called Discipleship. As followers of Christ, we are called to go and make disciples of all nations. While not a traditional component of a leadership program, it's foundational to Chase.
In the Spring a course called Leadership Development will prepare you for a summer of ministry at HoneyRock. This course integrates the previous three (Intro to Spiritual Formation, Foundations of Leadership, and Discipleship) and readies you to minister and serve youth and young adults.
Mentoring
Mentorship will continue in this year in the form of running partners, Advisory Council connections, group meetings, assessment tools, and more.
Experiences
Leading teams serves as the theme for year three. You'll participate in Innovation Scholars with the Center for Faith and Innovation. You'll again retreat to HoneyRock. Finally, you'll complete a campus, community, or paid HoneyRock-based Practicum. This practicum will require you to be in a peer leadership position.
Coursework
The first course is a four-credit class called Leadership and Human Systems. The second of the year is an elective of your choice with the approval of the program director. It's recommended that this is an upper-level course of your major.
Mentoring
Mentorship will continue in this year in the form of running partners, Advisory Council connections, group meetings, assessment tools, and more.
Experiences
This final year of the certificate has three distinct leadership experiences: Lead Passage in a paid role, complete an internship, and coach first-year Chase participants.
Coursework
Your first course is actually your internship. The Chase staff team will help you network and find an internship that integrates your major and/or area of interest with a leadership opportunity.
The second course of the year, Integrative Leadership Seminar, occurs as an intensive. This is a comprehensive reflection on your college experience to date and seeks to bring together your leadership coursework, experience, and reflections alongside your major.
Mentoring
Mentorship will continue in this year in the form of running partners, Advisory Council connections, group meetings, assessment tools, and more.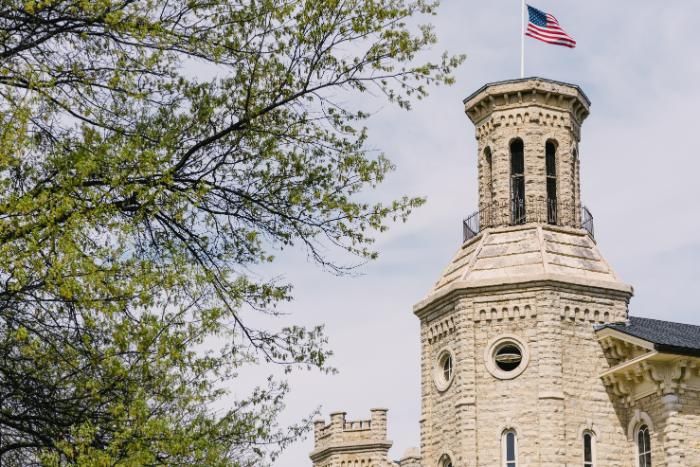 Partnered with Two Wheaton Centers
The Chase Leadership Program is led by the HoneyRock Center for Leadership Development. Two additional Wheaton Centers, the Center for Faith & Innovation (CFI) and the Wheaton Center for Faith, Politics, and Economics (FPE), have partnered to enrich the Chase Leadership experience.
Explore CFI
Explore FPE
---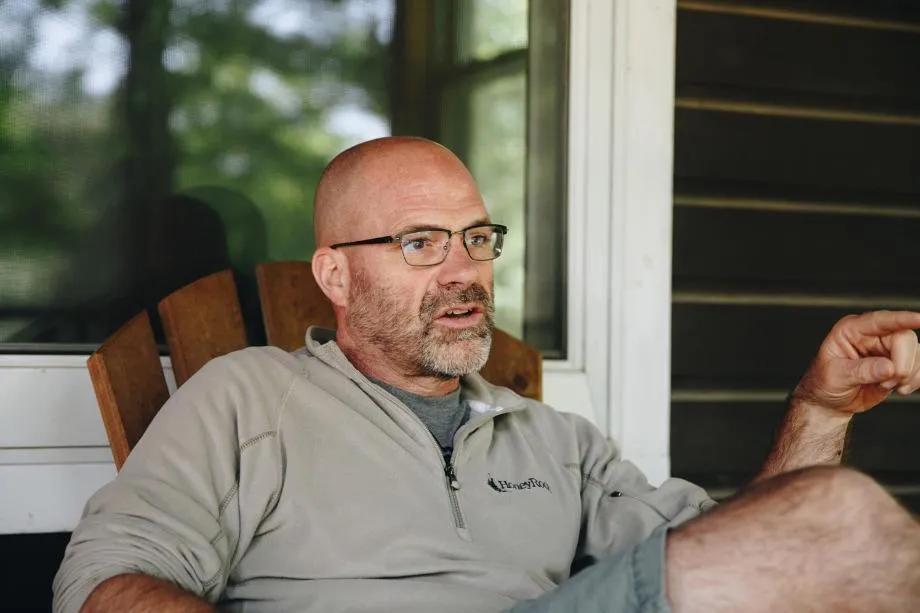 Rob Ribbe, Ph.D.
Executive Director of HoneyRock Center for Leadership Development
Assistant Professor of Christian Formation and Ministry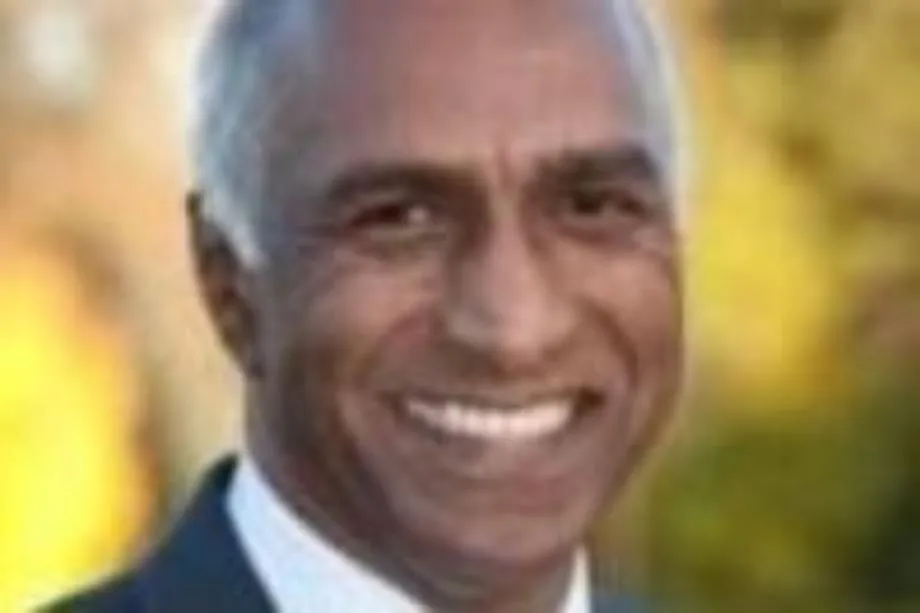 Junias Venugopal, Ph.D.
Associate Dean of the School of Mission, Ministry, & Leadership
Co-Director of M.A. in Global Leadership
Associate Professor of Evangelism & Leadership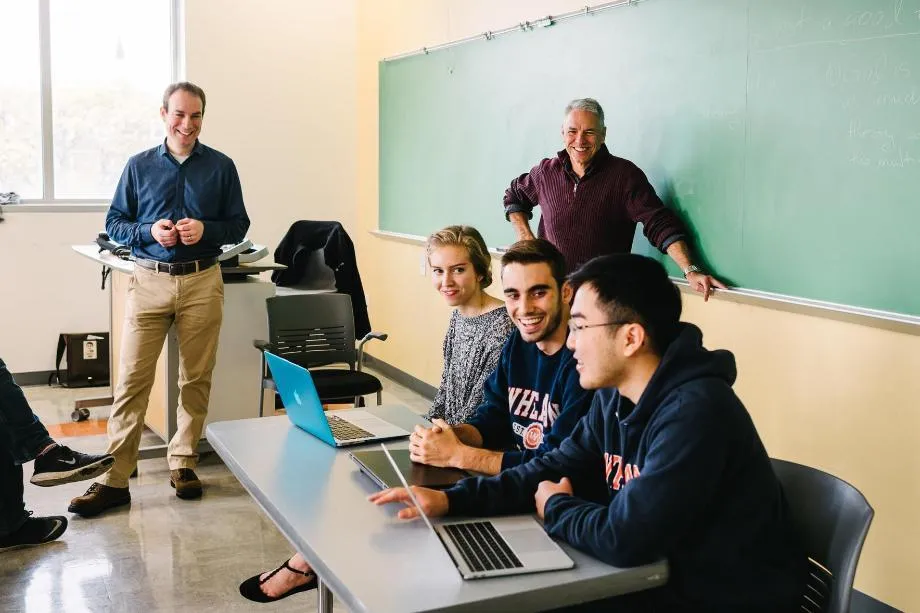 Elective Professor + Practicum Supervisor(s)
The elective course(s) and practicum(s) allow for professors of diverse fields to inform the academic component of the Chase Program.
Chase Program Supporting Instructors

Nate Thompson, Ph.D.
HoneyRock Center for Leadership Development
Passage Program Director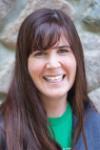 Ashley Kiley, M.A.
HoneyRock Center for Leadership Development
Camp Programs Director