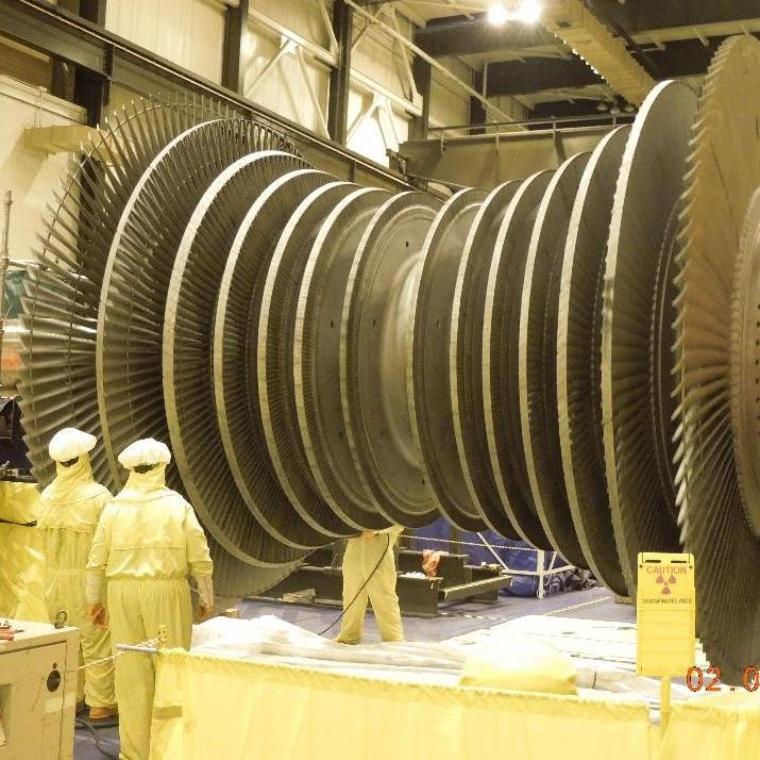 Physics and Engineering Field Trip
Erick Bodett (Mechanical Engineering '13) hosts Wheaton students at the LaSalle, IL Nuclear Power Generating Station.
Studying Abroad at Uppsala University, Sweden
Jacqui Felcan ('19) studied Quantum Mechanics, Sustainable Development, and Intercultural Communication at Uppsala University, Sweden in Fall 2017.
Wheaton College has Outstanding Society of Physics Students Chapter
Jenny Ruda (Physics '18) demonstrating principles of physics at an SPS show at a local high school.