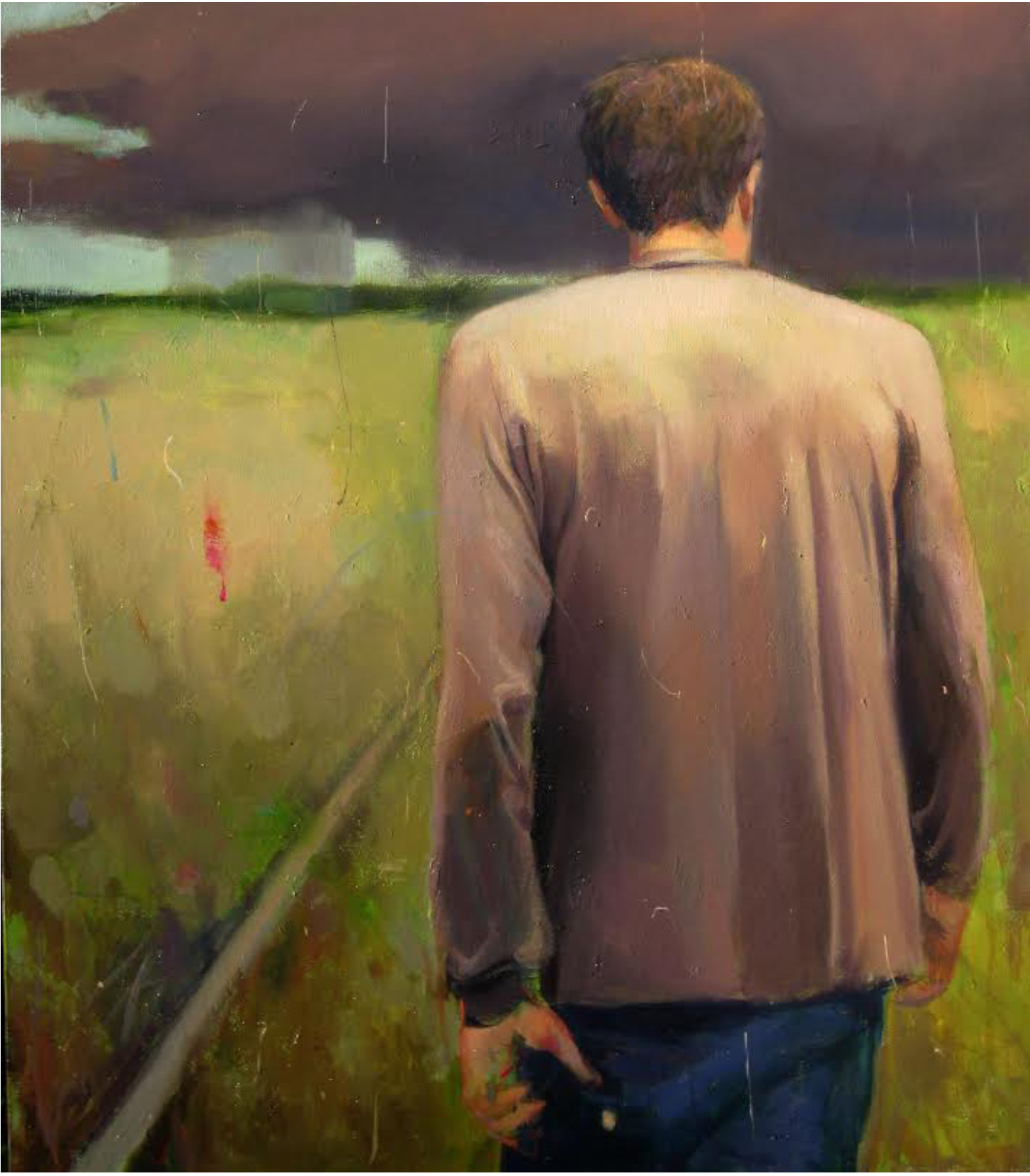 Call for Artists: My Secret Double
March 14-April 29, 2022.
Marj Meade Gallery, Wheaton College
Deadline for Submission: Feb 28, 2022
We are looking for work from the Wheaton College community to be a part of this exhibition.
Image: The Storm Shall Soon Pass, by Liga Jaunzema
Prospectus:
My Secret Double is an international exhibition that strives to address issues of mental health. Your secret double is the inner voice that fills you with negative thoughts, and can lead to depression, anxiety, fear and addiction. We are looking for artwork that expresses the artist's personal journey with that secret voice, also ways in which hope may be found in the midst of that journey.
Submitted work may be in any medium. Submissions are free of charge and you may submit up to 3 pieces for consideration. Submissions will be Juried by David Hooker (Professor of Art and Chair of the President's Art Commission) and selected work will be exhibited alongside artworks from the traveling My Secret Double exhibition. To submit your artwork for consideration, simply fill out and submit the jotform linked below. The submission deadline is February 28th at 11:59pm. You will be notified whether your submissions have been selected or not on March 2nd. Accepted pieces will need to be "hang-ready" and delivered to the gallery by 4:00pm on March 4th. If you have any questions, please contact sheldon.campbell@wheaton.edu.
Note about files: Submissions of 2D and 3D works require you to submit a photo of the piece by uploading it to the Jotform. Images should be in jpeg format, 300dpi, and roughly 8x10" in size. Videos pieces should be in .mov or .mp4 format (no .gif files).
If you are submitting a digital piece, such as a video, with a file that is too large for the jotform, please submit the jotform without the file attached and email david.hooker@wheaton.edu separately with a Box or Google Drive link to the file.
A Collaboration with Bridge Builders International and the President's Art Commission, part of the Year of the Arts, Faith, & Imagination