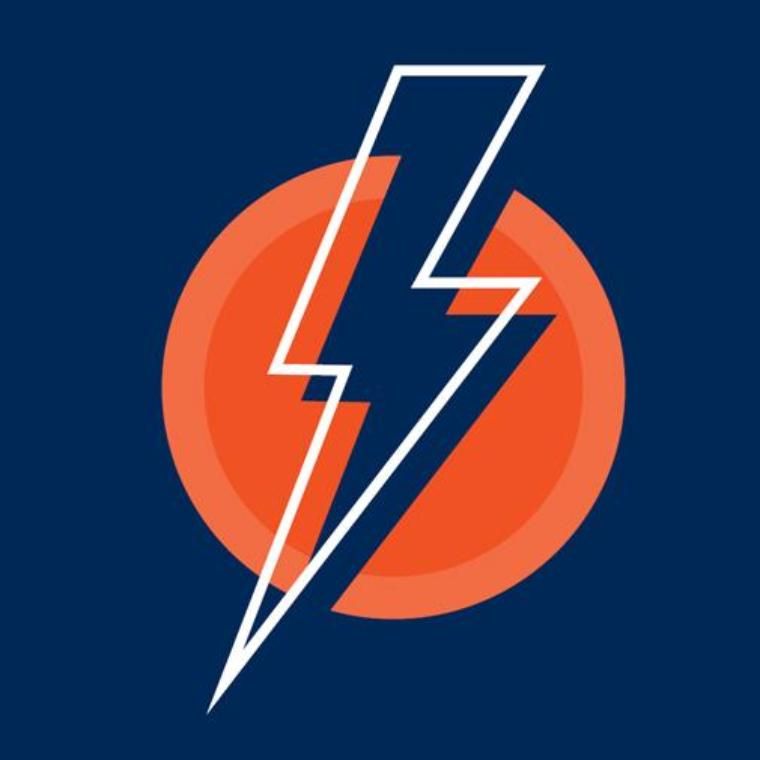 COVID-19 Update for Events Services
In light of current circumstances, we have information for our special events and summer conference clients.
Welcome!
We are glad that you are considering hosting an event at Wheaton College. Event Services is the "one-stop-shop" for all event scheduling on campus. We oversee both the room reservations for all College events as well as the rental of campus facilities to external clients.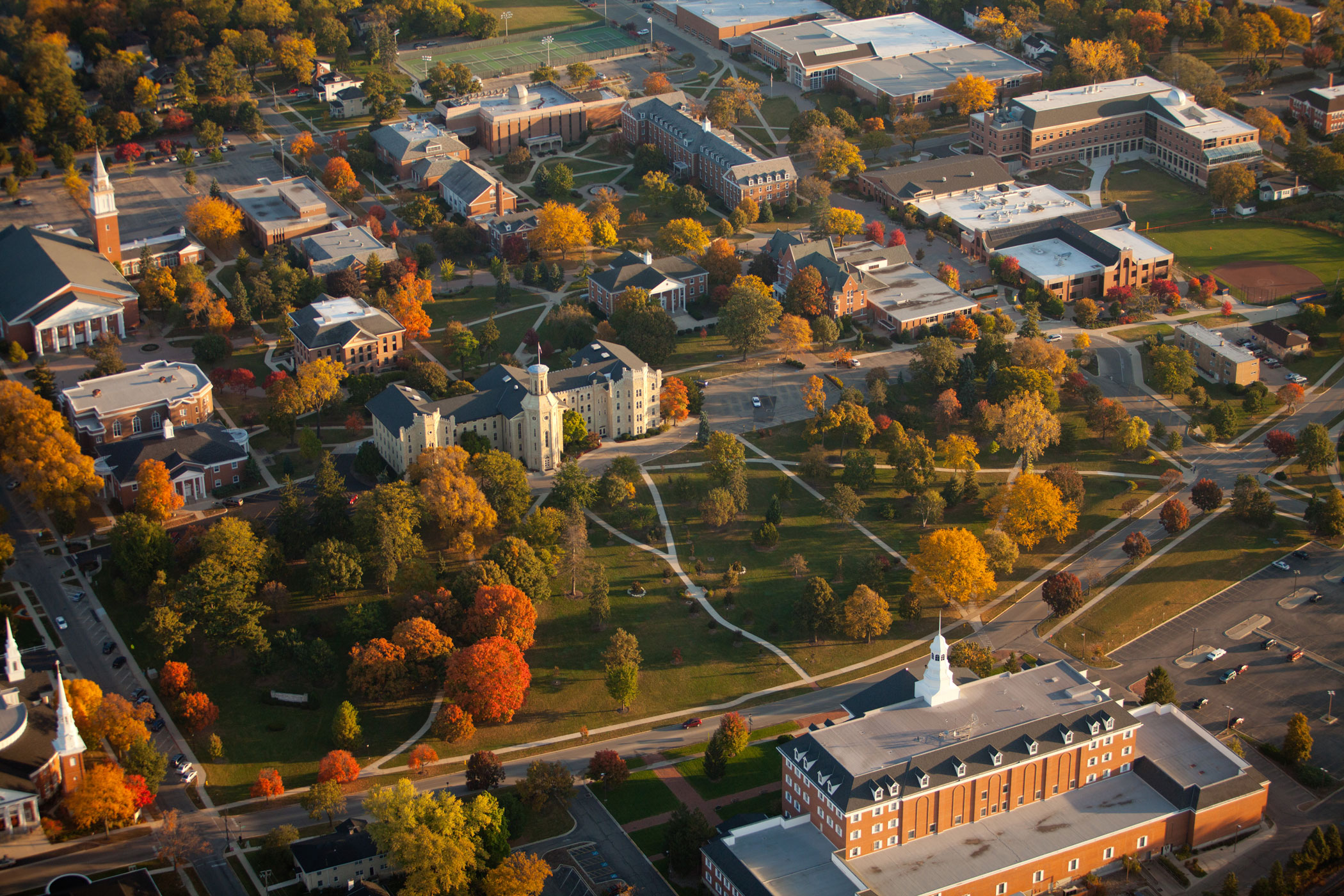 "The experience was amazing from beginning to end. All parties were delightful to work with: kind and helpful at all times. The venue was clean and spacious. Food was great and communication was top notch!"
- our previous client