LinkedIn can be one of the most effective places to create and manage your online brand. There's no better forum for presenting a summary of your background and building your professional network.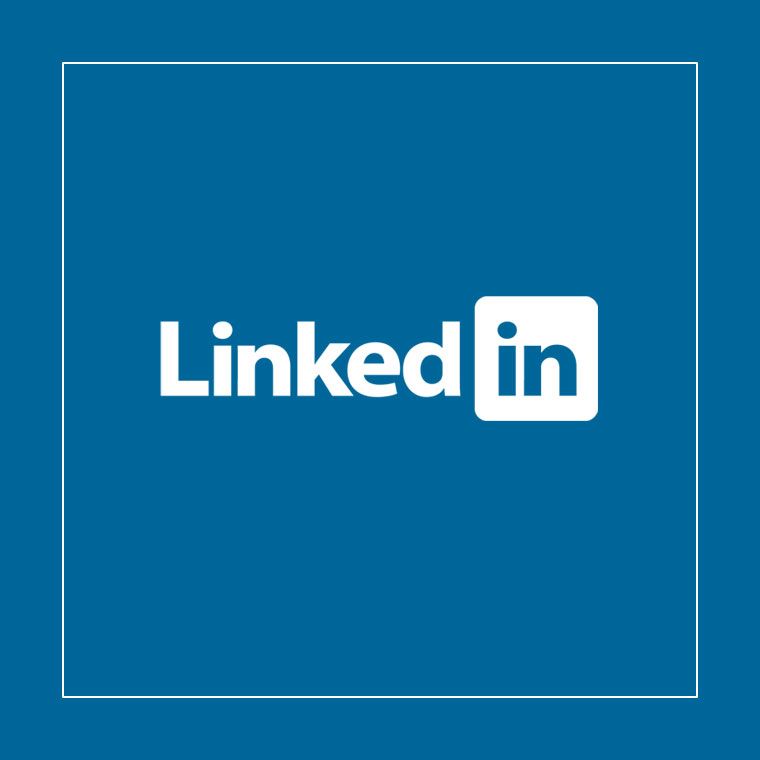 What Can You Do on LinkedIn?
Tell your story
Connect to others
Gather information
Land an opportunity
Learn new skills
Tips to Optimize Your LinkedIn Profile
Photo
Choose a clear, friendly, and appropriately professional headshot. Studies show that LinkedIn users with a picture have up to 21x more profile views and 9x more connection requests.
Headline
Your headline shouldn't be just your job title and company, or Student at Wheaton College. Use that space to succinctly (5–6 words max) highlight relevant skills you bring and give a sense of the value you can add.
Summary
This is your opportunity to introduce yourself: what motivates you, what skills you bring, and what your goals are. Keep this section personable and polished for maximum impact, and we recommend using first-person voice for your summary. (Struggling to nail your summary? Find a summary you admire and base yours off of theirs!)
Experience
Your LinkedIn work experience section doesn't need to be as detailed as your resume. It should instead be a summary that highlights your main achievements and peppers in hard skill terminology. Short paragraphs or bullet points are acceptable because you won't include a lot of detail.
Upload Work Samples
In each section of your work history you can add presentations you've authored, videos you've helped produce, links to web pages you've created, campaigns you've designed, and more.
Education
Starting with college, list all the educational experiences you've had. Don't forget summer courses or study abroad programs. Recruiters may be searching for someone who studied Middle East history, and you want to show up in their search!
Licenses & Certifications
Any LinkedIn Learning courses you've completed will show up here. Psst! Did you know you have FREE access to LinkedIn Learning during your time at Wheaton?
Skills & Endorsements
Add skills you're most proud of to highlight them and give your connections an opportunity to "endorse" you. Seeking endorsements? Start by endorsing some of your own connections!
Courses
Include courses that helped you gain industry experience or unique skills.
Recommendations
Give your profile a credibility boost by asking managers, professors, or classmates to write a recommendation for you. One of the best ways to do this is to write one for them!
Hungry for More?
We've got quite a few Wheaties working at LinkedIn, and they've given us the inside scoop how to Maximize Your LinkedIn Profile for networking and job seeking. You can also come to Virtual Drop-Ins or schedule an appointment with your Career Coach for feedback on your LinkedIn profile!
Rock Your LinkedIn Profile