Wheaton offers 21 intercollegiate sports, nine club sports, and many intramurals for students to get involved in athletics, and 60% of the student body is involved in sports.
Throughout the history of intercollegiate athletics at Wheaton College our mission has remained the same: Wheaton College Athletics exists to foster the development of Christian faith, character, and leadership through competitive sports programs that "run the race to win."
Wheaton athletics exists to foster the development of Christian faith, character and leadership. Our philosophy is born from the belief that God's great love calls us to compete with integrity and to demonstrate discipline in the context of competition. We believe that by pursuing excellence, student-athletes learn character lessons, and our competitiveness is driven to be all we can be for the glory of God.
If success was measured only in terms of achievements on the field, Wheaton has competed at a high level. The last three years, our programs have had three top-50 finishes in the Learfield Directors' Cup Standings. Over the years, Wheaton teams have won six National Championships and 31 student-athletes have won individual National Titles, and Wheaton has had five National Player of the Year honorees.
Since 2000, Wheaton has produced more than 50 Academic All-American performances and Thunder teams have won 79 conference titles.
Beyond success on the field, teams show a strong commitment to international sport ministry trips. In the past five years, seven teams and hundreds of Wheaton student-athletes have travelled to a myriad of countries to proclaim the gospel through service and competition. The vision for all these trips is to expose students to gospel ministry overseas and help cultivate a heart for missions.
Participation in competitive sport creates a heightened and ready opportunity for character development and spiritual growth. We believe something happening in the lives of our students that is bigger than the game, more important success on the field or court. We know these are qualities they will take with them for the rest of their lives to work and ministry beyond Wheaton.
In addition to intercollegiate sports, Wheaton also offers nine club sports and many intramurals for the student body to participate in each semester. Students use the Chrouser Sports Complex for swimming, climbing, working out, and pick up games of basketball.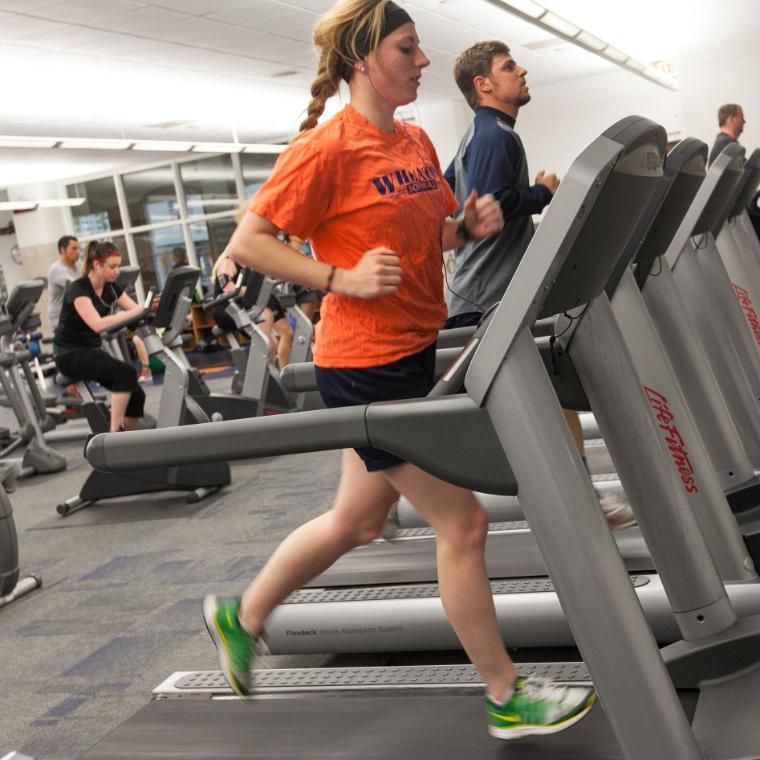 Chrouser Sports Complex
Take advantage of state-of-the-art fitness and athletics facilities in the Chrouser Sports Complex.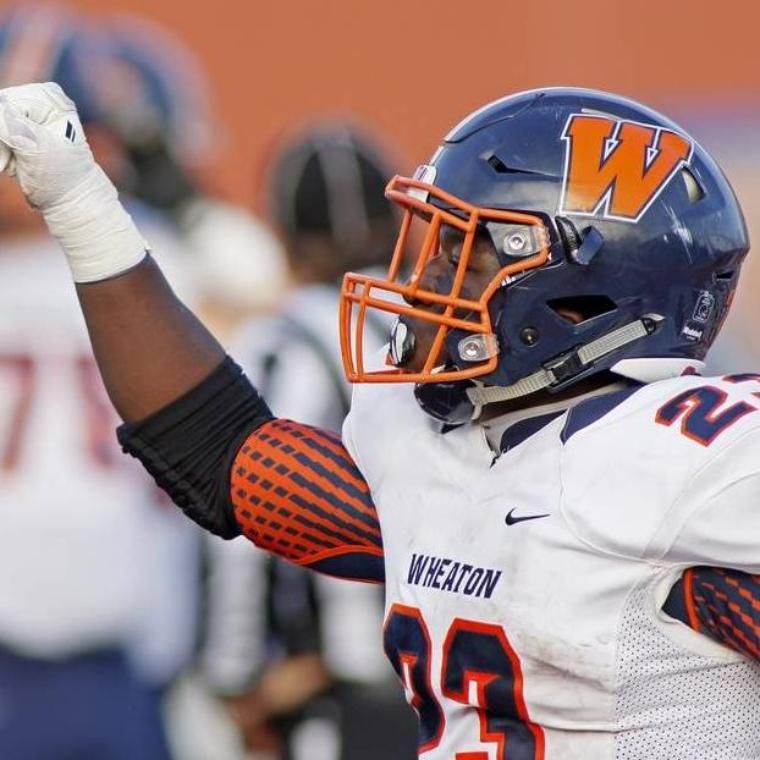 Thunder Athletics
See the Wheaton College Thunder Athletics website.
Upcoming Wheaton Athletic events