Be part of the success of DuPage County's oldest performing arts presenter
The historic Wheaton College Artists Series has been a pillar of the performing arts in DuPage County for over 70 years. Some of the world's most renowned artists have graced the stage of Edman Chapel and now Wheaton College's new acoustically engineered Armerding Concert Hall. Generations of audiences have enjoyed 400+ performances, each one rich in musical and artistic excellence. As the oldest presenting organization in DuPage County, the Wheaton College Artist Series offers one of the most distinctive performing arts experiences in the Western Suburbs of Chicago.
The Wheaton College Artist Series is privileged to have a very supportive local community. We depend on partnerships with many generous individuals, businesses, and organizations.
The Artist Series Guild is a group of subscribers and other generous individuals who collectively contribute over $25,000 directly to our programming each year.
Partners in the Arts are local businesses and organizations that enter into a mutual relationship with the Artist Series, contributing in many ways and strengthening the ties in our community.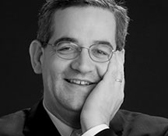 Are you interested in supporting DuPage County's oldest performing arts presenter? Contact General Manager Tony Payne at 630.752.5487 or tony.payne@wheaton.edu.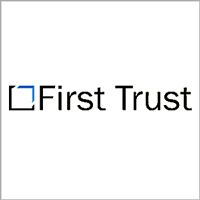 First Trust Portfolios - Signature Partner
Learn more about First Trust Portfolios!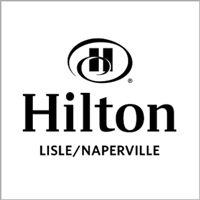 Hospitality Partner: Hilton Lisle/Naperville
Just a 15-minute drive and perfect for your out of town guests!
I am doubly pleased to support the Artist Series, not only for my own enjoyment, but for the opportunity it brings to Wheaton's students to interact with a diverse group of professional musicians. — Anonymous Supporter and Concertgoer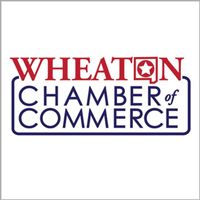 Wheaton Chamber of Commerce
The Artist Series is a member of the Wheaton Chamber of Commerce.