Why Wheaton?
Academic excellence. Christian commitment. Leadership and servanthood. These are the essential ingredients in a Wheaton education.
At Wheaton, we're committed to be a community that pursues truth, upholds an academically rigorous curriculum, and promotes virtue.
Academically, Wheaton compares with the finest schools in the nation, and its reputation as a top-ranked liberal arts college extends beyond the Christian community. You'll find gifted faculty, a top-tier science division, a nationally regarded Conservatory of Music, and opportunities for student/faculty research.
Wheaton's Graduate School provides further theological training and ministry skills needed to advance the cause of Christ and His Kingdom.
Wheaton's distinction comes from a commitment to pursue the truth of Jesus Christ, and to pursue His truth with the highest of academic standards. Quite simply, Jesus Christ is the foundation of everything that goes on here.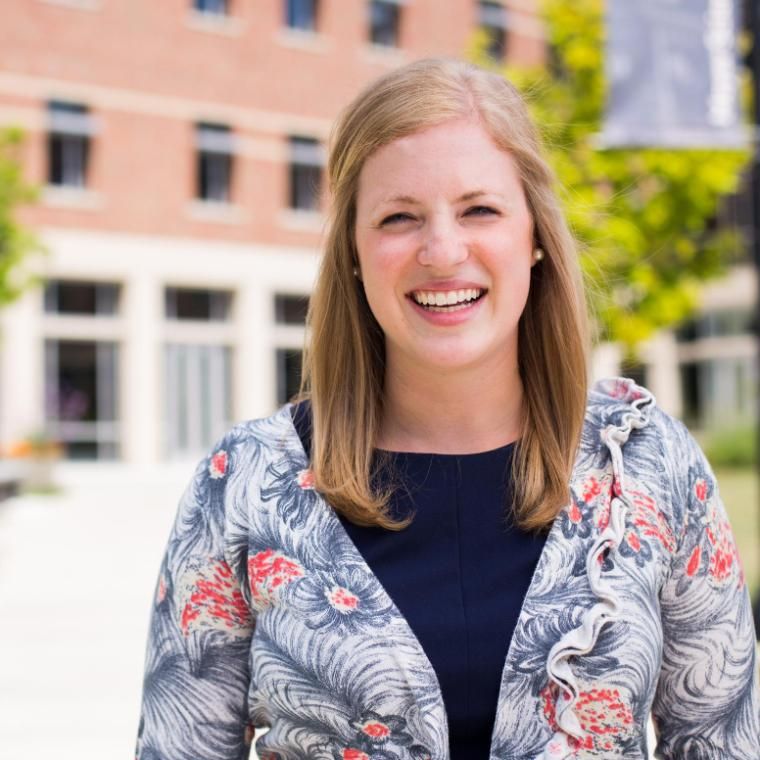 Undergraduate Admissions
The Undergraduate Admissions team is here to help you on every step of your application journey.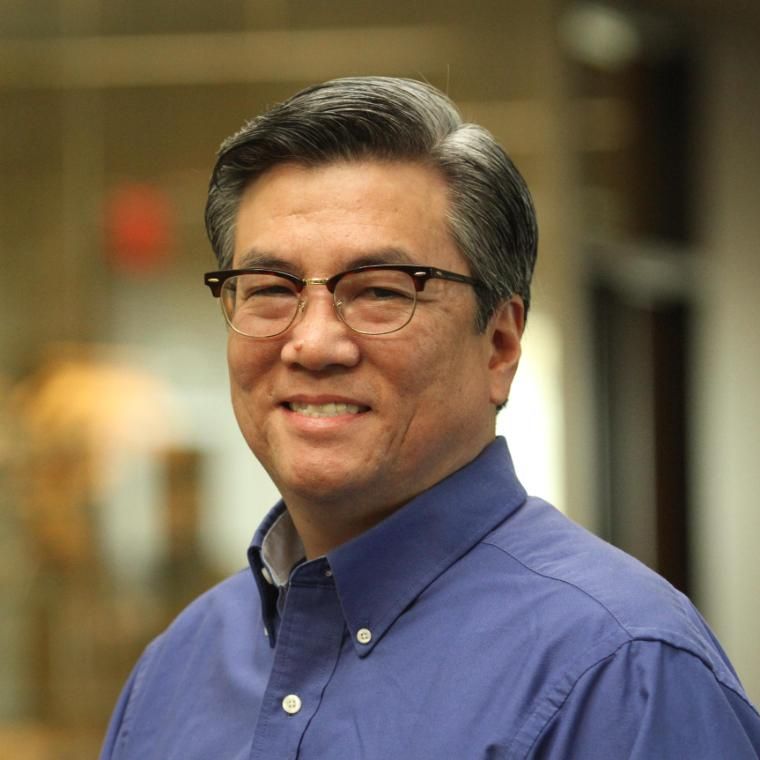 Graduate Admissions
Applying to graduate school is a big decision. That's why we've provided important information on tuition and fees, financial aid, campus visits and the steps to apply when you're ready. And our knowledgeable counselors are here to help.