Explore Wheaton Archives & Special Collections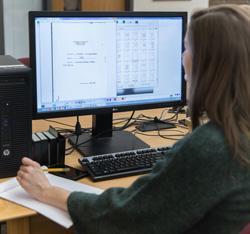 Consisting of over 1000 unique collections, materials in Wheaton Archives & Special Collections are arranged by creator and described in individual finding aids. Each finding aid provides an overview of the collection materials, including date range, formats, and topics, as well as a brief biographical sketch of the creator(s). On occasion, these finding aids will provide access to digital surrogates of the materials, but most items from the Archives collections are not available to view online.
Materials in Wheaton Archives & Special Collections are arranged in three distinct record groups.
The College Archives document the history of Wheaton College (1860 to the present) and its predecessor, the Illinois Institute (1853-1859), by collecting its records and publications and by serving as the main repository for official and unofficial permanent records of the College.
Special Collections strives to collect, preserve, and promote materials related to the lives and legacies of significant adherents to the Christian faith, particularly those who have a significant relationship with Wheaton College and/or evangelical Christianity.
The Evangelism & Missions Archives is a major research collection of unpublished materials relating to North American, Protestant, nondenominational evangelism and global missions efforts especially focused on the twentieth century.
View the page on each record group for a general overview of the collections and materials available.
Additional Collections Resources
Search the Collections
Looking for specific items or research topics? Search the Archives' database for names, locations, titles, subjects, keywords, and more.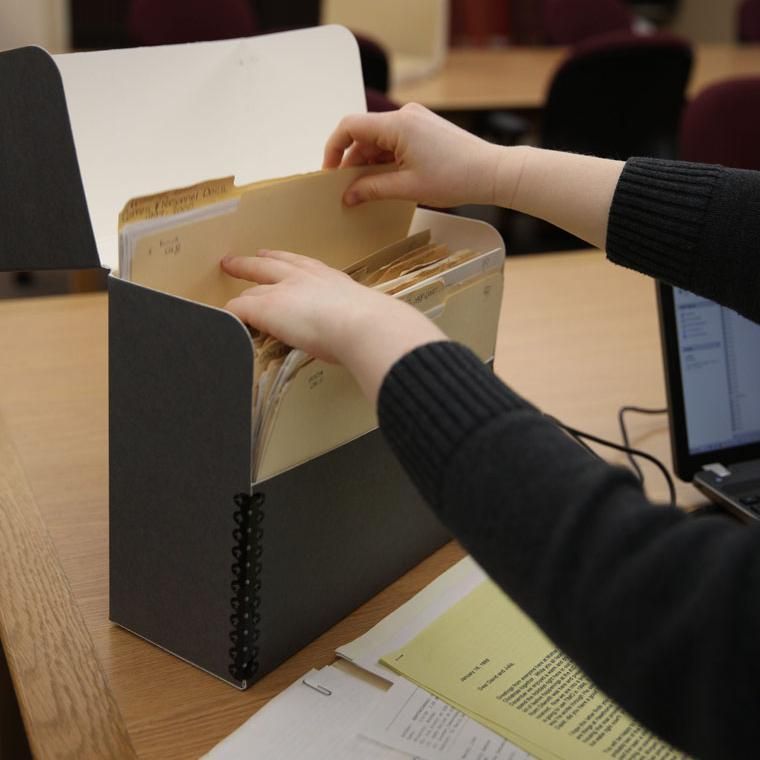 Request Materials
Have you identified items in Wheaton Archives & Special Collections that you would like to access? Follow the link below to learn more about submitting a request for archival material.