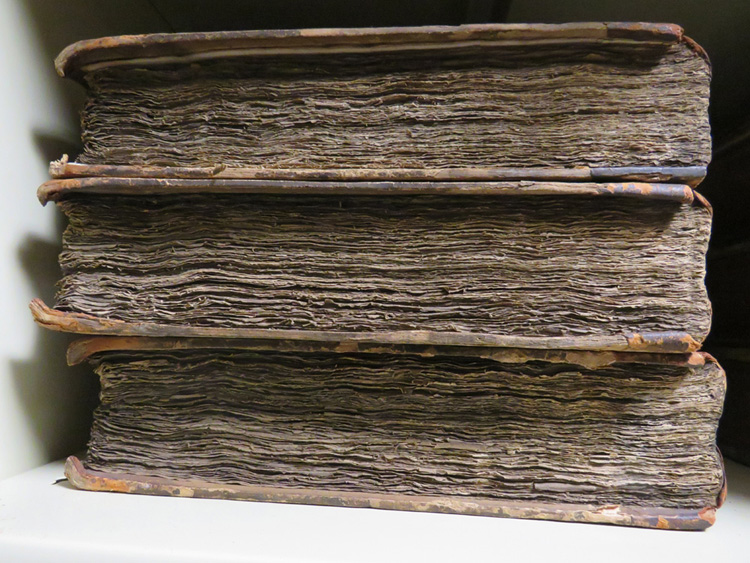 Special Collections collects, preserves, and makes available materials related to lives and activities of significant adherents to the Christian faith in the modern world, especially those with relationships with Wheaton College. Through these resources, Special Collections seeks to support the curriculum of Wheaton College, strengthen and broaden academic excellence, and integrate faith and learning into scholarship.
Collections Overview
Special Collections holds over 300 collections of unique materials documenting the work of major evangelical Christian writers, thinkers, politicians, and artists, as well as a number of significant national Christian organizations.
Highlights include papers, ephemera, rare books, hymnals, and artwork from some of the following individuals, organizations, and collections: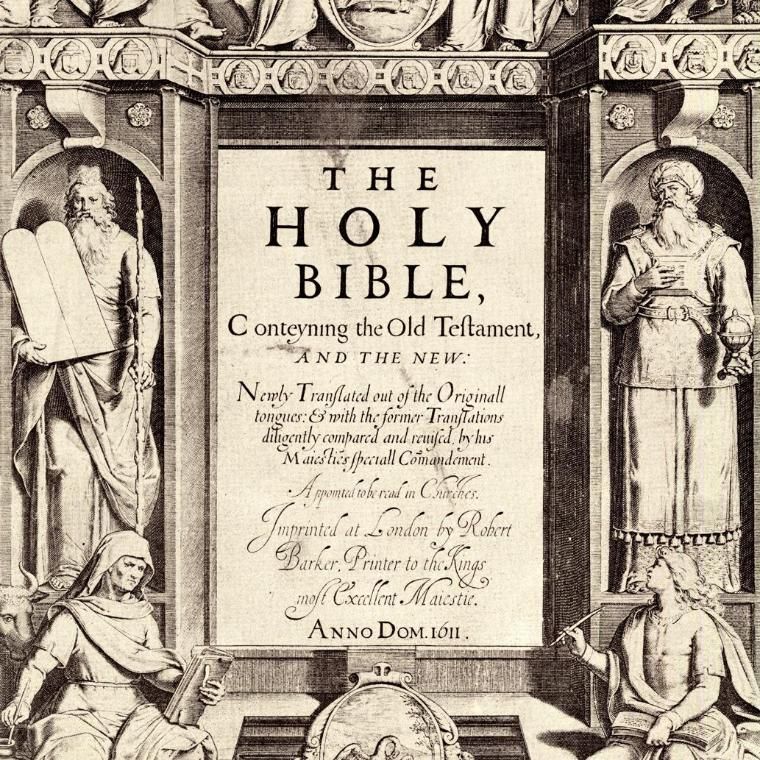 Search the Collections
Looking for specific items or research topics? Search the Special Collections database for names, locations, titles, subjects, keywords, and more.