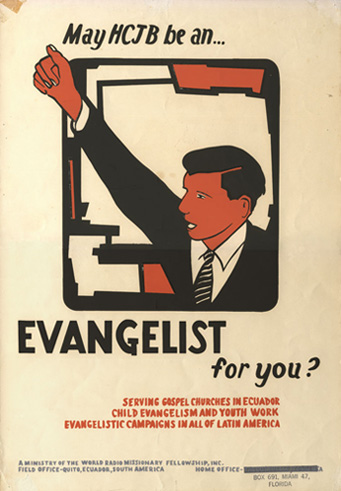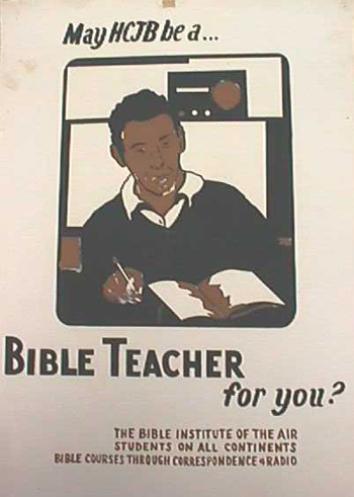 The Evangelism & Missions Archives collects and preserves unpublished materials related to North American nondenominational Protestant evangelistic activities and global missionary efforts, especially focused on the twentieth century. We strive to make these materials available to scholars, students, Christian workers, and the general public through our manuscripts reading room, programming, and outreach efforts.
Read the Archives' Collection Development Policy and learn more about our mission and collecting goals.
Collections Overview
The Evangelism & Mission Archives holds over 650 collections of unique materials documenting the work of North American, Protestant, nondenominational individuals and parachurch organizations in the spheres of Christian evangelism and global missions, including mass evangelism, Bible translation, medical missions, Christian education, student movements, prison ministries, religious radio and television broadcasting, community development, and political advocacy, among others.
The collection is particularly strong in twentieth-century material and contains items in a wide variety of formats, such as correspondence, manuscripts, minutes of meetings, scrapbooks, diaries, maps and posters, personnel files, oral history interviews, photographs, sound and moving image recordings, and more.
Collection highlights include records, ephemera, and personal papers from some of the following organizations and individuals: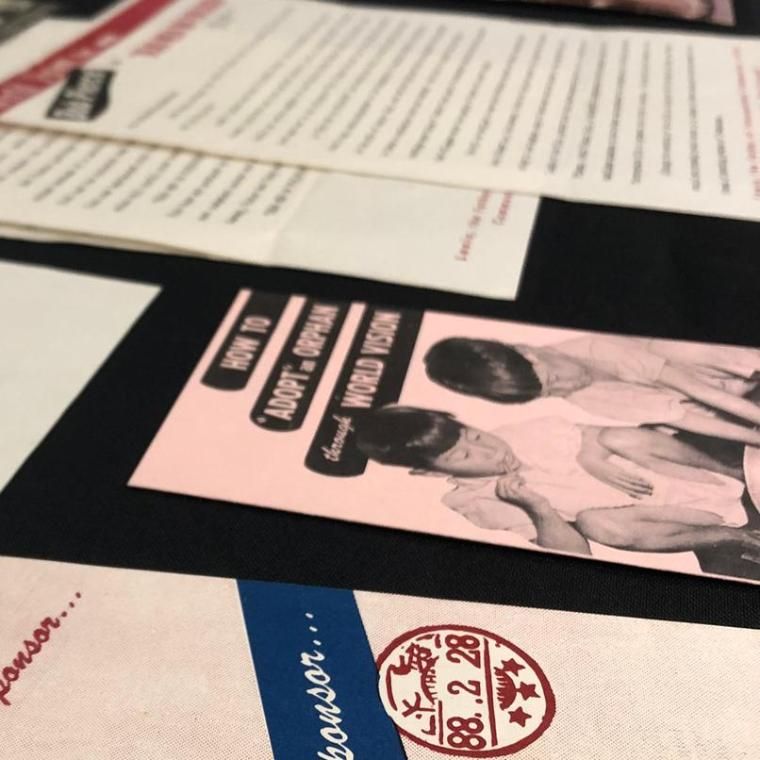 Search the Collections
Looking for specific items or research topics? Search the Evangelism & Missions Archives' collections for names, locations, titles, subjects, keywords, and more.