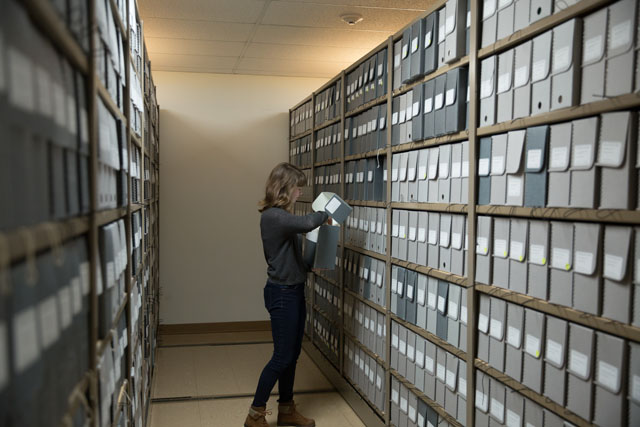 Our Purpose
Wheaton Archives & Special Collections is the central repository for Wheaton College's archival collections, including institutional archives, rare book and manuscript collections, and extensive holdings documenting global evangelism, missions, and evangelical Christian history.
By making these materials available to students, scholars, and the general public through our Manuscripts Reading Room, the Archives strives to support the curriculum of Wheaton College, strengthen and broaden academic excellence, and integrate faith and learning into scholarship.
The collections are organized into three distinct record groups
The College Archives seeks to document the history of Wheaton College (1860 to the present) and its predecessor, the Illinois Institute (1853-1859), by collecting its records and publications and by serving as the main repository for official and unofficial permanent records of the College.
Special Collections strives to collect, preserve, and promote materials related to the lives and legacies of significant adherents to the Christian faith, particularly those who have a significant relationship with Wheaton College and/or evangelical Christianity. These holdings exist to strengthen and broaden the College's tradition of academic excellence, with a view to supporting the curriculum and the integration of faith and learning.
The Evangelism & Missions Archives is a major research collection of unpublished materials relating to North American, Protestant, nondenominational evangelism and global missions efforts especially focused on the twentieth century.
As a shared center of intellectual inquiry at Wheaton College, Wheaton Archives & Special Collections seeks to build, preserve, and promote the use of physical and digital academic resources; develop skilled and confident users of these resources; and foster community on the Wheaton campus.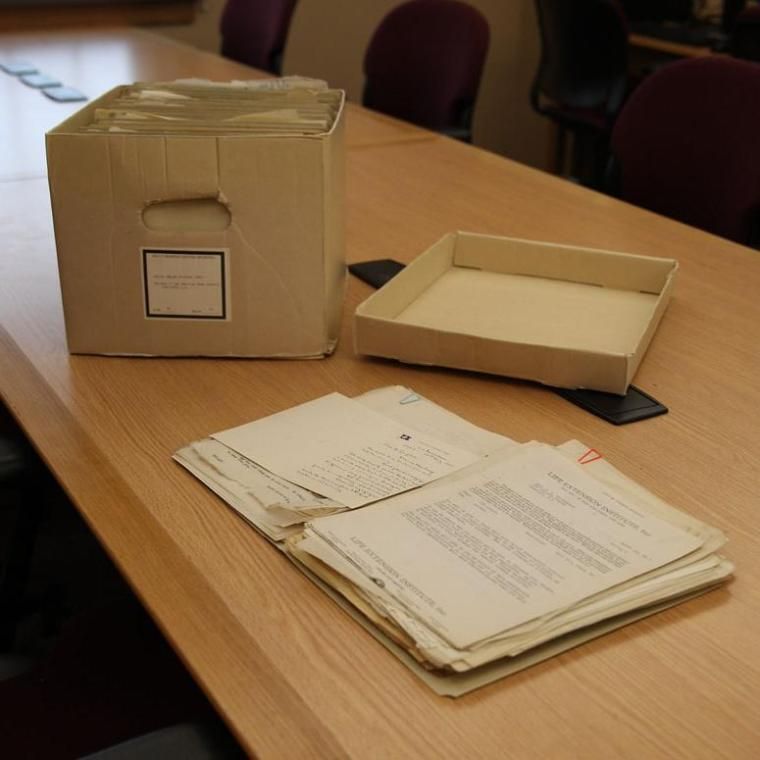 Visitor Information
Planning a visit to Wheaton Archives & Special Collections? Find more information about our hours, location, and policies.