Dr. David Swartz, "The Forgotten Founder: Toward a Global History of World Vision."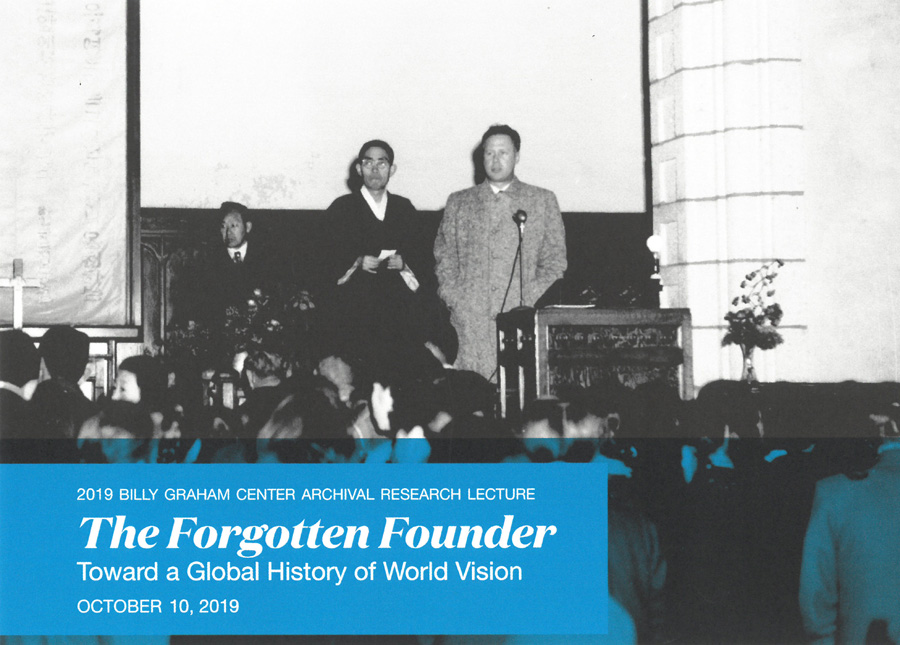 What is it like to do historical research in the Archives? How do researchers use scrapbooks, newspaper clippings, oral history interviews, and other materials to construct an historical narrative? What are the benefits of using these physical fragments to understand the past? Every year, the Archival Research Lecture features a scholar whose research in the BGC Archives addresses these questions.
For the 2019 BGC Archival Research Lecture, Dr. David Swartz will examine the beginnings of Evangelical humanitarianism after World War II. In this Cold War myth of origin, American evangelist Bob Pierce added social justice to the anticommunist arsenal of Evangelicalism at mid-century through the founding of World Vision. But this is not the whole story. Viewing the organization's early years through a transnational lens illuminates the role of World Vision's Korean co-founder Kyung-Chik Han, a monumental figure in global Evangelical history whose memory has been forgotten in the United States.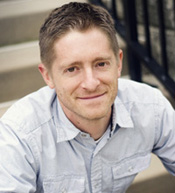 David Swartz is associate professor of history at Asbury University, specializing in American religious history, Anabaptist and Mennonite history, war and memory, and global religion. His first book, Moral Minority: The Evangelical Left in an Age of Conservatism, was published by the University of Pennsylvania Press in 2012. His second project, under contract with Oxford University Press, deals with global religion. Dr. Swartz blogs at the Anxious Bench on the Patheos website and is the founder and faculty sponsor of Plowshares, a Central Kentucky group that promotes peace and reconciliation.
Watch the video recording for this event here.